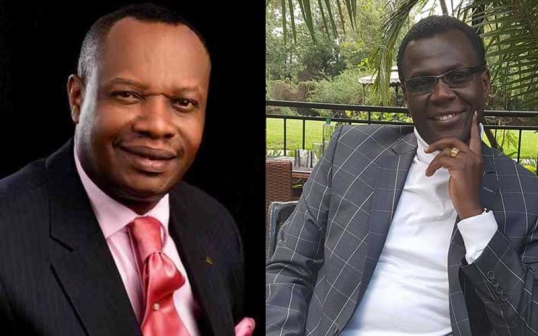 House of Grace Church Founder Bishop David Muriithi, told The Nairobian that his attempts to intervene by giving Rev Musango time to salvage his marriage and mend his ways was futile.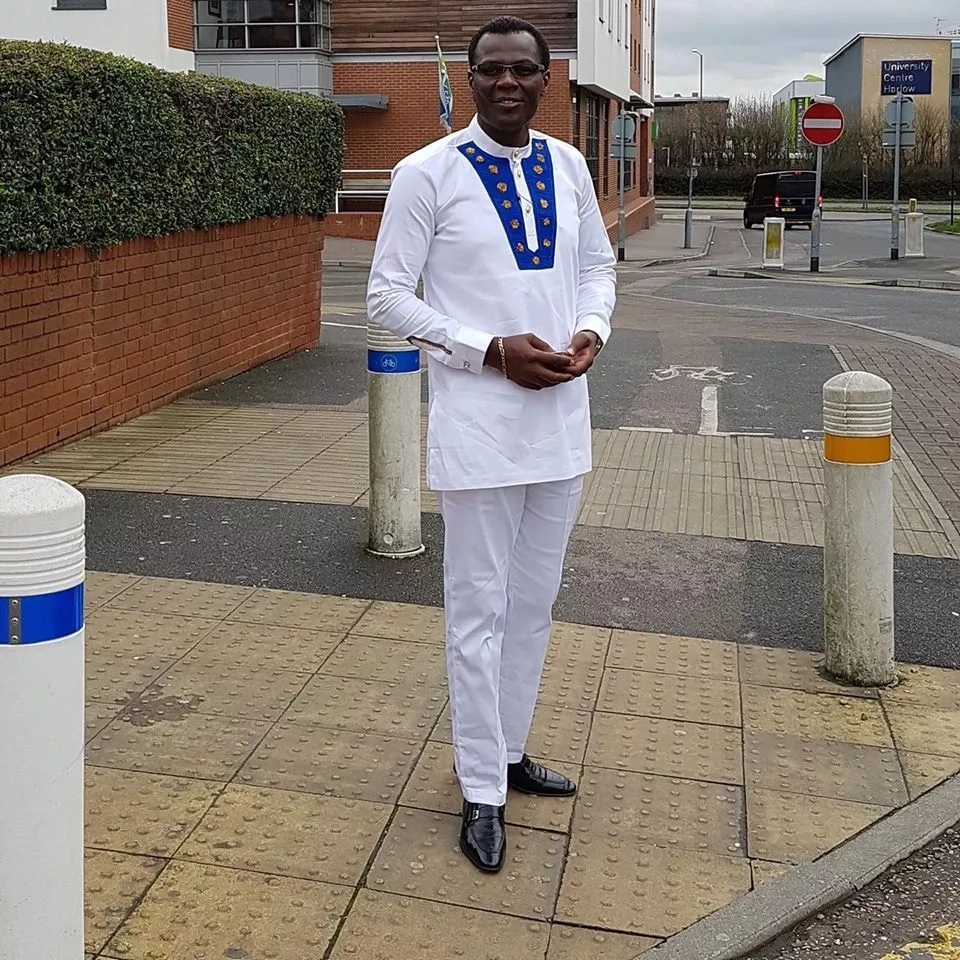 "I've left all that to God because there is nothing I can do. I gave him a three-month leave to sort out the issues, during that time I used to preach at his branch until I found out he was planning to cause chaos. That's why I decided to leave it to God," he told The Nairobian.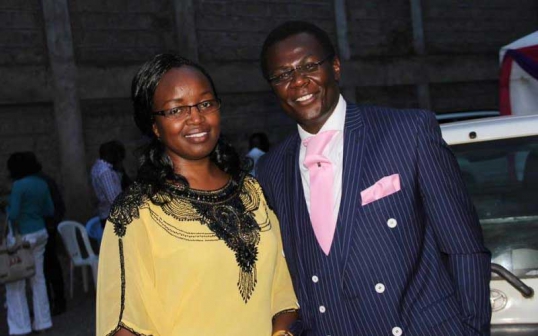 "Some of the disputes touched on his marriage thus we attempted to solve it but he appeared to have made up his, mind to chase away his wife" he said.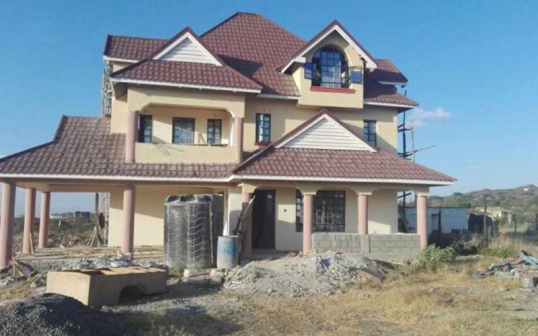 Muriithi added that House of Grace has branches in Nairobi, Mombasa and other towns and that for Rev Musango to change the name of the church from House of Grace to Fountain of Grace, is against their constitution.