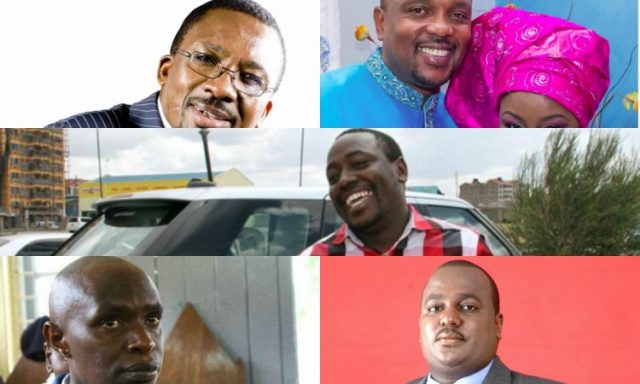 Kenya is a religious country. We have several religions with Christianity dominating the bunch. It is for that reason we have many people whose zeal and belief take them to church.
Kenyan churches are never empty and since the pews are full, then we have plenty of offerings a.k.a sadaka.
This correlates with the pastors' penchant to adopting super flamboyant lifestyles. After all pesa iko na hakuna tax. From their style of dressing, their fancy clothes bought from designer shops in Europe, living in posh homes to driving expensive cars, life has indeed changed, unlike the past whereby pastors lived a 'humble' life.
In Kenya, we have thousands of pastors who are living large thanks to the booming church business or if I can say, thanks to their generous followers.
Well, from the flamboyant city pastors Bishop Allan Kiuna to self-proclaimed prophet Dr. Victor Kanyari, check out the palatial homes of the top five richest Kenyan pastors.
1. Bishop Allan and Reverend Kathy Kiuna
They are the founders of flamboyant city church Jubilee Christian Church. The power couple are without a doubt the riches pastors on Kenya. They stay in Runda, one of the city's posh and expensive estates.