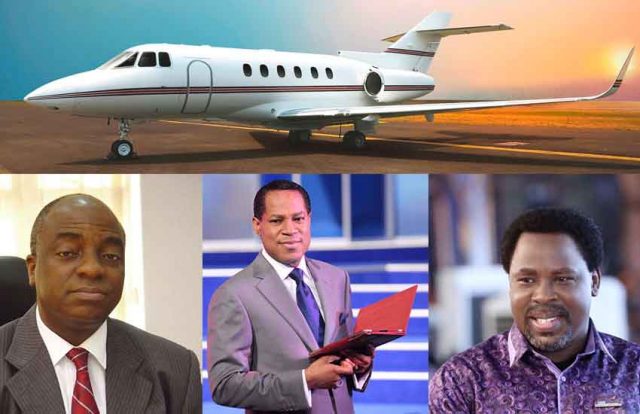 When a guesthouse belonging to one of Nigeria's leading Christian pastors collapsed in 2014, killing 115 mostly South African pilgrims, attention focused on the multimillion-dollar "megachurches" that form a huge, untaxed sector of Africa's top economy.
Hundreds of millions of dollars change hands each year in these popular Pentecostal houses of worship, which are modelled on their counterparts in the US.
Some of the churches can hold more than 200,000 worshippers and, with their attendant business empires, they constitute a significant section of the economy, employing tens of thousands of people and raking in tourist dollars, as well as exporting Christianity globally.
Private jets
But exactly how much of Nigeria's $510 billion (Sh45.5 trillion) GDP they make up is difficult to assess, since the churches are, like the oil sector in Africa's top energy producer, largely opaque entities.
"They don't submit accounts to anybody," says Bismarck Rewane, economist and CEO of Lagos consultancy Financial Derivatives.
"At least six church leaders have private jets, so they have money. How much? No one really knows."