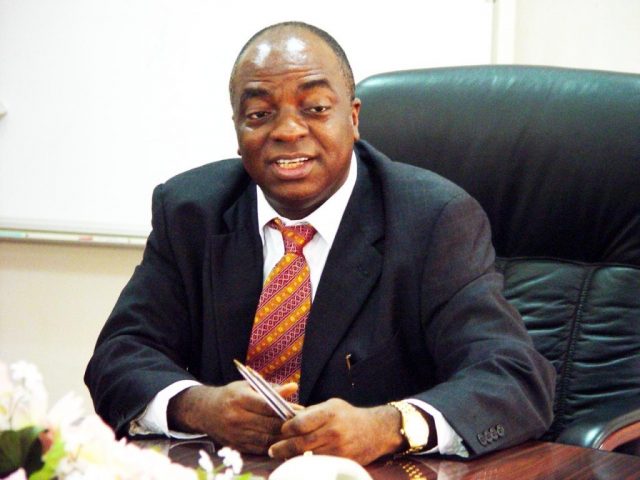 Forbes has released the list of the top 10 richest pastors in the world, though no Kenyan pastor has made it to the list, a couple of Nigerian ministers have.
Here's the list according to Forbes:
10. Joseph Prince – Ksh 500 Million

His church New Creation Church is one of the largest in Asia with a net worth of 55 million a year.
9. T.B. Joshua – Ksh1 Billion

The Nigerian prophet has over 1.5 Million followers on social media and is famous in the country for his 'Anointed water.' He leads the Synagogue, Church of all nations.
8. Billy Graham– Ksh 2.5 Billion

The American pastor is probably the longest living pastor across the Glode.