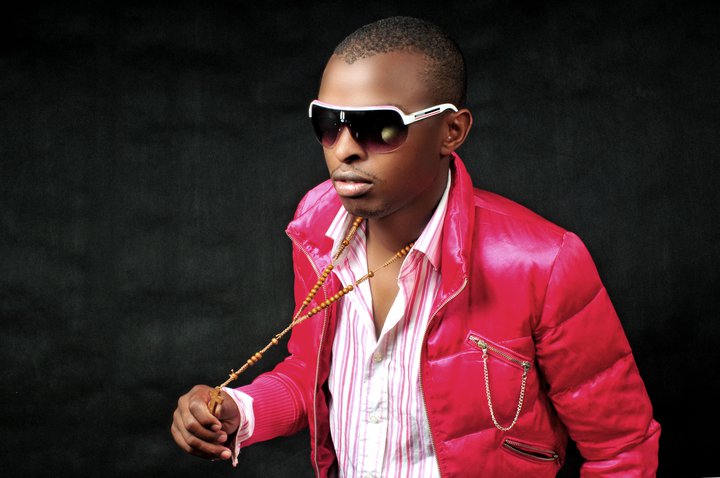 Controversial gospel musician Ringtone on Tuesday withdrew a theft case against his former contractor in a Kibera court.
The 'Tenda Wema' singer upheld his Christian beliefs by asking the court to forgive Mr Peter Kalwenye who had denied breaking into his house in Karen, Nairobi on May 16.
He told the court that he had resolved to forgive Mr Kalwenye saying that Christians should forgive each other unconditionally.
Mr Kalwenye had been charged with the theft of a water pump and a Sony TV all valued at Sh 349,000.
"I have come to ask the Court to forgive him, because I have forgiven him," Ringtone said.
"I have not been paid even a cent nor have I been coerced to withdraw this case."
Ringtone has hired Mr Kalwenye to construct a perimeter wall when he and other people broke into his house and stole his property.
Magistrate Derrick Kuto allowed him to withdraw the case.
source: Nairobi News