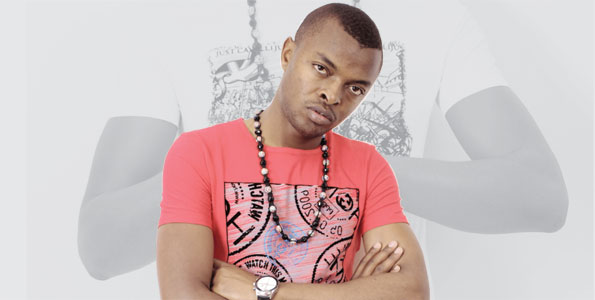 After being humiliated over rent arrears, gospel musician Ringtone Apoko has decided to fight back through his Instagram page.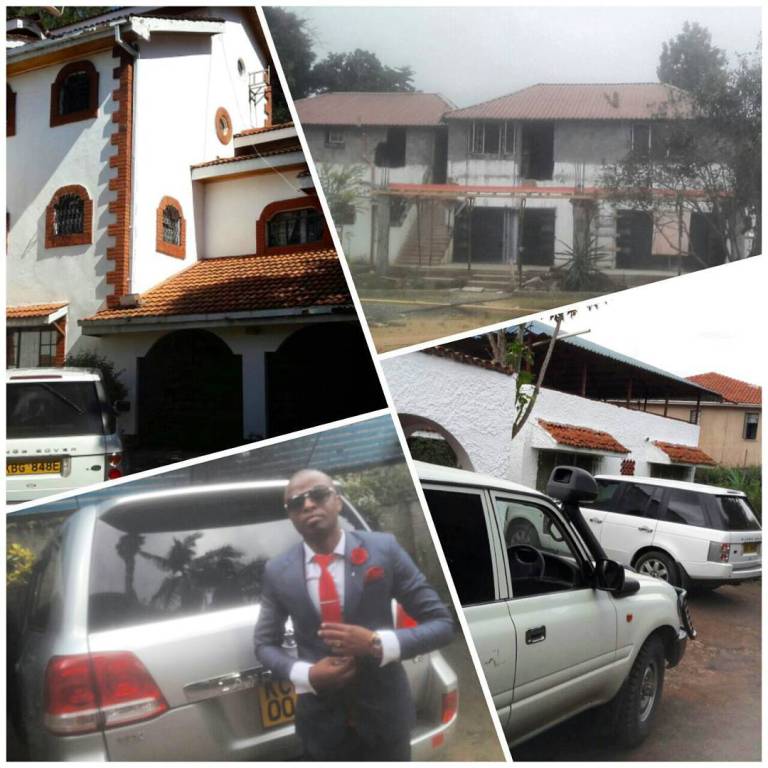 Ringtone had been accused of taking his landlord in circles when asked to pay up, forcing the landlord to serve him with the notice through Cliff Oduk Advocates.
Ringtone first sent a sublimal message to the media insinuating that the media was ruining his reputation.
"I have paid school fees for people I'm not related to, I have helped the sick and the needy, I have helped upcoming musicians including Bahati, Benachi, Soc and KizoB. I have inspired millions in schools and through my music. Ladies and gentlemen I deserve better from the media…" read part of his rant.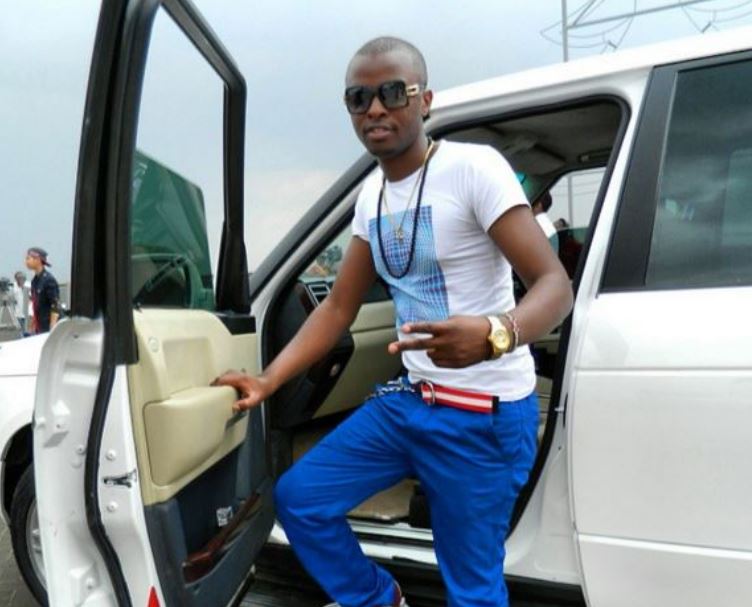 In a second rant, Ringtone went ahead to sarcastically declare himself 'the poorest musician in Kenya since independence'.
"Guys are saying my small house in Karen where I keep my chicken has been closed. Do better research (sic),"he wrote alleging that his house was still open.
Two years ago, the Tenda Wema singer claimed that he owned the house and that it was valued at Sh50 million.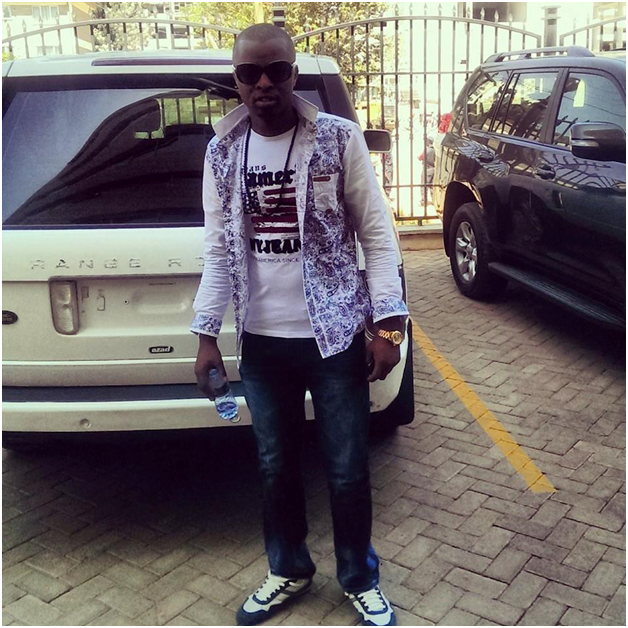 "I am now furnishing the house and soon I will be moving into my new home. I had been saving to have a place I can call my own and this is a blessing," Ringtone said in a previous interview.