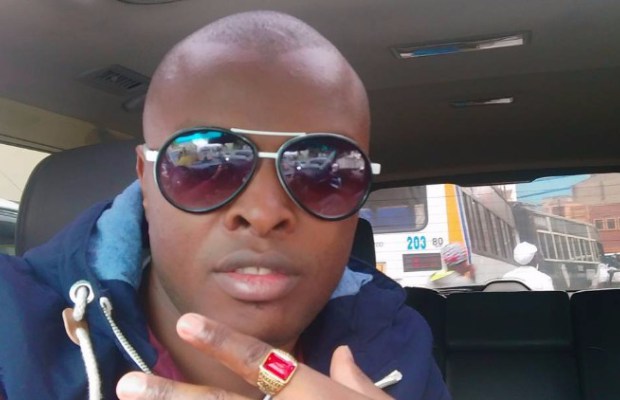 Ringtone has dismissed claims by a man who alleged that his girlfriend, a reigning beauty queen, has left him for the celebrated gospel star.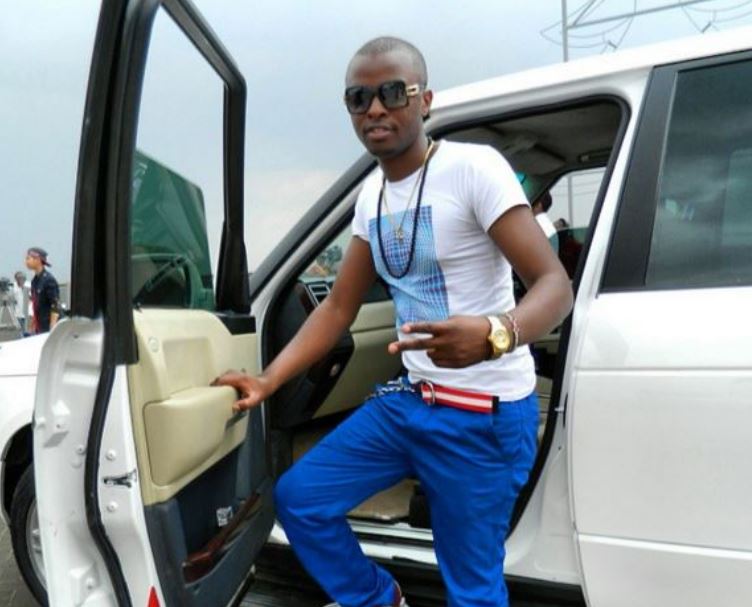 "Yes, it is true that a guy called me labelling me a brother and begging that I leave his girlfriend alone. The truth is that I am not dating her.
She used to be a close friend and he should feel secure with her if he is doing the right thing," Ringtone told Pulse.
"From what I understand from the girl, she was chased by the guy and had her house locked and that is when she came over to me asking if I can assist, which I did.