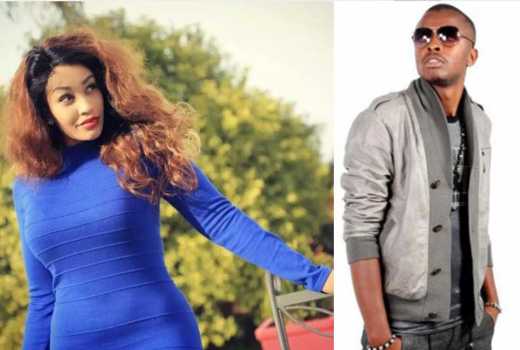 Local artiste Alex Apoko aka Ringtone is so much in love with Zari, despite her ignoring him.
The controversial gospel singer has revealed that all is not lost and he will still fight for her love after she snubbed him when she came to the country.
"The gifts of God are permanent the car is here @zarithebosslady when ukikuja Kenya you will be using it but you can as well pick it anytime you want," he wrote accompanied by the pic below.
A week ago, Ringtone made his way to Kiss 100 with the expensive machine and he exclusively said that, he can't express his feelings for the Zari so he thought this gesture would suffice.