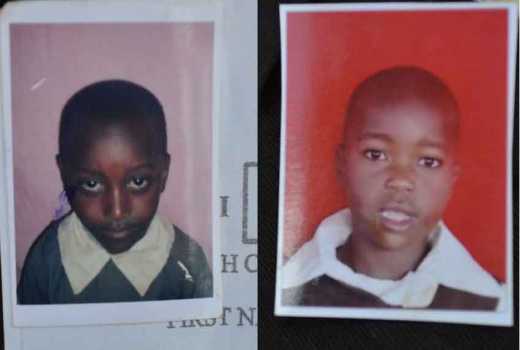 Residents of Mweru location in Meru County yesterday lynched a man suspected to be behind the killing of two children.
The bodies of Sheila Makena, six, and Justin Mwenda, seven, both Standard One pupils at Machegene Primary School, were found last week.
Makena's body was found on Thursday and Mwenda's on Sunday. The bodies were discovered 30 metres apart.
Angry residents yesterday confronted the suspect, who allegedly confessed that he had killed the two children in search of blood.
Raised alarm
Makena's parents raised the alarm when their daughter failed to return home on the evening of February 15. Her body was discovered on the school farm by a watchman.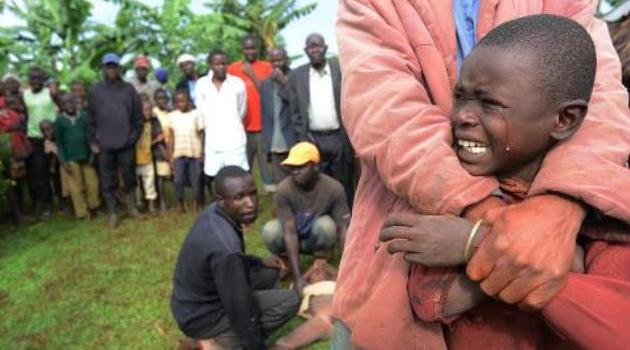 "The pupil was missing at about 1pm. When the class teacher checked the attendance register, she was not in class. Her class mates said she had gone to get mangoes from the school farm," said Lucy Karani, deputy head teacher of the school.