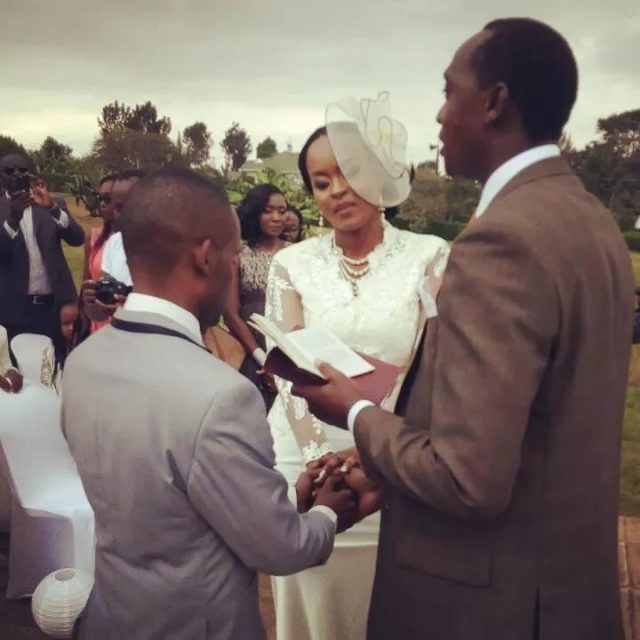 Self-proclaimed King of Rap, Collins 'Collo' Majale is a changed man, this is according to his wife Phoebe Ida Ayaya-Majale.
Speaking to Parents Magazine, Phoebe stated that Kenyans know little about their tribulations before Collo made a u-turn and rode high with his Bazokizo anthem.
How they met:
Phoebe revealed that she met collo when she was undergoing a rough patch in her life after losing her mother.
She said that her death made her relapse to her 'party girl' lifestyle and she was introduced by her friends to Collo while she was nursing a hangover.
Issues:
They hit off immediately and she moved in with him but were soon embroiled in unending arguments over Collo's lifestyle as a rapper with Klepto.
She added that the arguments got ugly and she feared that the tabloids would splash his indiscretions soon enough.
With time Phoebe could not take it anymore, packed her bags and moved back to her late father's house with her daughter Tawala in tow.