Tanzanian gospel singer Rose Muhando is falling from grace fast than it was anticipated. The singer was reportedly arrested over fraud case. She has been battling to stay afloat the music industry over recent months after various rumors regarding her surfaced Tanzanian gospel singer.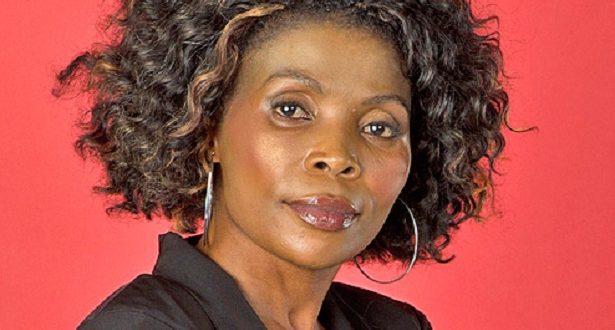 Rose Muhando is facing yet another setback in her once illustrious career after police arrested her on Sunday, June 4.
Singida police Deborah Mligimba confirmed her arrest, saying that AICT Singida church had forced the arrest on grounds that the singer had made away with church funds.
Edaily reports that Muhando had refused to pay some money owed to the church which amounted to 800,000 Tanzanian shillings (KSh 37,000).
It is alleged that the money was given to Rose by the chairman of the AICT church choir Mashala Japhet, after an agreement where Rose was to launch an album by the choir.
This, however, did not come to pass as the singer allegedly failed to turn out for the launch which was slated for November 3/6/2016.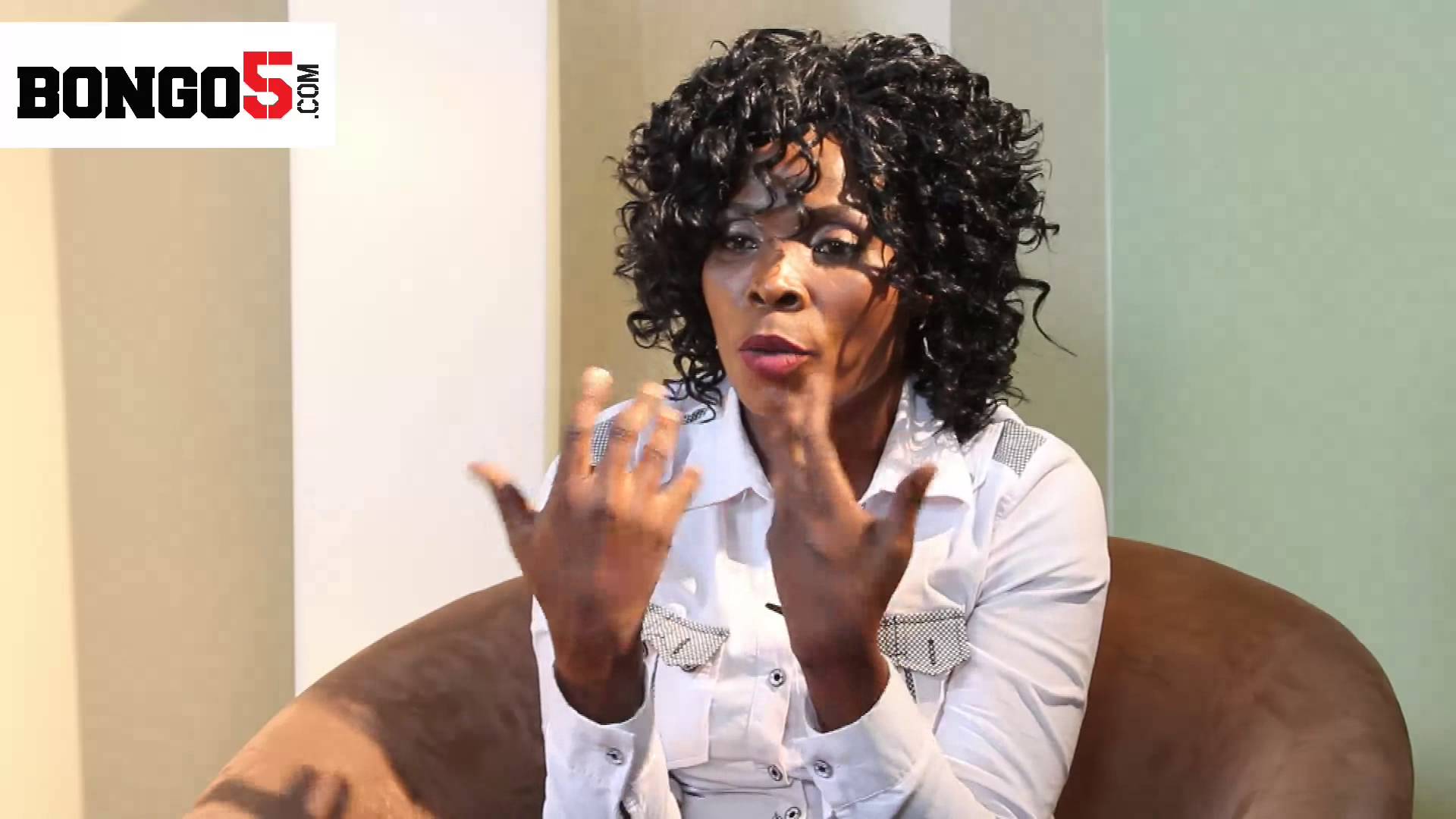 The church accused Muhando of snubbing the launch as she was seen ministering at another place at the said date.
Speaking on the entire incident, the embattled Muhando confirmed that indeed she was arrested, but added that it was a pure case of mistaken identity.
"Yes, the police arrested me on Sunday, June 4, but I wasn't supposed to be their target. They were looking for another lady Rose, whose name is similar to mine. The other Rose took money from the church under the pretense that she was me," She alleged.
This is the latest scandal rocking the singer who is on a worrying downsurge over the past few months.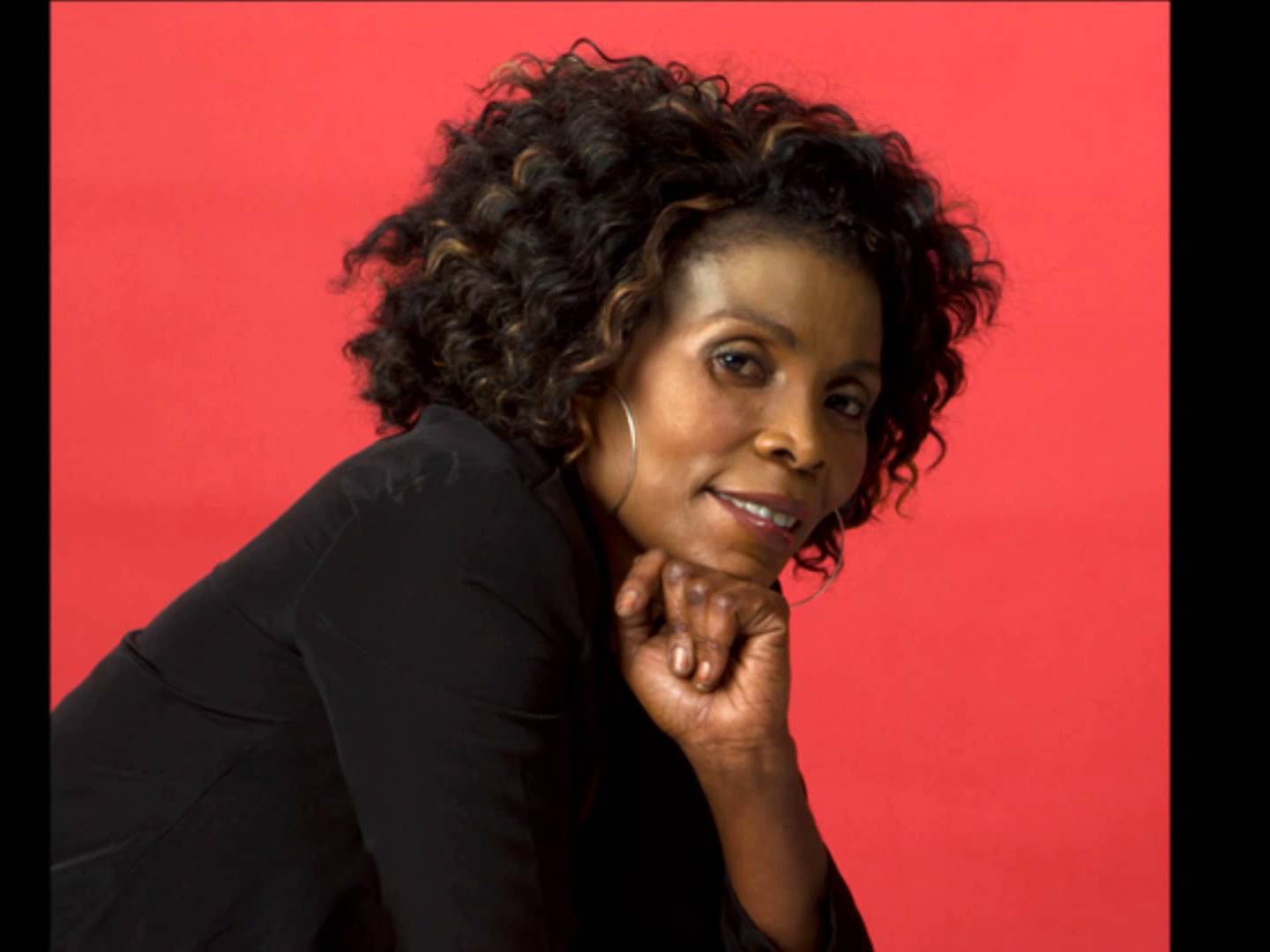 Only recently, there were reports that she was struggling with addiction, with some unconfirmed blogs claiming that the singer had passed on.
Muhando had recently announced her intentions of relocating to Kenya.