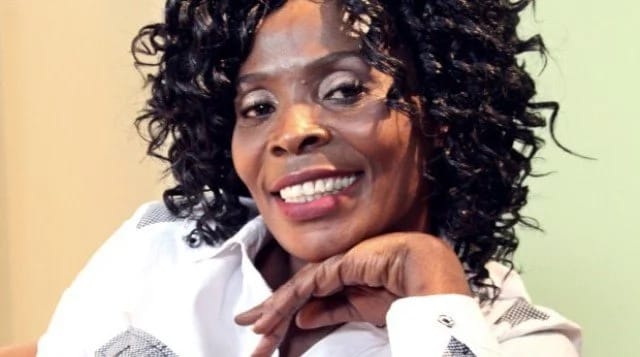 As rumors of witch craft continue spreading, Rose Muhando confirms she is suffering diseases doctors do not understand
When it comes to illness, people are divided. If science does not explain it and medicine does not fix it, then it is spiritual.
And because most don't believe God is in the business of making people sick without a reason, it must be witchcraft, no? Especially if the person is wealthy and lucks nothing…
As is in the case of Tanzanian gospel musician Rose Muhando, to date, people believe she has been silent because she is dealing with witchcraft complications.
Speaking to Mwanaspoti Tanzania, Muhando was quoted as saying that she is dealing with health problems doctors cannot identify and treat.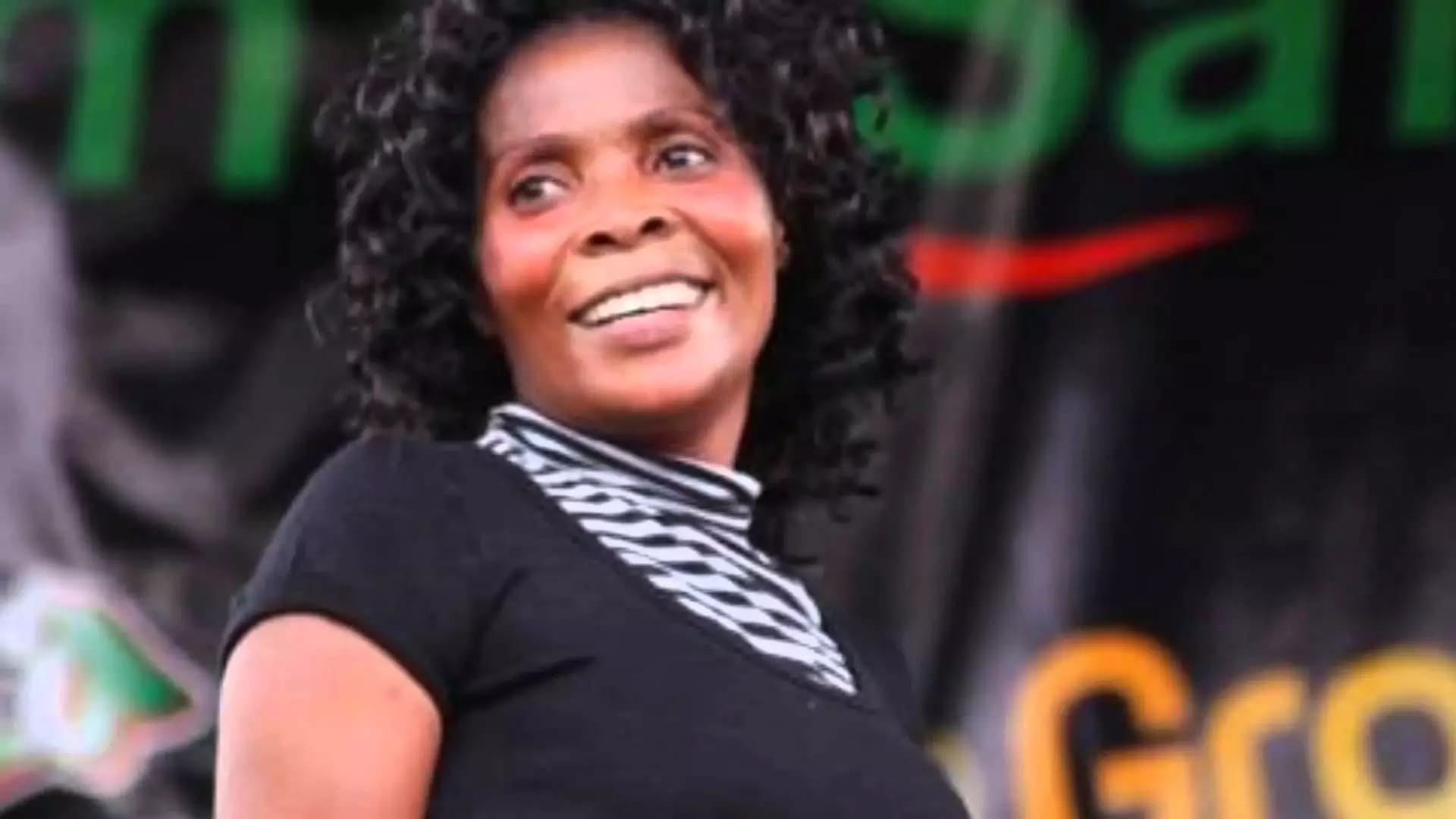 "I have been experiencing pain all over my body. When I visit the hospital, doctors would find it difficult to get a correct diagnosis on my condition," said Mhando.
She also revealed she has been extremely confised when rashed that are strange and itchy develop on her body.
"I could feel small things crawling all over my body. They were too tchy to a point I would feel like someone is pricking me with a pin. Doctors had no idea what was going on and only gave me pain killers," added Mhando.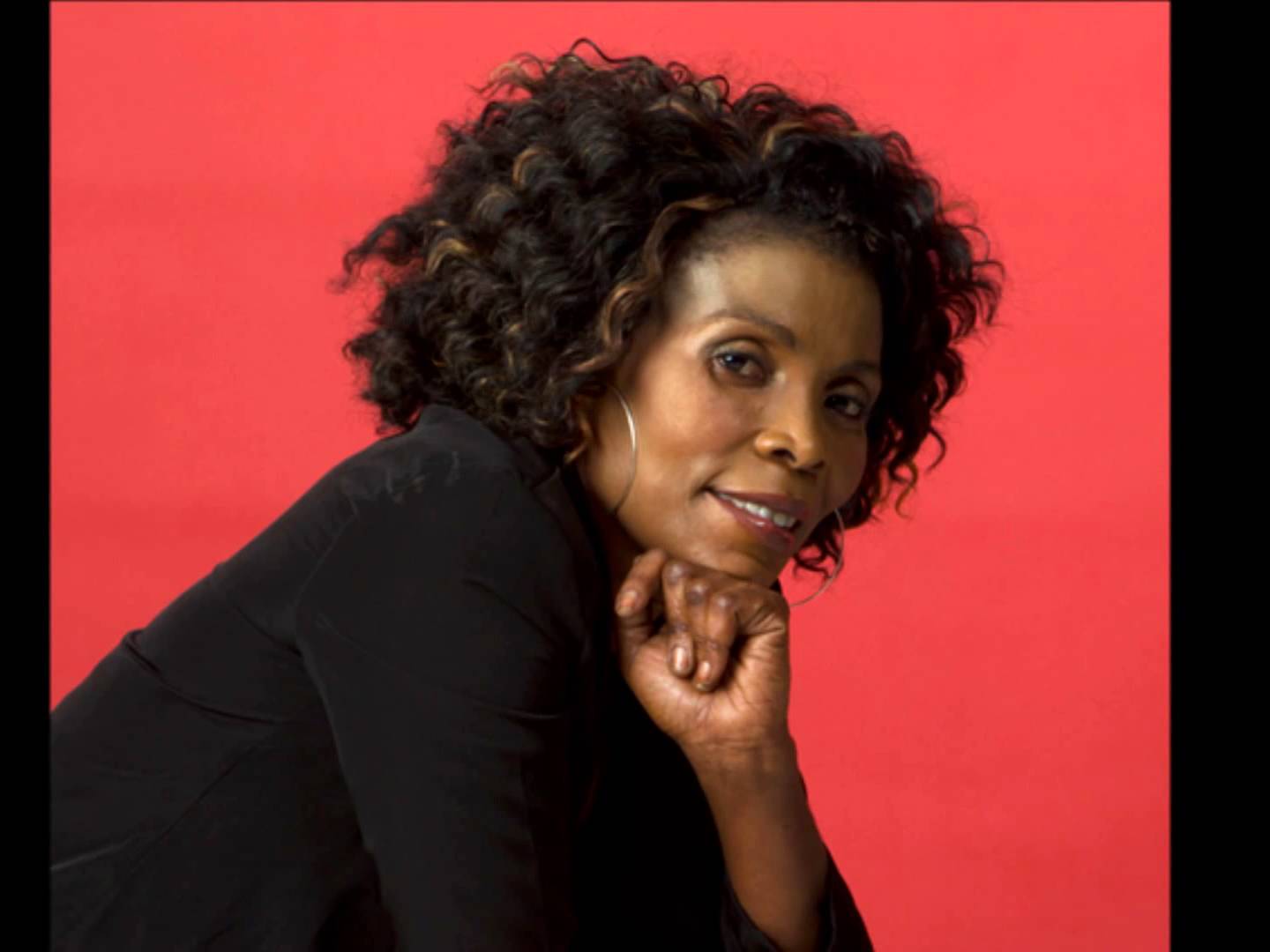 According to the newspapers, Mhando said she was aware of the stories going round that she is a drug addict and cursed.
"These rumors are baseless. People are just trying to bring me down musically by tarnishing my name. I know who started the rumors and I am leaving it to God to deal with him. Otherwise, I am well and I will return to music with a bang," added Muhando.
Check out one of her loved hit songs below: