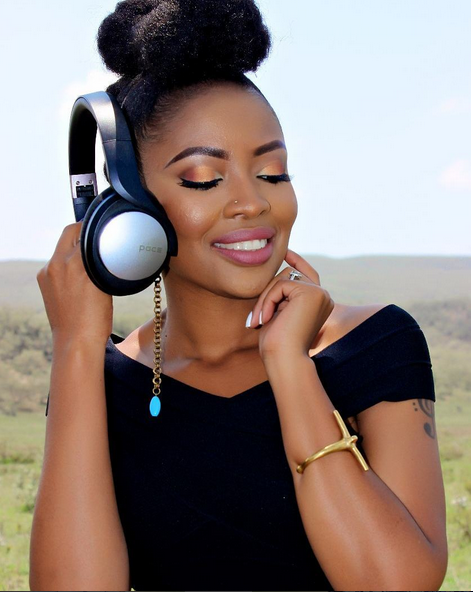 Tv host and gospel artiste Kambua is making serious boss moves. She is doing it without shouting from the rooftop like slay queens do.
The Bambika host has just recently released another new single titled, Mwaminifu.
This song is a personal journey that she has been going through. Kambua on her social media page disclosed that she had a pretty rough year last year, and decided to start on this project.
"This beautiful piece was written by the very gifted annete. You see, I have had some intensely painful seasons in the last year. I needed to remind myself that God's faithfulness endures through all time. And this song did just that!"
In the video we see her riding a bike and it is a sentimental part for her because she lost her father, professor Manundu, who used to host a health show on NTV and it was a painful process for her. She wrote;
"Yes I can ride a bike!  (my dad taught me! *hope you're proud daddy*"
Talking about her life and marriage has been the hardest thing to get Kambua to do. She has always managed to stay on the down low for such a long time. Kambua got married to pastor and businessman Jackson Mathu at a garden wedding in a popular Country Club.