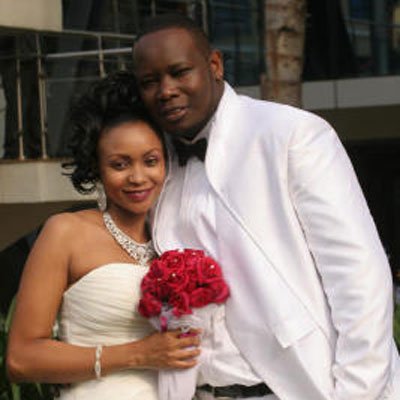 Rufftone released a single called 'Prodigal daughter', that was inspired by the day-to-day social media-savvy woman.
'I Also Made A Mistake And Kissed Many Frogs Before I Met My Princess' Rufftone Reveals Details Of His Song Prodigal Daughter
"What inspired me to write this song is the way many women suffer from low self-esteem. Some have had abortions and others can't even conceive because of that. When they get into marriage again, they have self condemnation," Rufftone told Word Is.
He continued, "I always ask men, what if you were a lady and you could be conceiving? How many kids could you be having or how many abortions could you have procured?"
The Gospel star added that, "Women are so important in the society, but one of the major issues they are having is self-condemnation.That's why many women are prompt to do things that will comfort them and wear different masks such as: "All men are dogs, I will not get married, I am a modern women and all that is because of self condemnation, which should cease."