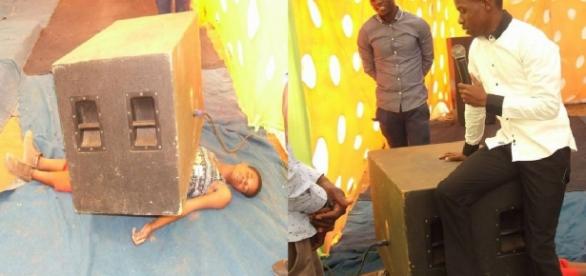 The magistrate said the fact that the complainants "were sprayed on their faces with Doom makes this offence [the] worst of its kind".
He also revealed some of them had suffered "detrimental side effects… like coughing for more than seven months" after the incident.
Rabalago – who run the Mount Zion General Assembly – was arrested after it emerged he had used the product to "cure" his followers of various ailments in 2016.