So Sad, People Trust Raila Odinga More Than God. Babu Owino And NASARIANS Say He Is True God But Christians Are Mum When This Blasphemy Is Going On
While the Christian leadership in the country is yet to comment on the highly blasphemous assertions, Kenyans online have expressed their anger, saying such profanity will see Raila's journey to Canaan remain a lifetime dream.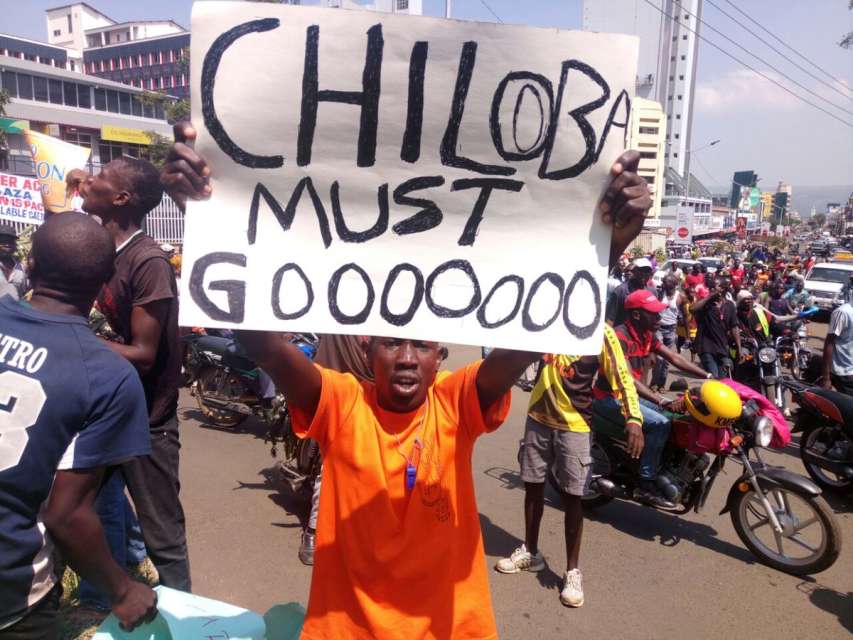 "This is idol worship and very demonic," one Essie Kabs wrote on Facebook. "This is blasphemy. God does not share His glory," added Kahingo Nduta on the same platform. Others were quick to point out the incident where a woman stripped naked during Monday's anti-IEBC demos in Nairobi as a pointer to dark arts.
Earlier this year, Raila was put on the spot after atheists in Kenya threw their weight behind his candidature. Atheists in Kenya (AIK) President Harrison Mumia announced the support by posting an ad with the hashtag #Atheists4Raila on social media.