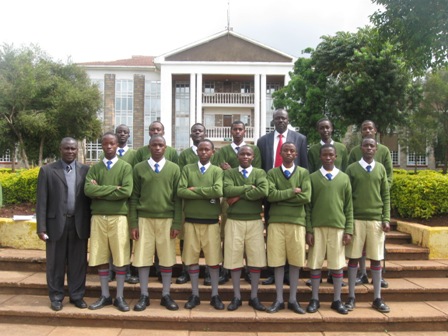 A student who was due to sit his Kenya Certificate of Secondary Education (KCSE) exams at Bahati Boys' Secondary School in November was recently expelled over demonic drawings.
According to the school's administration, Ian Njenga was sent packing because of "drawing suggestive art associated with demonic faith".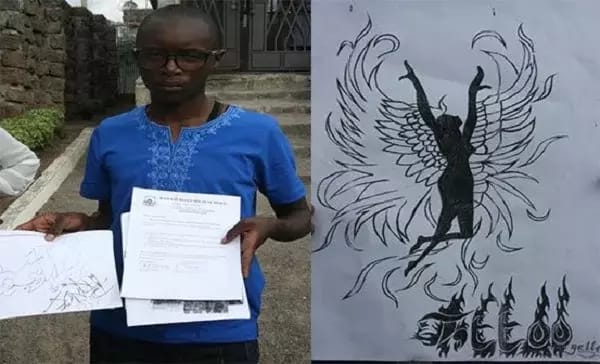 He is accused, among other things, of drawing a scorpion on his schoolmates shirt, a move the school says is a clear sign that he is recruiting other students into his cult.
Njenga's expulsion letter which was signed by Patrick Ombok, the school's principal, claims his drawings suggests that he owes allegiance to some other faith.
However, while admitting that he loves drawing, the student said they are neither demonic nor have anything to do with a cult.
The Form Four student said he has many drawings adding that he gets inspiration from the work of other artists.
As such, Njenga feels that was handed to him was too harsh since he has never had a case before.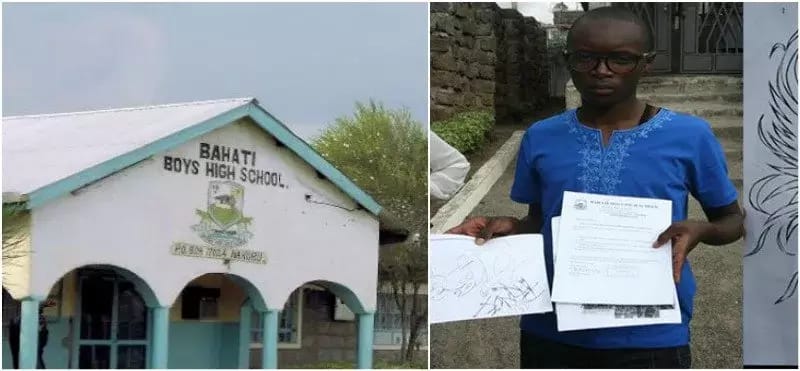 His sentiments were echoed by his mother, Mary Njenga, who said that her son has been in love with arts from a very young age.
The school advised her to enroll him in a day school where she can keep a close eye on him and take him for counseling.