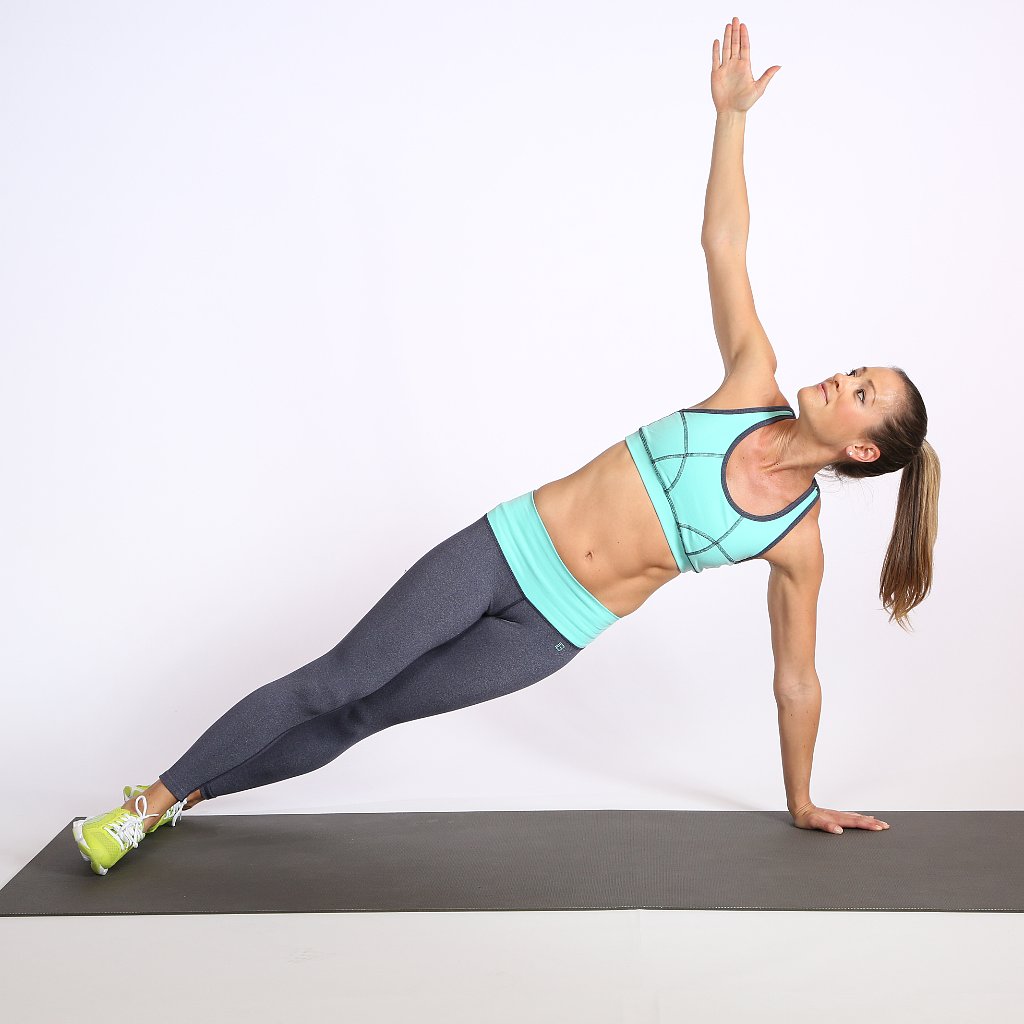 On a short run recently, I was reminded of the importance of getting in my regular workouts. I try to do something three to four days a week.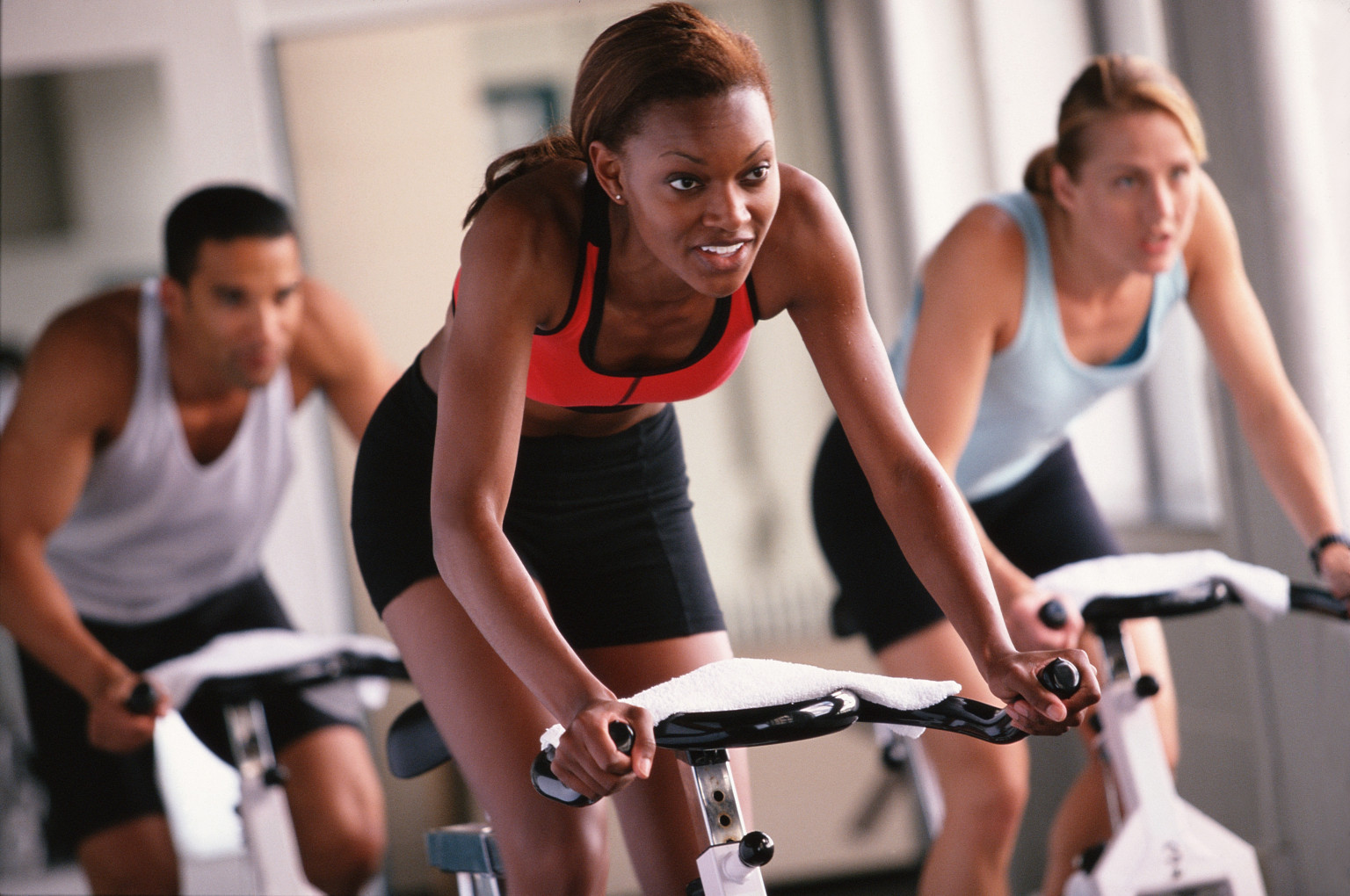 My exercise keeps me alert, energizes me and helps me to manage any stress in my life. It's also clearly good for my physical health. Working out provides lots of benefits.
Work Out Your Salvation
Just as working out physically is beneficial, working out spiritually is, too. It's not only beneficial, but it's also a necessity if we are to continue to become spiritually healthy. The apostle Paul encourages us to work out:
"… work out your own salvation with fear and trembling" (Phil. 2:12).
When you are saved, you're assured of being with God eternally. There is no doubt about this. But God wants more than that for you.  He wants you to live a full life on this side of heaven, the full life that his Son died for you to experience (John 10:10). He wants you to have a degree of wellness and wholeness so you can use the gifts and talents He's given you to best serve in his kingdom. In order for that to be a reality in the here and now, you must continue to "work out" your salvation.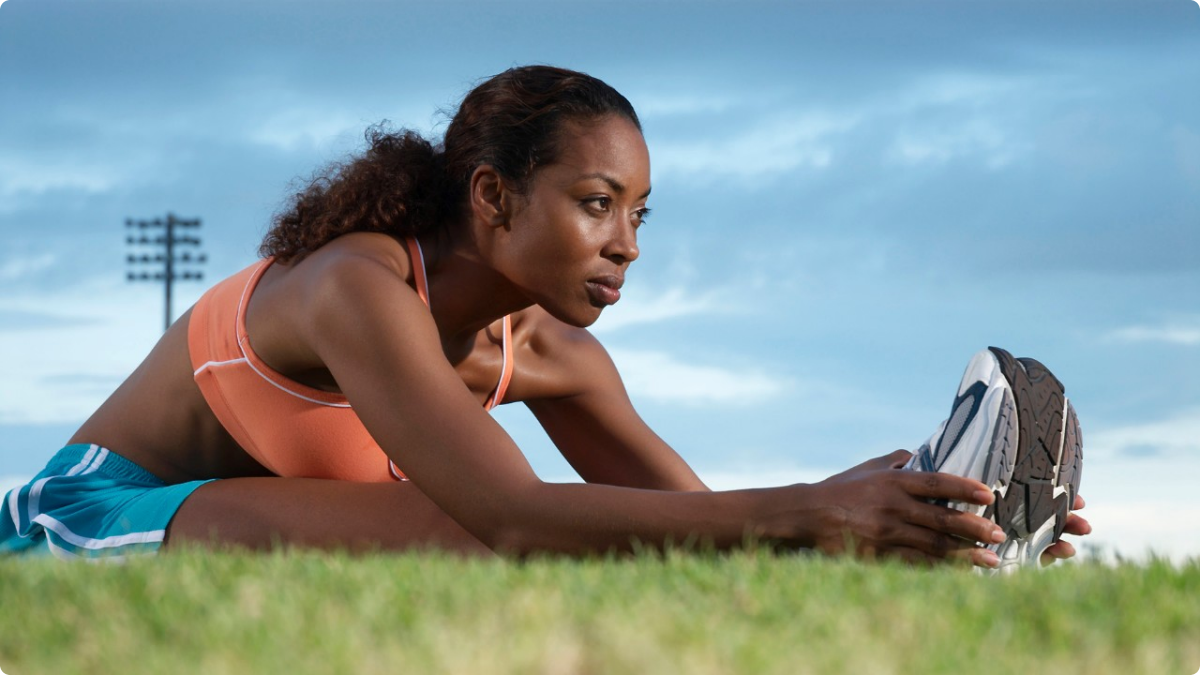 What might working out your salvation look like?
1. Strip off excess weight. Keeping with the exercise theme, Paul also tells us we are to strip off everything that hinders us from running the race of life (Heb. 12:1). God wants you to strip off all things that get in the way of you becoming whole. This is part of your sanctification process.
2. Renew your mind. Again, Paul encourages you to renew your mind, because it's through the renewing of your mind that you can be transformed (Rom. 12:2). God is always working to help us become more like Christ. Renewing your mind with the truths of scripture is key.
3. Know your true identity in Christ. If you have accepted Christ into your heart, the Bible says you are a child of God (Gal. 3:26). He loves you (John 3:16). You are his beloved. You are his masterpiece (Eph. 2:10). He knows how many hairs are on your head (Luke 12:7.)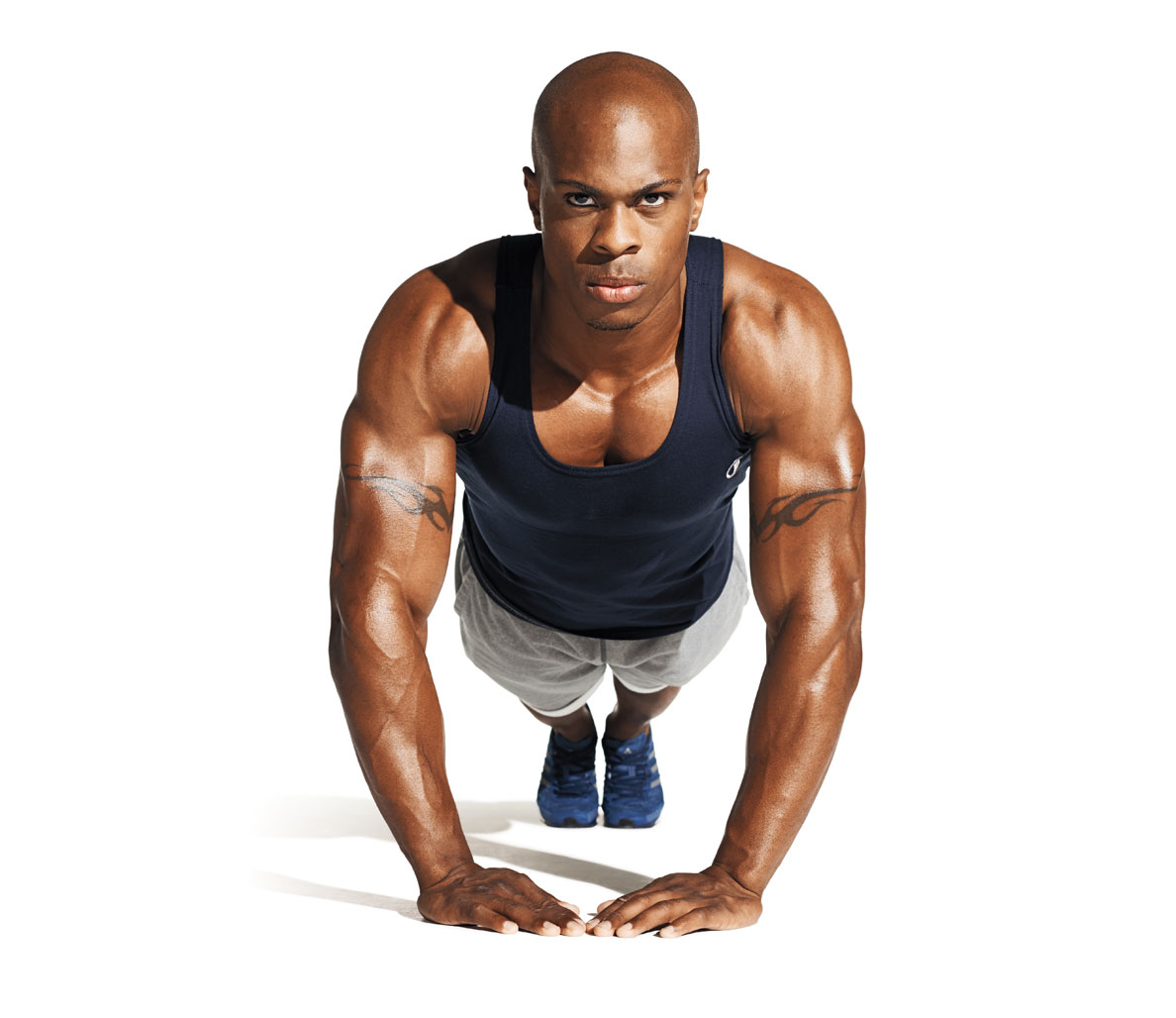 4. Forgive others and yourself – Another key biblical principle as you work out your salvation is to forgive others and yourself. Have you built up resentment and bitterness over a past relationship conflict? Are you still harboring some unforgiveness toward yourself because of something in your past? Unforgiveness will not allow you to be free and to experience the abundant life. To forgive yourself and others is crucial (Matt.18:21-22).
These are just a few truths of Scripture in the form of spiritual exercises that are an important aspect of working out your salvation.
I encourage you to be persistent with this lifelong process. Work out your salvation!