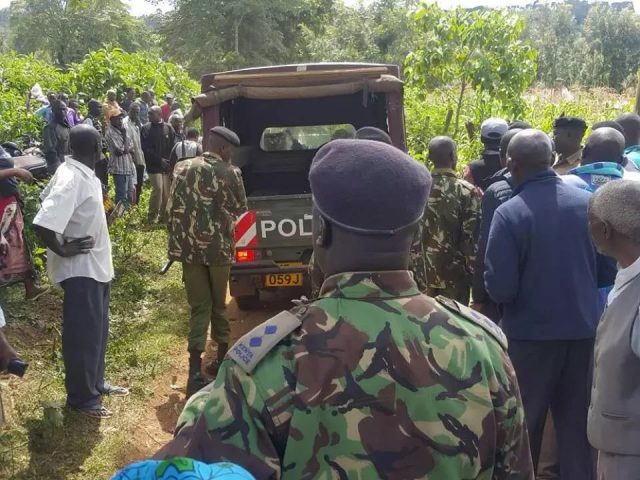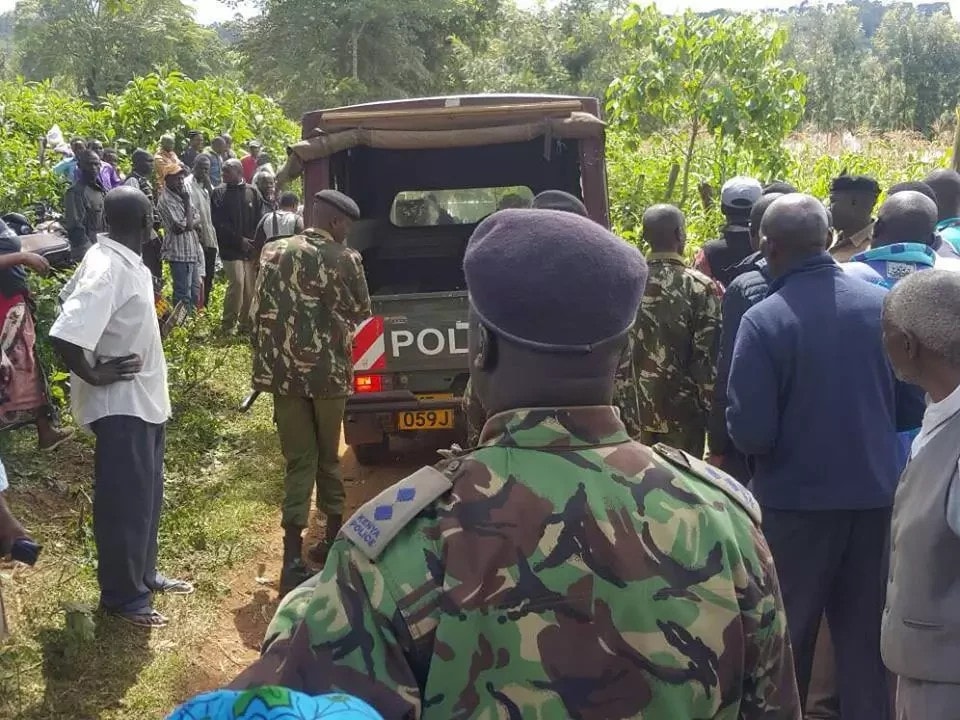 A Pastor with the seventh Day Adventist Church has been murdered by unknown people. The Pastor Nicholas Kibangendi from Nyamira county was found murdered and his mutilated body dumped in a bush.
The Pastor who got a call from unknown people and left his home to meet them. It was the last day the husband and father of five children was last seen.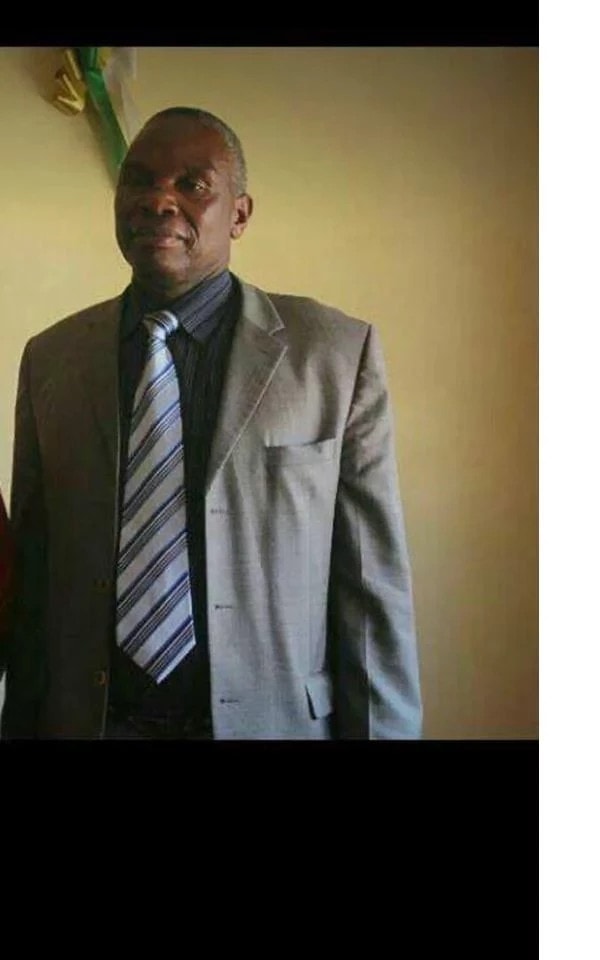 On April 20 at 8 am the pastor received a call from a stranger and walked towards the road while on the phone and that was the very last day his wife Jeniffer ever was saw him alive.
His wife waited for his return in vain and that is when he reported to the nearest police station in Kijauri area and a search for Kibagendi who works as a steward at the Nyamira Conference Headquarters Office commenced.
The search for him started, it has taken a month and that is when his body was found in a bush near his home about 200 meters away.The body from torso was intact but the head had been detached and away from the rest of the body.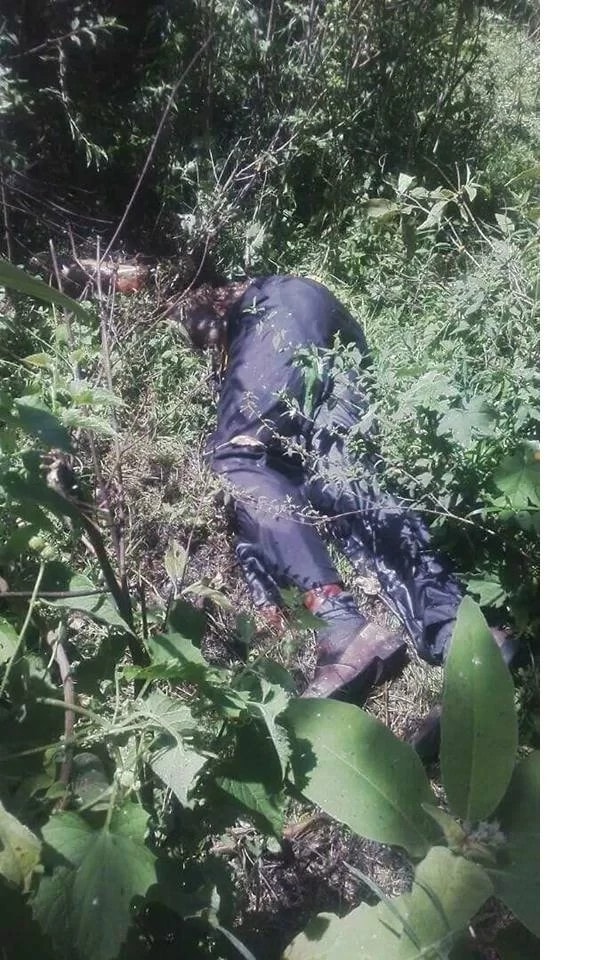 Details have emerged that the Pastor had swindled some people of their hard earned sweat.
According to a local paper, Kibagendi was a con who swindled money from politicians, businessmen and even his congregation.
The reports indicate that prior to his death, the pastor had swindled two MP aspirants in Nyamira county, one from Jubilee party and the other from Wiper party.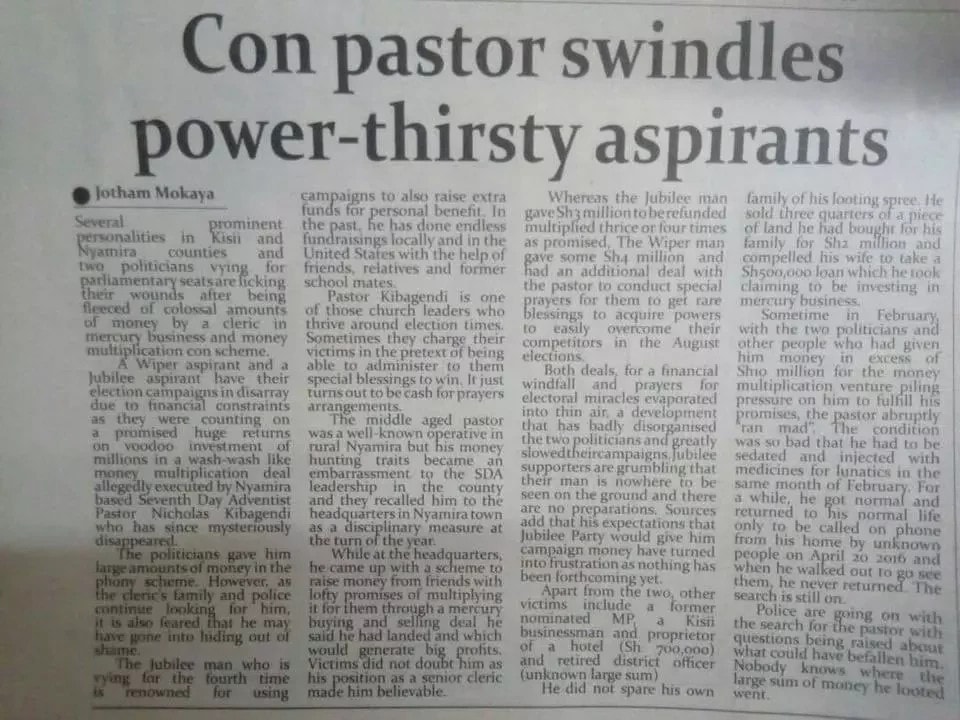 The Jubilee aspirant gave him KSh 3 million with the promise that the pastor could multiply the money to help him (aspirant) in his campaigns. The Wiper aspirant gave him KSh 4 million.
They were not the only ones. Some businessmen had also lost their money to the man of the cloth whom they believed because of his influence in the society.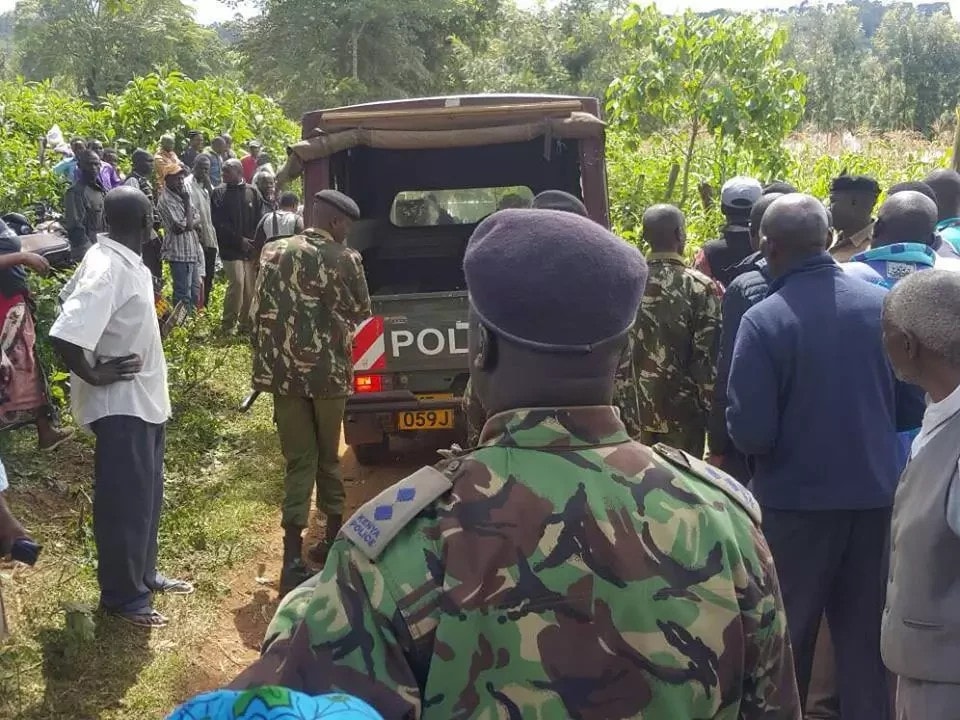 Kibagendi lied to his victims that he would put the money in a mercury venture that would bring instant mega profits.