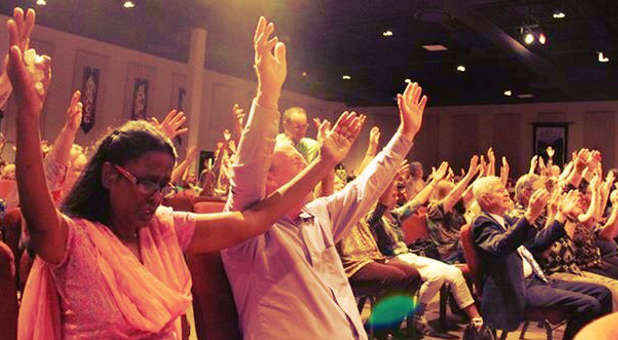 Have you ever experienced God in a powerful way only to slip back into "life as usual"?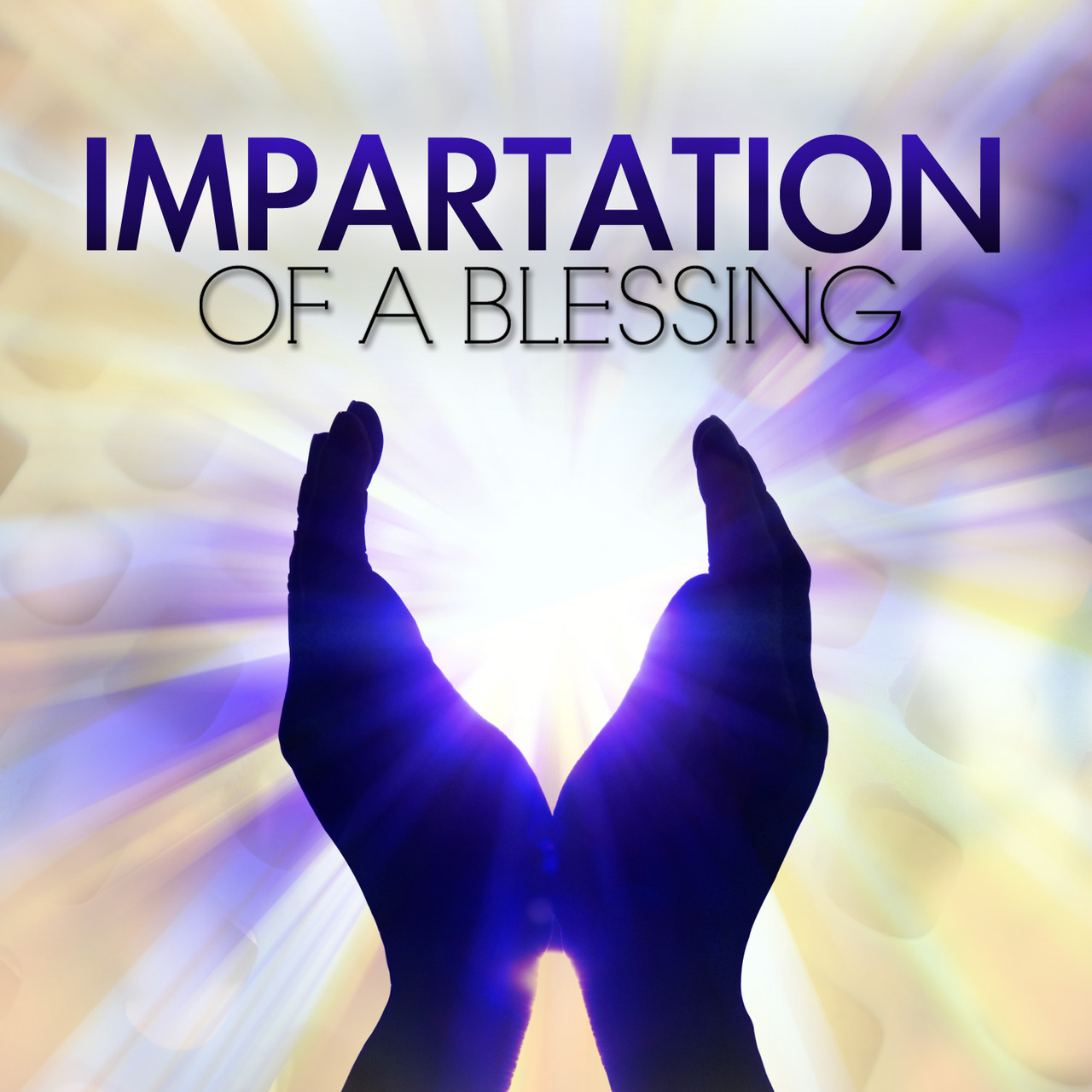 It doesn't have to be that way! You can go from glory to glory, anointing to anointing, breakthrough to breakthrough.
God wants to pour Himself into you in such a way that not only do you keep what He gives, but you can see His presence and anointing continually increase in your life.
See Also: How the Church Lost the Gift of Discernment
Here's a key to seeing this happen. Realize that your spirit is a well. Out of your innermost being will flow rivers of living water. Just like you can dig a well in the natural, you can dig a well in your spirit. The deeper you dig your well, the more you will be able to sustain what God imparts into your life. A visitation of God doesn't have to be momentary.