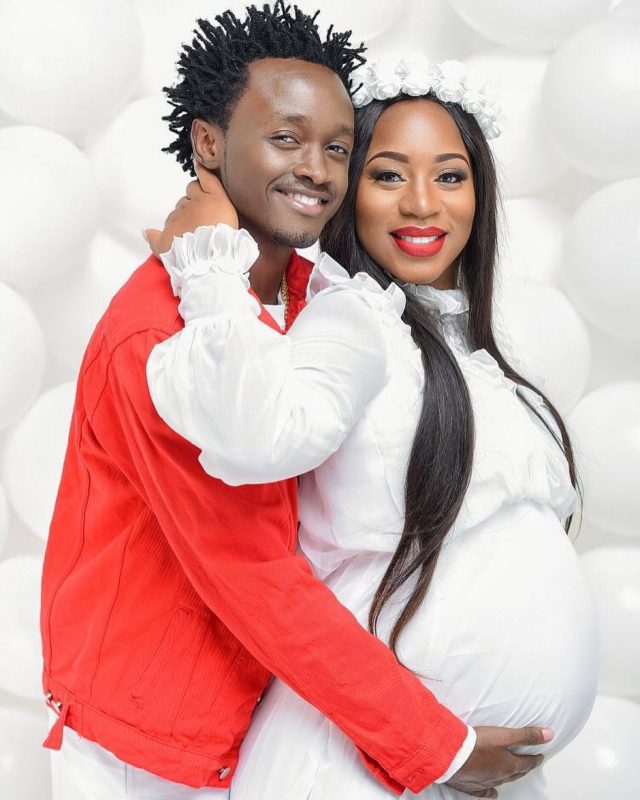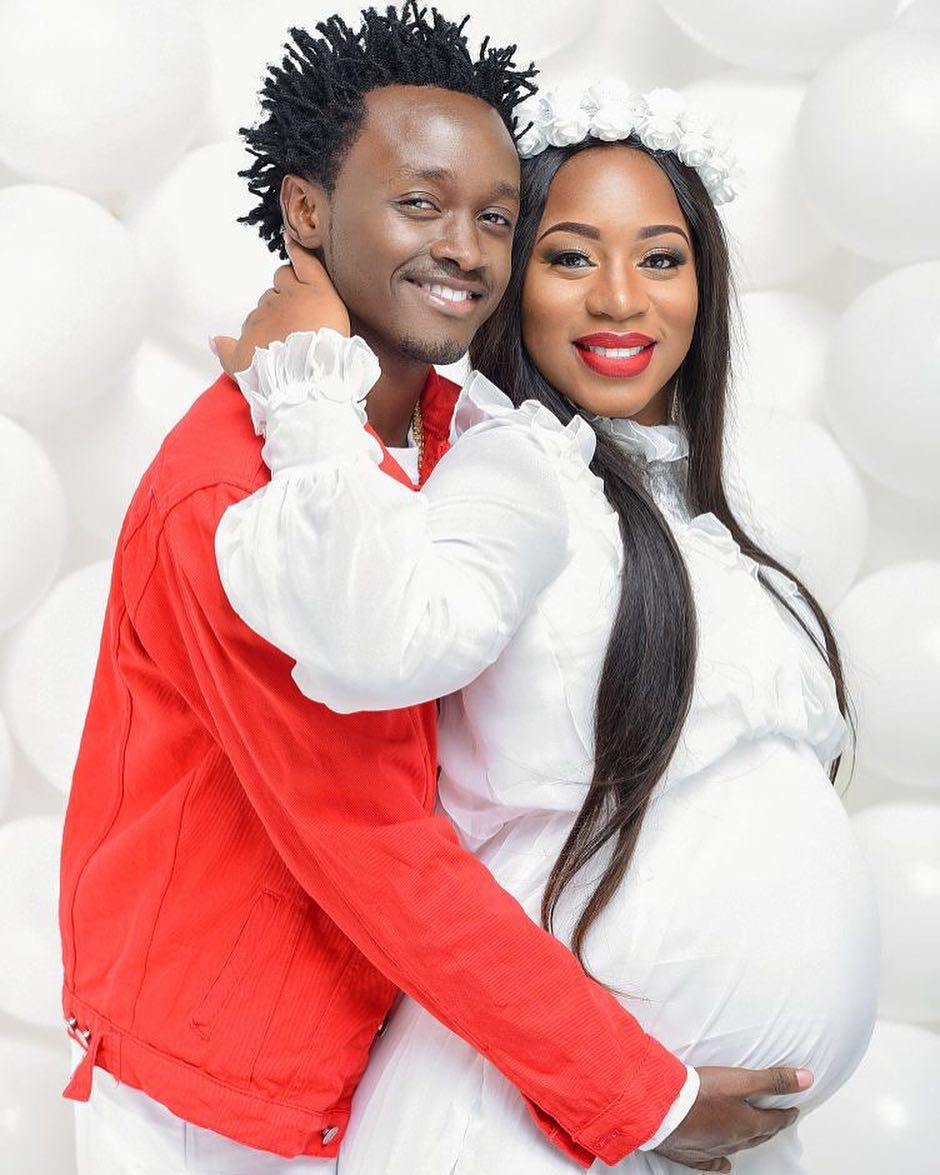 Singer Bahati and wife Diana Marua have won many people's hearts. Including the Matatu-Matwana industry.
Marua has been flaunting a photo of herself and hubby Baha in a Matatu graffiti and simply wrote:
"See My Life now"
The singer's wife welcomed her very first born Heaven Bahati, who happens to be Baha's second born. You get me?
Bahati has a two-year-old daughter Mueni Bahati with ex-girlfriend Kisha Yvette Obura. He has also adopted a son, Morgan Bahati.
Even with all the controversy following him, we can confirm that Bahati is still a good father.