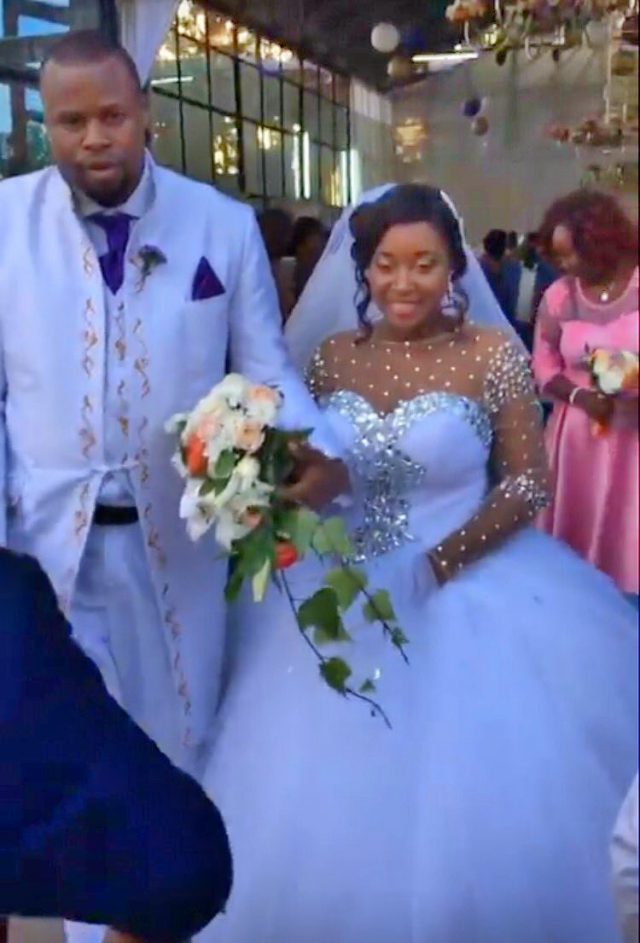 He has not shied away from selling you his gospel CD's at Imax movie theater. He loves what he for he has passion for it, has done good music and bold enough to ask you to buy his music, he is David, the cd guy.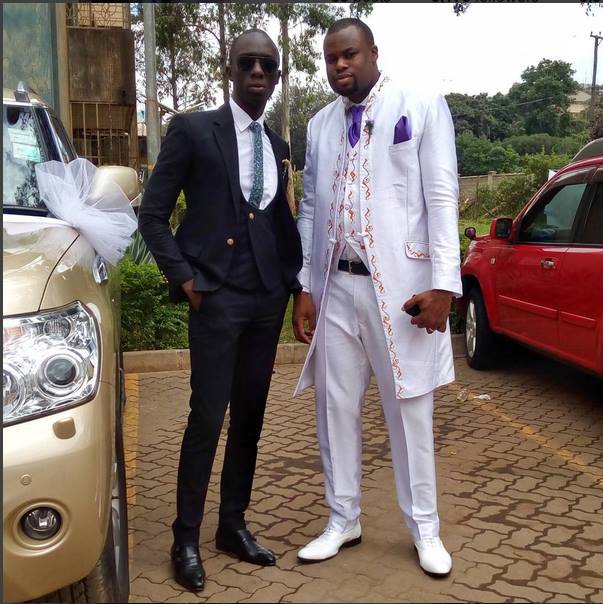 He is Tall and handsome no wonder he got married to this beautiful lady. He is not any other guy but handsome, speaks good English and dresses nicely. He won't hesitate to request you to buy his cds of course you will be attentiveness as he is very respectful as he approaches you "excuse me sir or madam would you like to buy music".
Well, David has finally quit the bachelor's club. He and his lovely wife Sabrina said "Yes I Do" to each other in a colourful wedding ceremony at Strathmore University.
The photos of his nuptials were posted on social media by the CEO of Cittifficail Klothing (celebrity tailor)  – a close friend of the couple, as he congratulated  David for the bold move.
Here are photos from their wedding.
2.
3.
4.
5.
6.
7.
8.
9 .
Below is the video