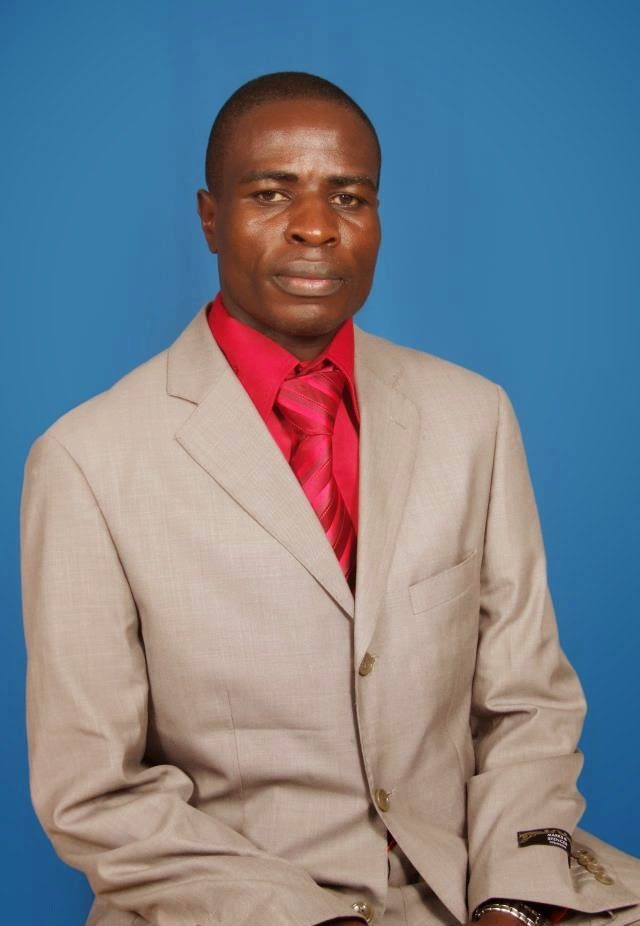 Police are investigating claims that a famous city preacher hired goons to destroy property belonging to the family of Margaret Mose.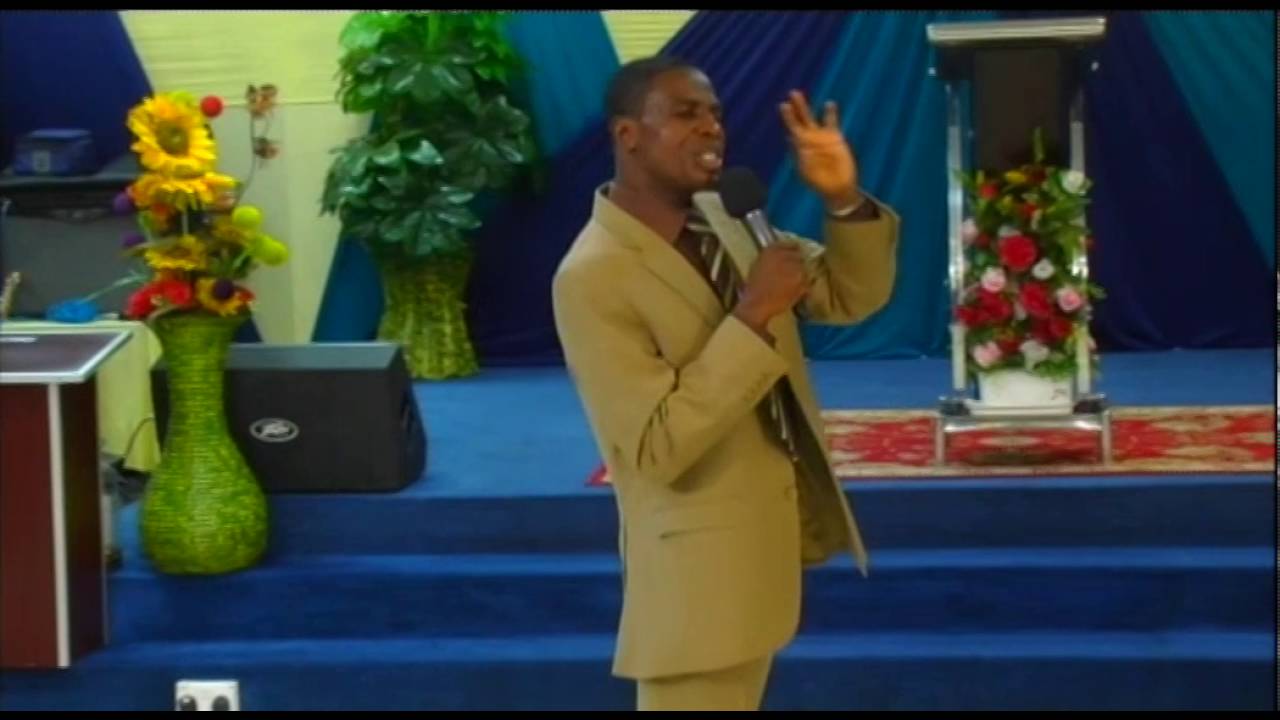 Police allege that Apostle Peter Manyuru of Jesus Teaching Ministry
who runs a television station and several colleges — hired goons to damage Margaret's house in Tassia estate in Embakasi over land dispute.
"They arrived around 7:30pm and damaged the wall. They returned hours later, broke the windows as well as the wall of the house, forcing us to move into another house for fear of our lives," Margaret claims.
The matter was booked at Embakasi Police Station under OB 03/03/07/2017.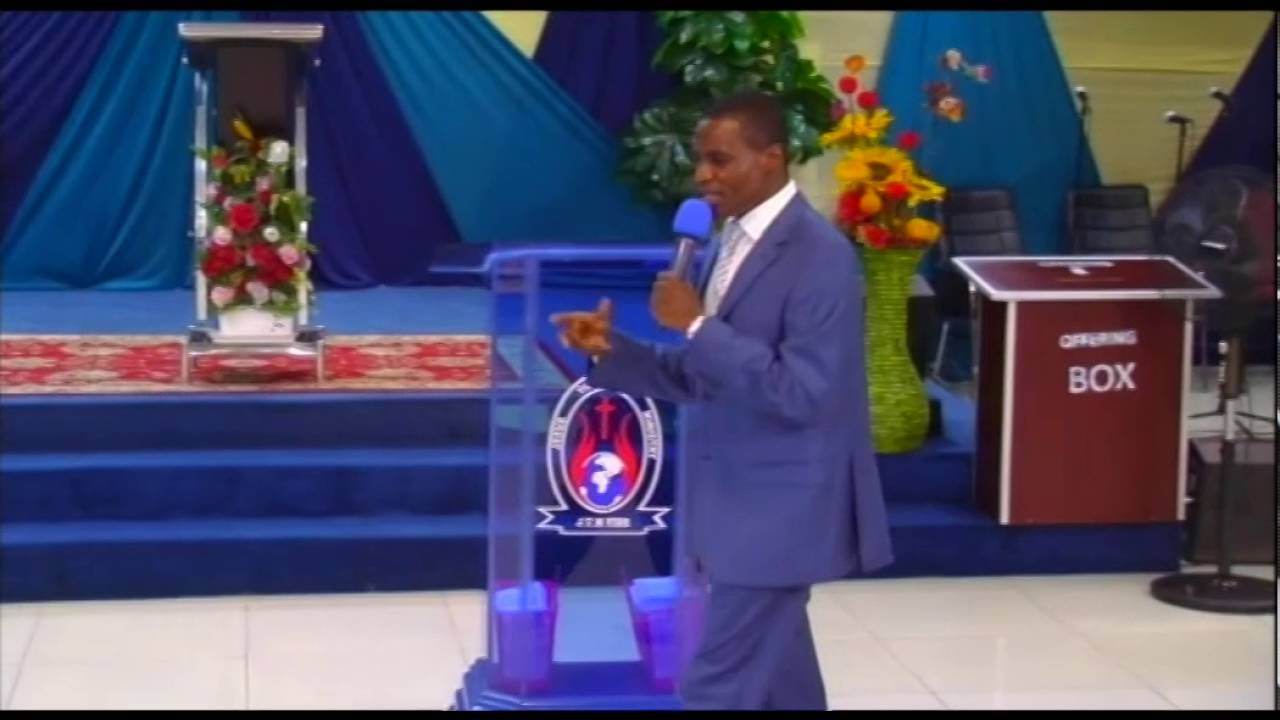 The parcel of land in question was reportedly allocated to both Apostle Manyuru and the family of Margaret Mose. The allocation was reportedly done by the National Social Security Fund (NSSF)on different occasions.
Embakasi OCPD Mathews Mangira confirmed to The Nairobian that the man of God was arrested over malicious damage of property claims and released on police bond.
Police are currently carrying out investigations to establish the rightful owner of the plot measuring 33m by 66m under dispute, "which is why Manyuru could not be arraigned in court on July 18, 2017."
The family claims to have lived on the disputed land for more than ten years, before the preacher came claiming ownership. Goons would later storm the compound and destroy property.