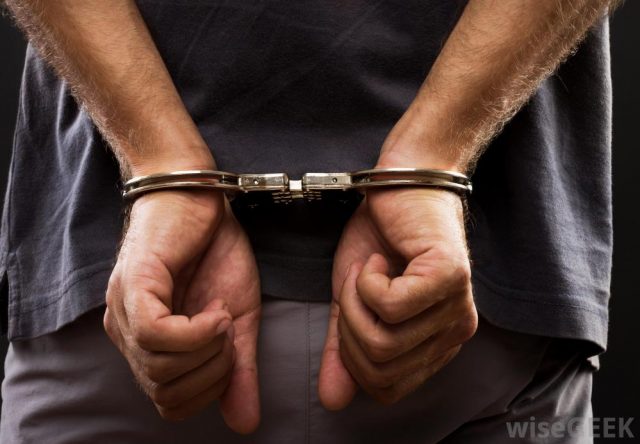 The phrase "not possible" is by far the most paralyzing lie lust has in its arsenal. The lie, "it's not possible to be lust-free" is quite simple, but its impact can have decades of results.
When you believe this lie at your core, your ability and motivation to fight lust decreases. The decrease is so drastic, you are almost positioned to be a casualty of this war. You become like the baby elephant chained to a peg in the ground. Over time, your ability to break the chain increases, but your motivation to break free decreases, keeping you in bondage. You believe the lie and therefore cannot change your life.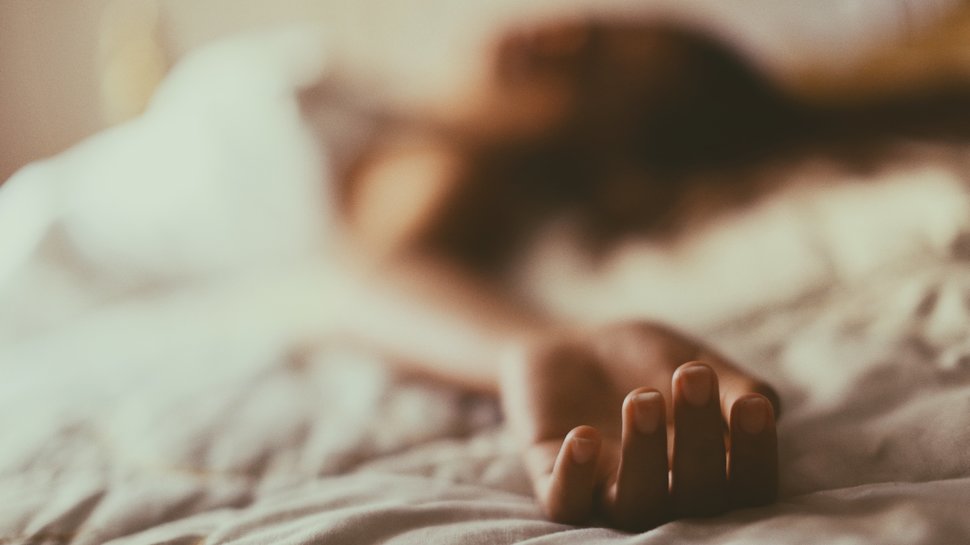 Heaven is lust free, and Jesus lived a lust-free life. Remember how Jesus didn't lust after the prostitute who washed his feet (Luke 7:38)? He died so we, by the Holy Spirit, could absolutely live free from lust. It's our birthright to live this way.
If you honestly believe the lie of "not possible," you won't try hard to live a lust-free life. But if you believe that it is not only possible, but it's your right, then you can obtain this lifestyle and will fight to destroy the lust that wants to keep you from your inheritance in Christ.
Prayer is a very important weapon to have in your arsenal. Prayer has a way of bringing heaven and the atmosphere of the kingdom of God to you on earth.