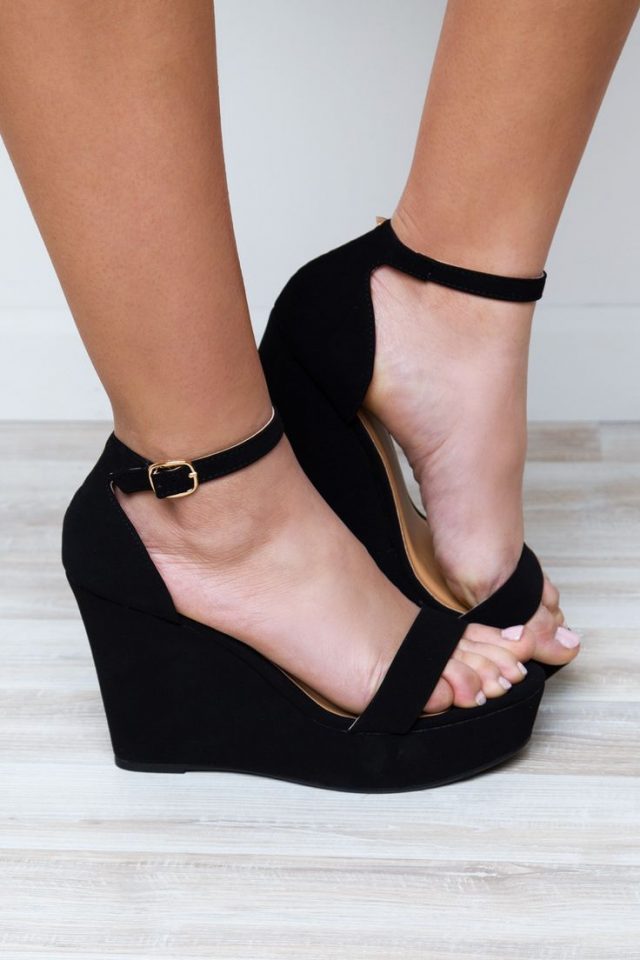 A motivational speaker by the name Gideon Akande has caused a stir on social media after he made some shocking revelations about women who wear high heels.
According to this man, high heels are not meant for church and any woman who wears such kinds of shoes to the house of the Lord is 'married to the world'.
He claims that it is ungodly.
"A Christian woman who like wearing high heel shoes is married to the world; she may be in the church, but her soul is in the world. You will NEVER see a godly, chaste and modest Christian lady wearing high heel shoe."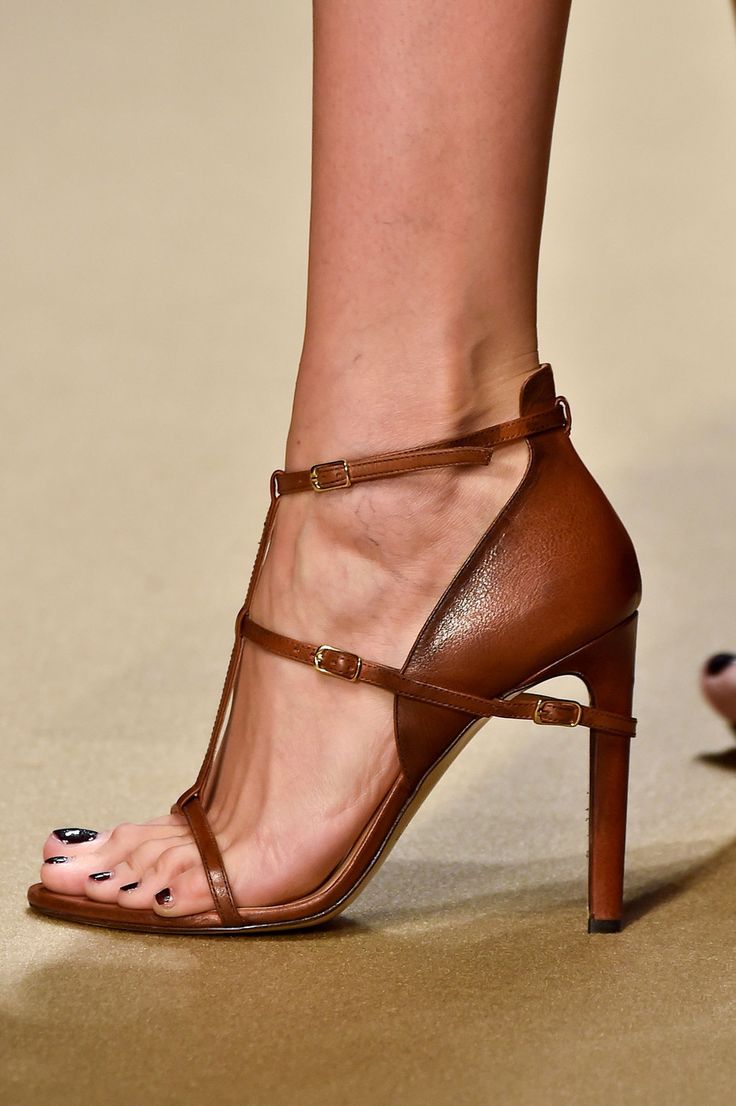 This did not go well with social media users who came out guns blazing criticising Mr Akande for his remarks. He replied to his critics and here is what he wrote;