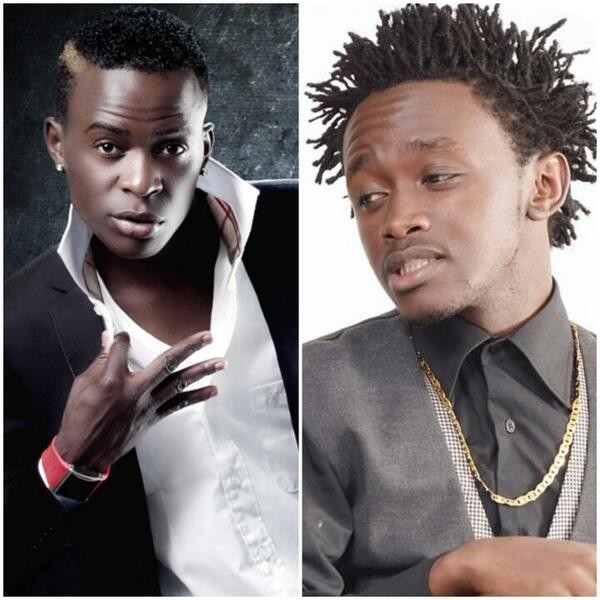 Kenya prides its self of having the most talented  and creative musicians in Africa. Three quarter of these musicians in Kenya are Gospel artists .
The gospel industry in Kenya has drastically changed overtime due to factors which are well known by Kenyans . In 2005 the industry experienced an increase in the number of artist because of the emergence of the prestigious groove awards.
1. Division
The Groove awards which was meant to be a tool for uniting all gospel artists has now turned out to be the source and fountain of division and discord among artists.This has caused certain artist to accuse the event organizers of being corrupt and biased.
2. Greed
Research has it that most of our gospel artist only perform their music in churches where they receive good cash.This becomes more evident by the type of concerts which they attend. some of the gospel musicians are very daring to the extent of attending concerts in pubs and other unholy places.
3. Insincerity to the Gospel
Kenya gospel artists have let down their supporters by preaching water and drinking wine. most of them are using the Gospel as a tool of getting quick cash.
4 Bad songs
The gospel industry being a fully religious industry should always produce songs which relate to what is read in the Bible. Most Kenyan gospel artists sing songs which do not relate to their religion.Kenyans have accused most  gospel artists of singing secular songs and putting in the name of God so that they sound like gospel.