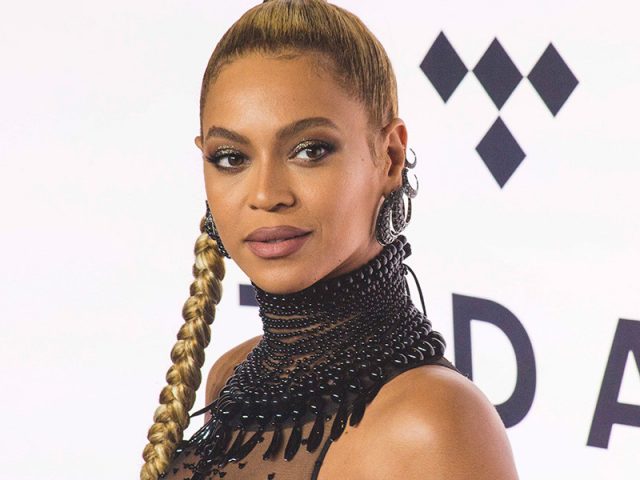 inspired by musical icon Beyonce.
Grace Cathedral, an Episcopal church, announced it was holding a special worship service highlighting Beyonce's music and how it relates to the spiritual experience of black women and the issues they face in society.
Revered Yolanda Norton, Assistant Professor of Old Testament at San Francisco Theological Seminary, preached Wednesday night's message.
Norton said she came up with the idea for the mass from her class 'Beyonce and the Hebrew Bible'.
The unique service was organized by the Vine, the church's contemporary ministry, which holds services every Wednesday night aimed at young worshippers.
The church told ABC that on a typical Wednesday night roughly 50 people attend the Vine's non-traditional mass. More than 900 people turned out for the April 25 service, Reverend Jude Harmon said.
'We didn't expect this response,' he told the outlet. 'We thought it would be kind of a small exploration as a community about what it means to lift up black female voices because traditionally the church hasn't done a great job of that.