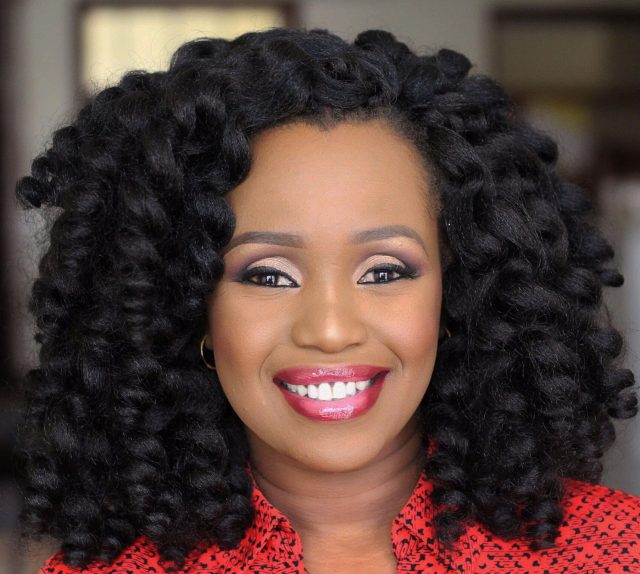 Singer Amani has seen the light of Jesus Christ. Just like Size 8 and Wahu who ditched the secular world to follow Jesus Christ. The Singer has announced her new found faith and stand in Jesus Christ.
Size 8 received Jesus Christ In 2014, after which she got married to dj mo. Immediately she did 'mateke' hit, which was well received by believers and the secular world at large.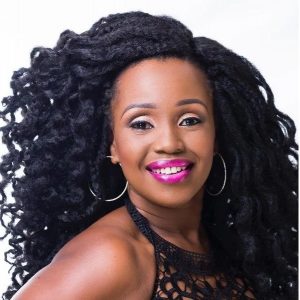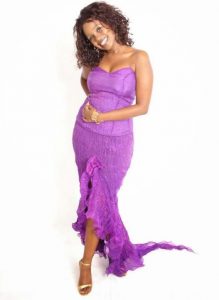 In November 2017, Wahu Kgwi Nameless also gave her life to Christ. Wahu said she had started off as a gospel artist but later changed to secular. She did a song called 'Sifa' even before we knew she has encountered the power of the cross.