The salvation bug is catching up with artists as they leave the secular world in droves. The latest one to have 'seen the light' is none other than Ralph Sandal Masai, famously known as Cannibal.
Last year, the legendary Coast based hip-hop artist hinted that he would ditch rapping because he was considering turning his life around.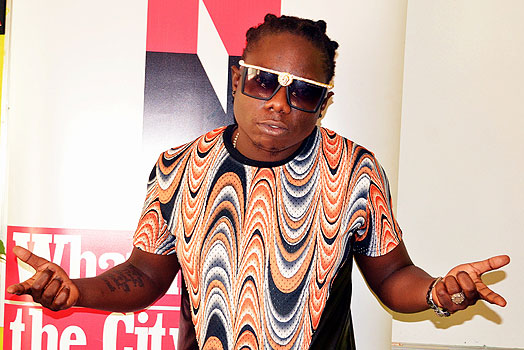 Looks like he did just that and following in the footsteps of his predecessors, he has dropped a gospel tune dubbed 'Mapenzi.'
Working in collabo with another artist by the name D Sense, the gospel jam was released on Monday and is already receiving a fair share of airplay.
The touching song talks about how God has been good and faithful showering him with blessings despite his sinful nature.
The celebrated artist has been keeping a low profile after losing a political seat in Mombasa in the 2017 general elections.