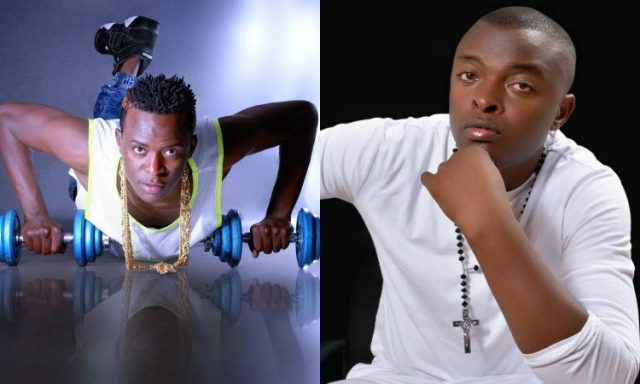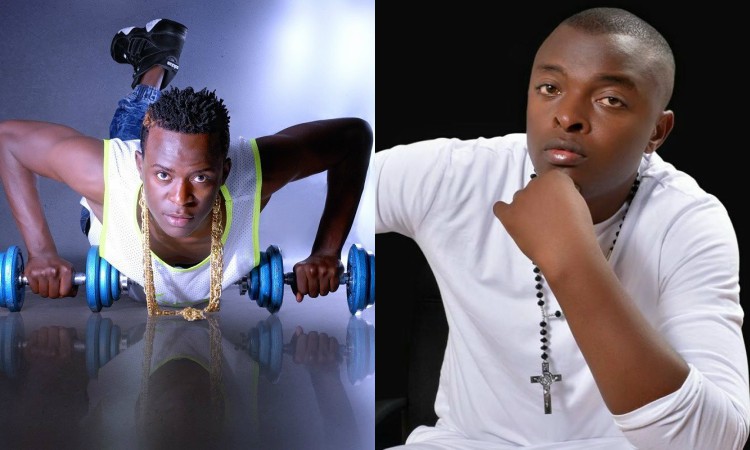 Alex Apoko, popularly known as Ringtone, has come out to pour his feelings about what he thinks of Willy Paul's song Jigi Jigi.
The Pamela hit maker says the worst song he has heard from his colleague Pozze is Jigi Jigi. He clarifies that he does not have hatred for this brother in Christ.
He told Kiss FM's Chito Ndhlovu on his Maloko show:
"I don't hate Willy Paul, I Love Willy Paul. Kuna zile wimbo za Willy Paul napenda kama ile waliimba na Gloria Muliro.If I was to rate the worst song I have heard from Willy Paul, I'd say this one."
In a past interview with Chito, Willy said that his song was gospel inspired by the book Songs Of Solomon/Songs of Songs. Ringtone says Willy Paul is playing around with fans by singing about women.
"Naezasema sasa anazoea, ile time aliimba na yule dem wa Jamaica tulisema ok. Sasa tena ingine, hatuwezikua tunaimba around dem and sisi ni gospel artistes."
Chito quoted a Bible verse that talked about 'A Woman's Succulent Breasts.' And Ringtone responded
"The gospel is not about the how beautiful or well created women are, its not about that. We have one job, to make Jesus Christ known."
He further assured fans that he was going to write songs that talk about the word of God, saying he will never write a song like Willy Paul's:
"I am going to write the best word Of God from the Bible, sitachanganya.Mimi sitasema Jigi Jigi na haipatikani kwa Bible."
Listen to what he said below