Gospel singer Betty Bayo is finally surrounded by positivity and in a happy place enough to be celebrating her birthday years after separating from controversial city Pastor, Kanyari.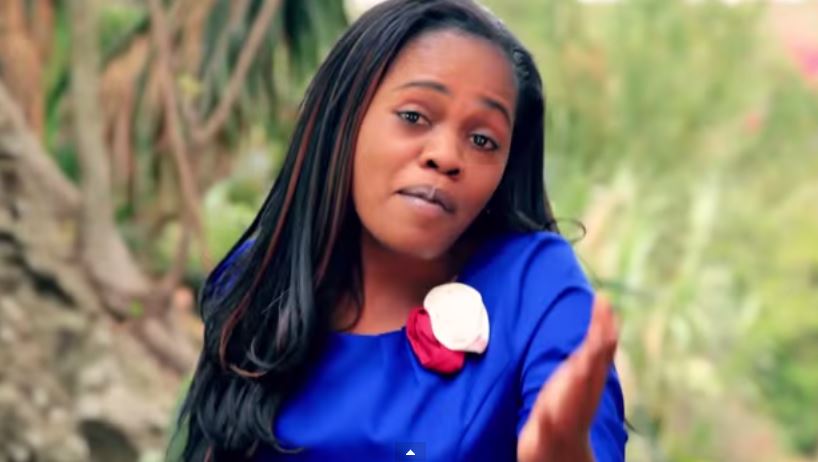 The mother of two says the last thing she wanted to put her children through was to bring them up in a broken family… But does she have a choice now?
The Siyabonga hitmaker says she has seen it all, having transitioned from being single looking for a man, she then got married, tried to keep a man all in vain.
She says she is now dating and looking forward to raising her son to be a man.
She posted: