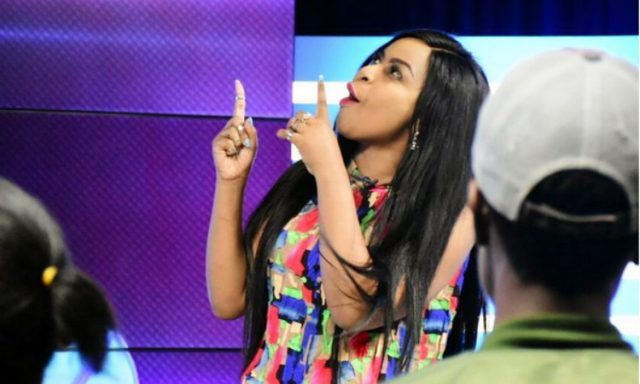 Gospel singer Size 8 is lucky to be alive. The Mateke hitmaker was recently hospitalized leaving her followers in panic. Her husband, DJ MO, shared the bad news with their die-hard supporters calling upon them to pray for her.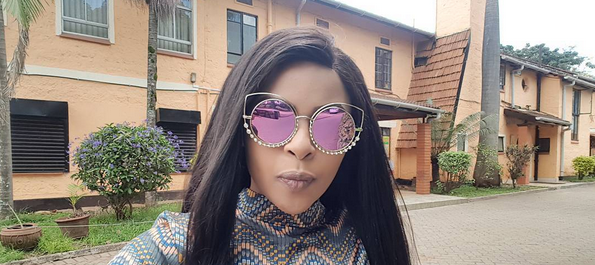 "YOU'VE BEEN WAITING FOR THE MURAYA'S VLOG BUT THIS WEEK WE COULDN'T DO IT BECAUSE MY WIFE IS NOT FEELING WELL. PRAY FOR HER THAT SHE WILL FEEL FINE. KILA KITU ITAKUA SAWA WE WILL BE BACK SOON. GOD BLESS YOU."
But the work of the devil has been destroyed and Size 8 has been discharged.
In an Instagram post, the mother of one thanked God for healing her and her followers for the prayers and she wrote;
"Thank you so much guys for your prayers God bless you. I was so unwell but by the grace of God I have some strength today and I've purposed to come serve God. pray for me that His work will never stop in me. Thank you again for your prayers. God's grace is sufficient."