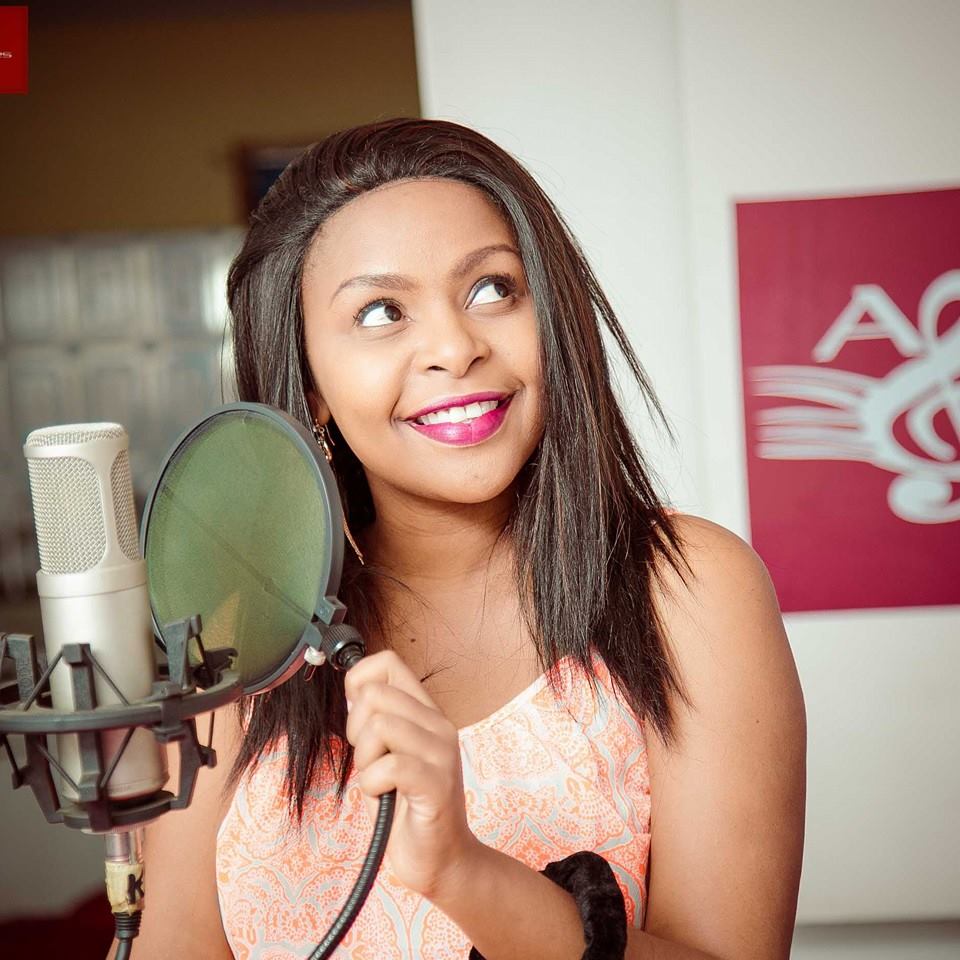 Two months ago, Size 8 and Willy Paul were heavily criticised for releasing a gospel song titled 'Tiga Wana'. Kenyans from all walks of life criticised the two saying the song was not a gospel a song. Some even accused them of singing for money instead of leading people to christ.
Size 8 and her husband DJ MO and their 1-year-old daughter Ladasha Belle Wambo, have grown into one of the country's most popular celebrity couples.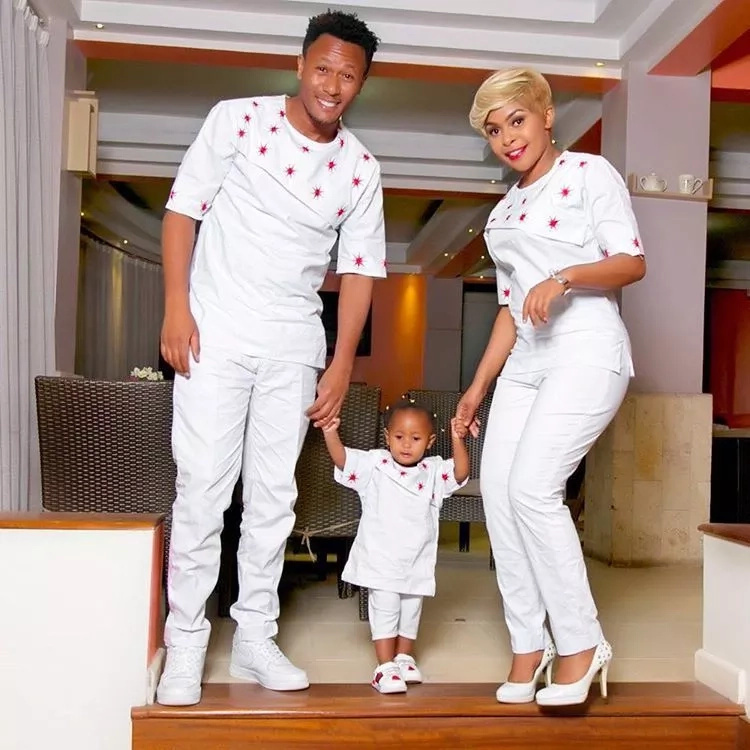 That celebrity title almost crashed after the release of the Tiga wana song she collaborated with singer Willy Paul.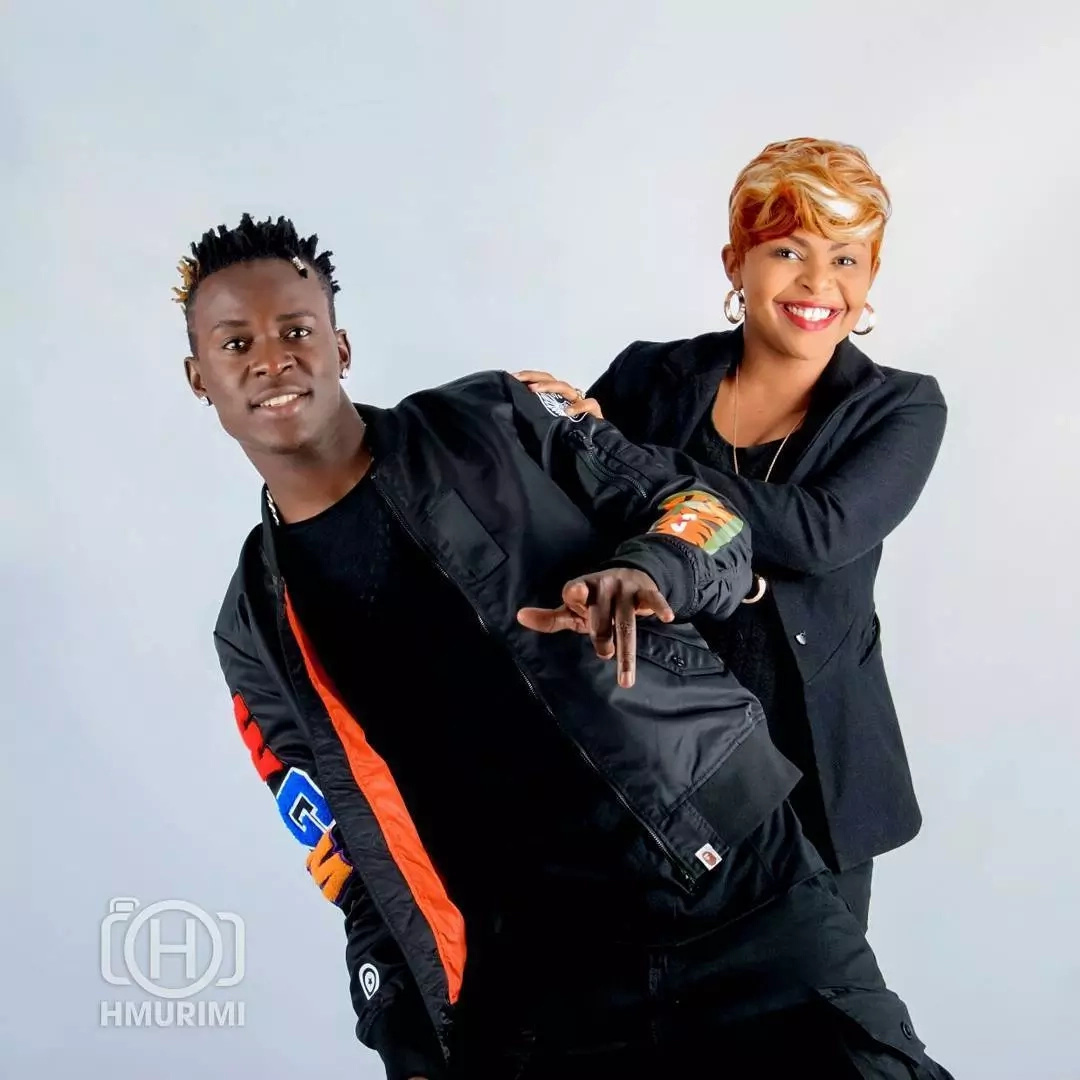 The to faced so much criticism, Size 8's husband Dj Mo was forced to chime in support for his wife.
In what appears to be damage control, or so we think, Size 8 has now released another gospel song titled Mapocho.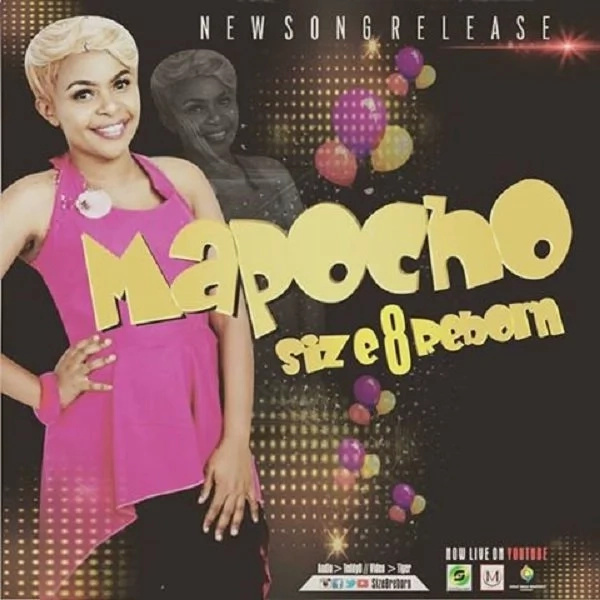 " 'Mapocho' is all about giving thanks to God for every thing God has given you.
Mapochopocho is a name I use to describe God's blessings in my life. How beautiful His put my life together even when I wrong Him or disappoint Him his love is never ending. I just find myself smiling at His goodness and abundant grace in my life. My God has been to good to me. The blessings in my life are more than i could ever imagine……May this song remind you how blessed you are and may it cause you to be thankful to GOD." Size 8 said
Does this one hit the gospel mark?
Watch the song below and be the judge;