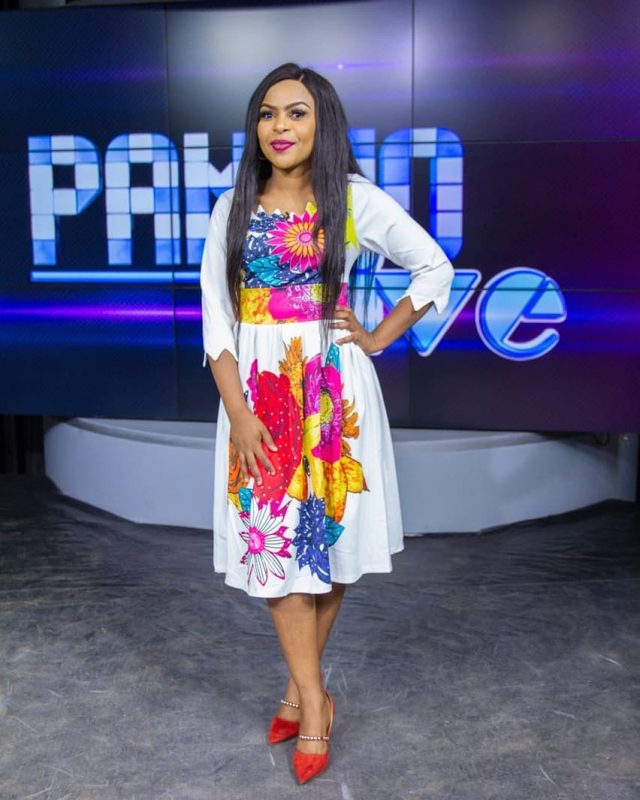 Gospel singer Size 8 has made an explosive admission that her mother was this close, like really close, to aborting her.
The reason for this decision is that the late mother was going through a rough patch with her dad and was not sure she could properly provide for her new born child.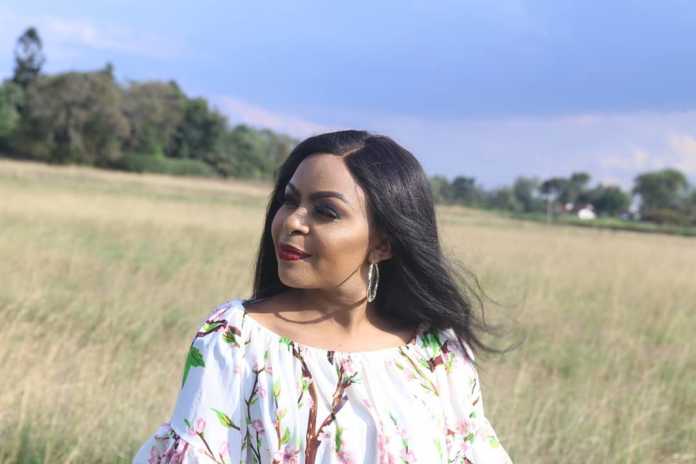 Size 8 made this revelation on Pambio Live which she co-hosts with DJ Ruff every Sunday.
"My mother had gone to the hospital to remove me from her womb because life was so tough at that time with my dad," Size 8 said tearfully.