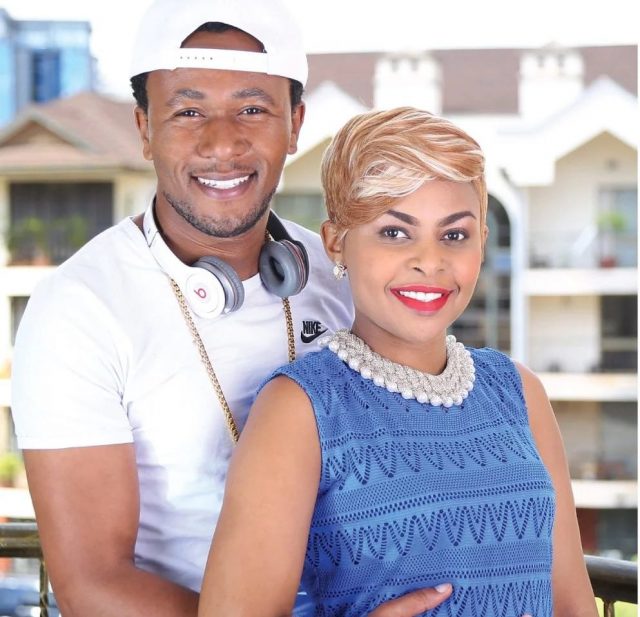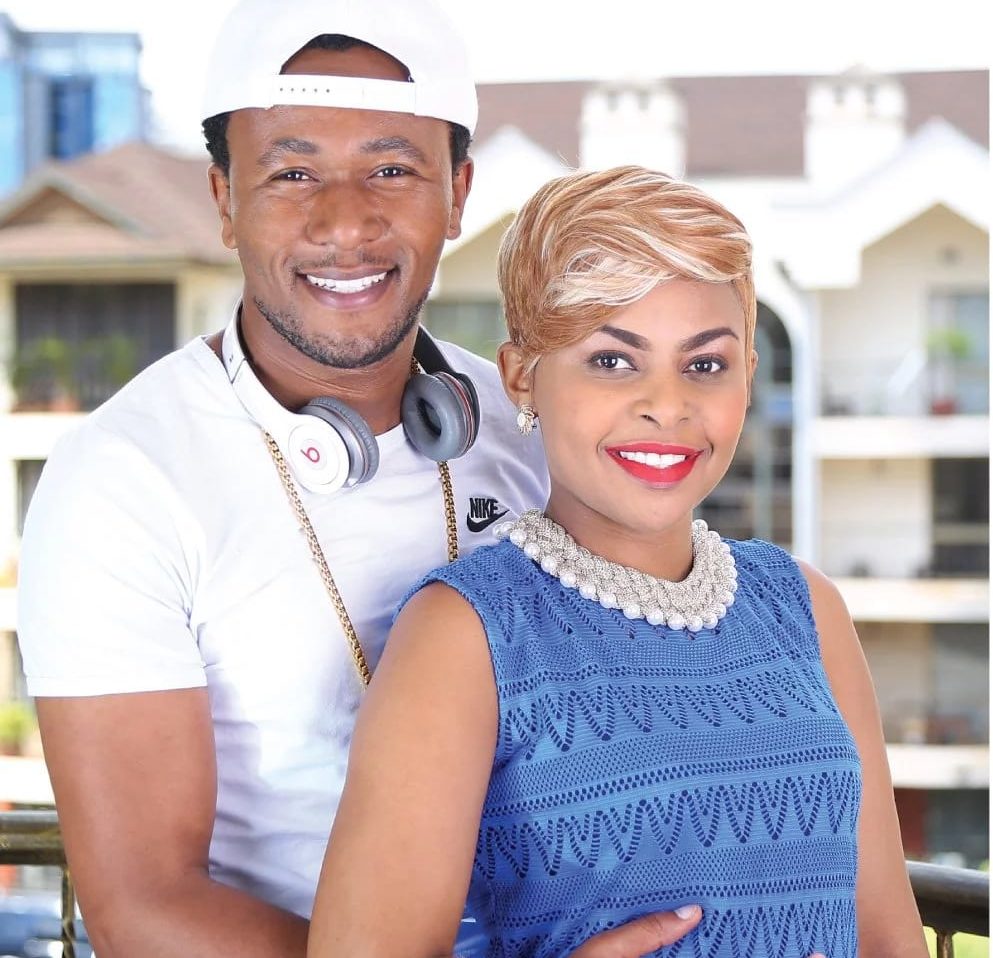 The youthful power couple size 8 and dj mo have been romoured to be separated over Easter over allegations of her husband cheating, but we thank God that they have refuted the rumours that they are not together.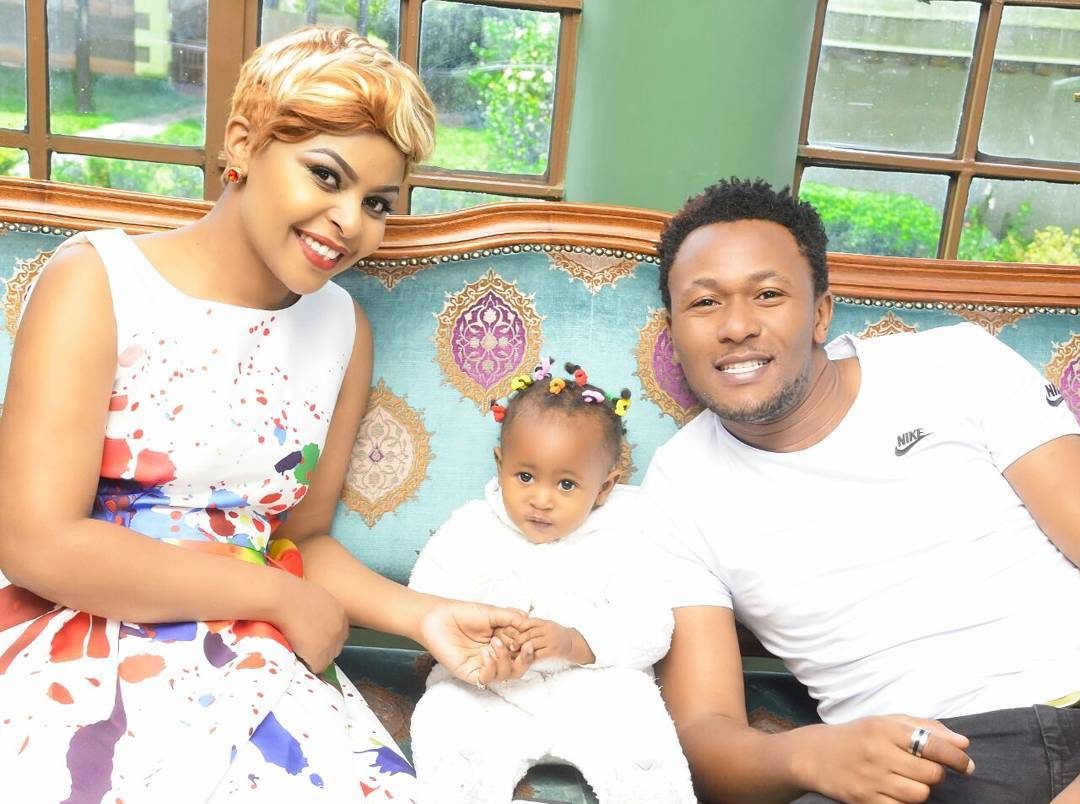 In a post seen by hallelujah.co.ke size 8 is very bitter that people who are not happy for them wish them to separate or divorce. She says that she is used to bad wishes that after she got saved many gave her days that she will not genuine in her salvation but by Gods grace she has made it and proved them wrong.
Rumours were all over social media that she was staying alone with the baby, over Easter in Runda while the husband was at their matrimonial home.
Size 8 has responded to this claims that they are not separated neither are they divorced.
"My marriage to DJ Mo is steadfast. I do not know the genesis of the reports claiming that Mo and I have separated. We still live in the same house, we still love each other.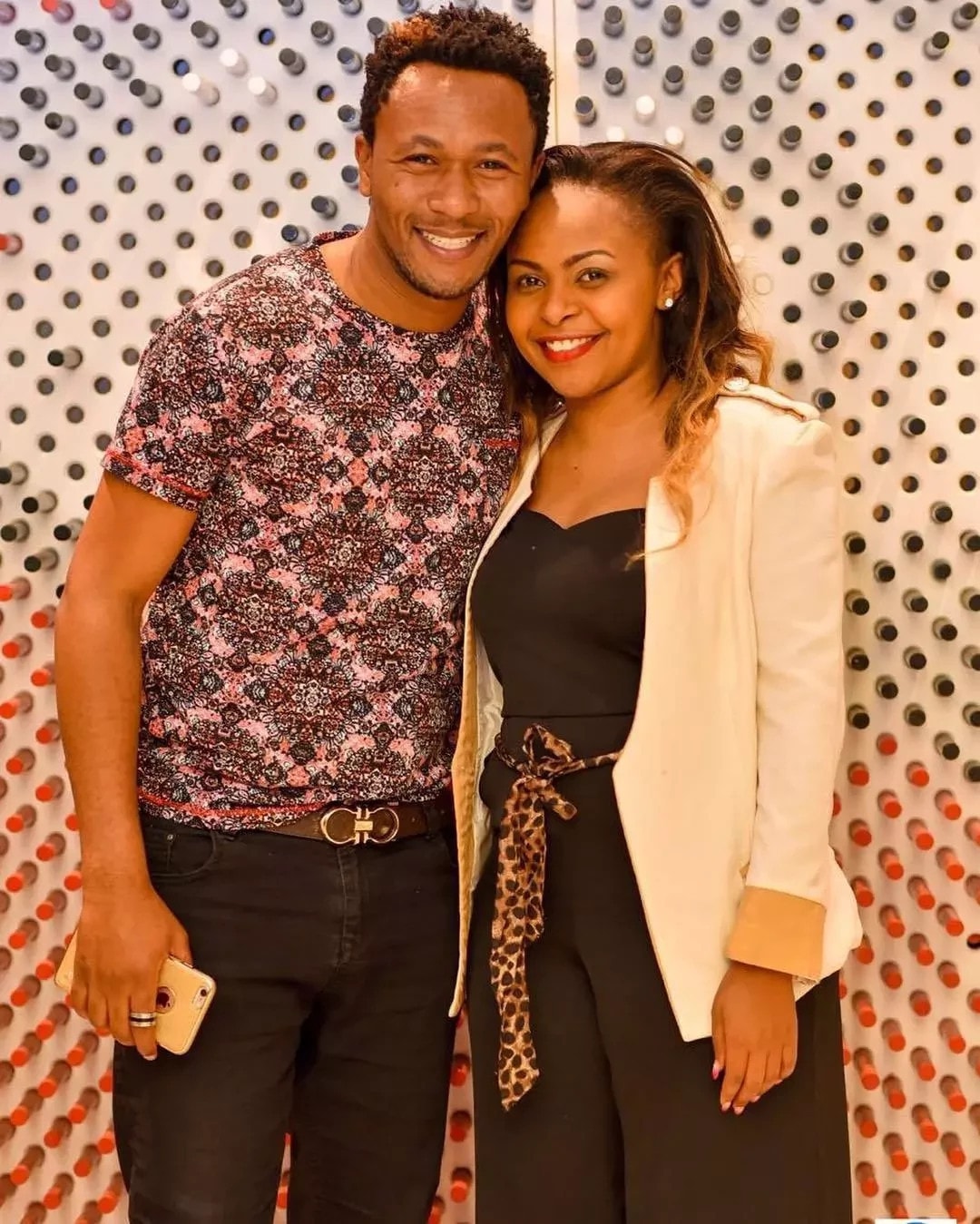 "I am used to gossip being created around my life. When I got saved four years ago, I trended for a whole week on social media, with some quotas claiming, then, that my salvation was not genuine. I proved them wrong over time," said Size 8.
"Currently, I am an ambassador of an initiative known as Pima Pressure, and today (May 13), I posted a video on Instagram about the campaign; and toward the end of the video, if you watch it, you'd hear my husband, DJ Mo, speaking to me.
"That is enough evidence to counter allegations that we are not together as had been reported."
"I am praying against forces wishing DJ Mo and I a break up. But again, my marriage is based on love and faith.
"My heart, nonetheless, won't break when I read reports about us that are not true. I am used to people talking," said Size 8.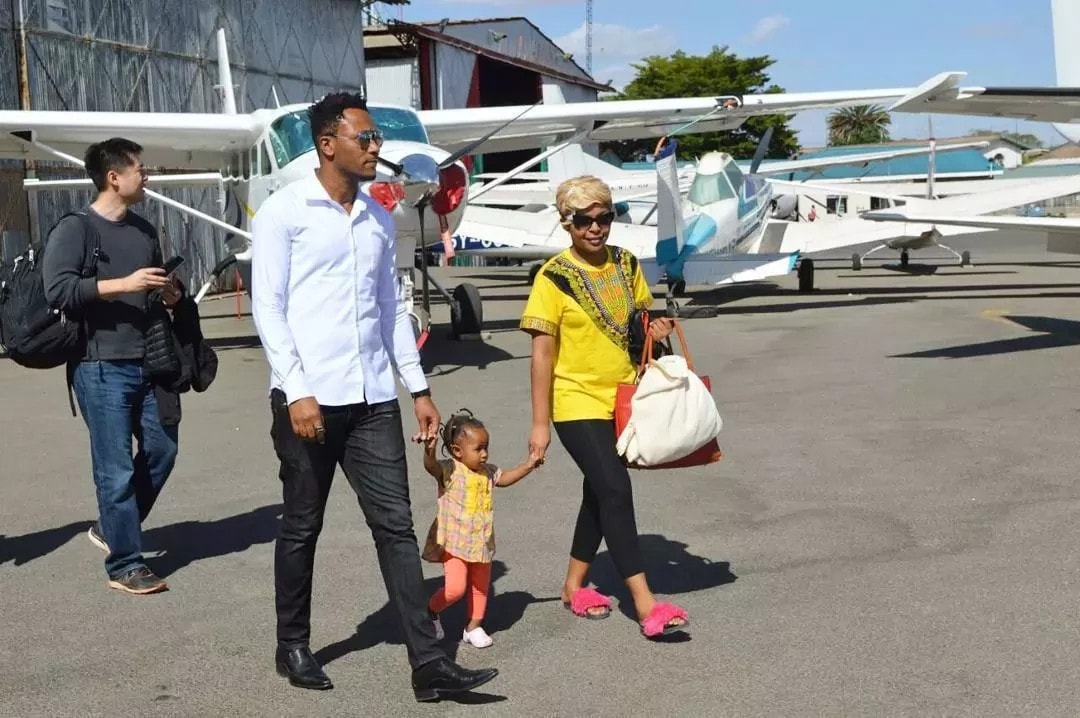 She said she is silencing the wishes of the enemy against her marriage to be defeated.
She also said that she loves her husband and their marriage based on pure love, if he cheats on her she said she will forgive him as the bible commands.
Marriage is not a bed of roses but with God, things are workable. We pray that they continue to be strong despite turbulence storms of social media , marriage.