She said we all sin but what matters is if you did repent of your sins. We love, love Bahati, our hearts ache when we see him walking away from God who lifted him from nothing and our prayer is that whatever happened, happened.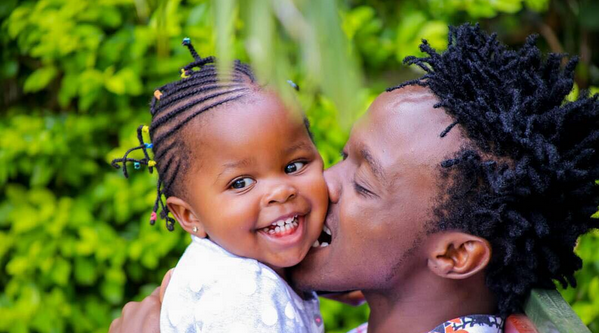 What is important is if you indeed did repent continue serving God in faithfulness. And depart from ways that are moving you away from God. The bible says If your hand will cause you not to see God Cut it, Matthew 5:30.
Size 8 was watching all this drama and she had this to say,
She said, "The most beautiful photo. A father and his child. Love this @bahatikenya beautiful. Mistakes are made but we have a forgiving father our God in heaven. Micah 7:19 he throws our sin far far away as long as we repent. I love what you've done bro keep going on keep doing it for Jesus Christ. The beautiful @mueni_bahati ??????".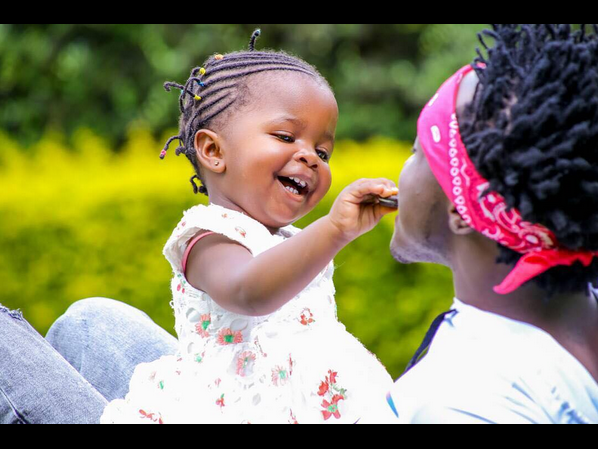 For sure none is righteous but we live under Lords grace, the pics are just adorable father and daughter. They seem so lovely together and enjoying each others company. May God Bless them.