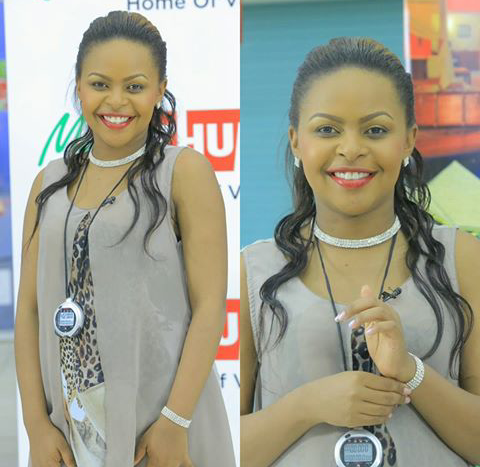 Recently in an interview with  Size 8, explained the reason behind her song 'Mwambie' and the reason as to why the video was shot in Mathare.
Here is what she said
"I have a friend who got pregnant for a gangster and he was later  killed, currently i have someone who is close to me is in prison because he was a gangster.
So it's something that is not a shock it is just that right now  there is no shame, there is no sieve everything now is just done in the open. Mwambie song is actually for that crowd, am talking to them.
If you look at the video the first shot is of a man running away from the police and is about to be shot.the second character is of someone taking drugs ,the video was shot by people living in mathare."
Size 8 went ahead to give more information about the character in the video.
"Like the guy who you see running was a thug he gave out the gun and surrendered the same to the drug person was also a thug and they have all reformed and have decided  to live their past behind."