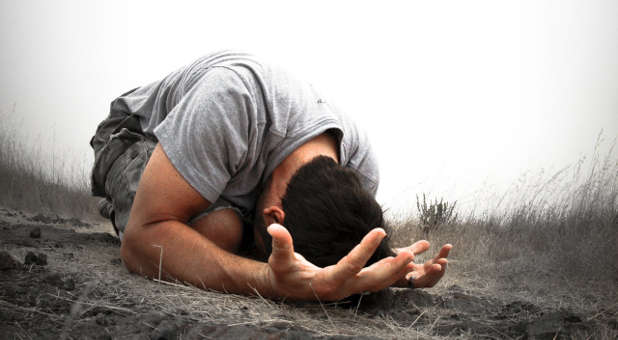 Mark Batterson is famous for saying, "Change of pace + change of place = change of perspective." A change of perspective can be powerful for our spiritual journey.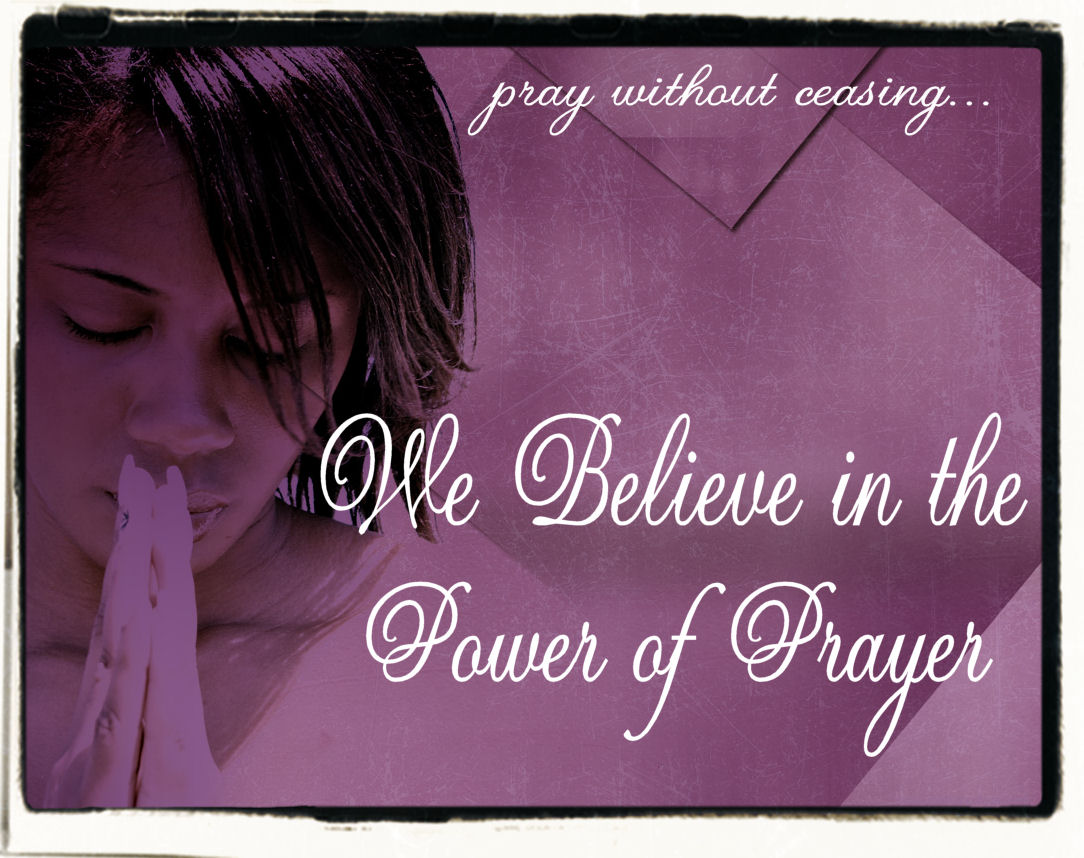 A danger in our prayer life is that we get in a routine that turns into a rut. The routine that once gave it life and power becomes the rut that keeps us from experiencing life with God.
Often when I am doing a conference or service at a church, my assignment is to help people bring new life to their prayer times. This can include reintroducing them to what Pete Greig calls the "buffet" of prayer by showing all of the different types of prayer talked about in the Bible.
One way the rut of a prayer routine can be escaped is by a change of posture. Our physical position can change our thinking, which can awaken our awareness of God. Even adding a posture to a good prayer life can change your perspective.