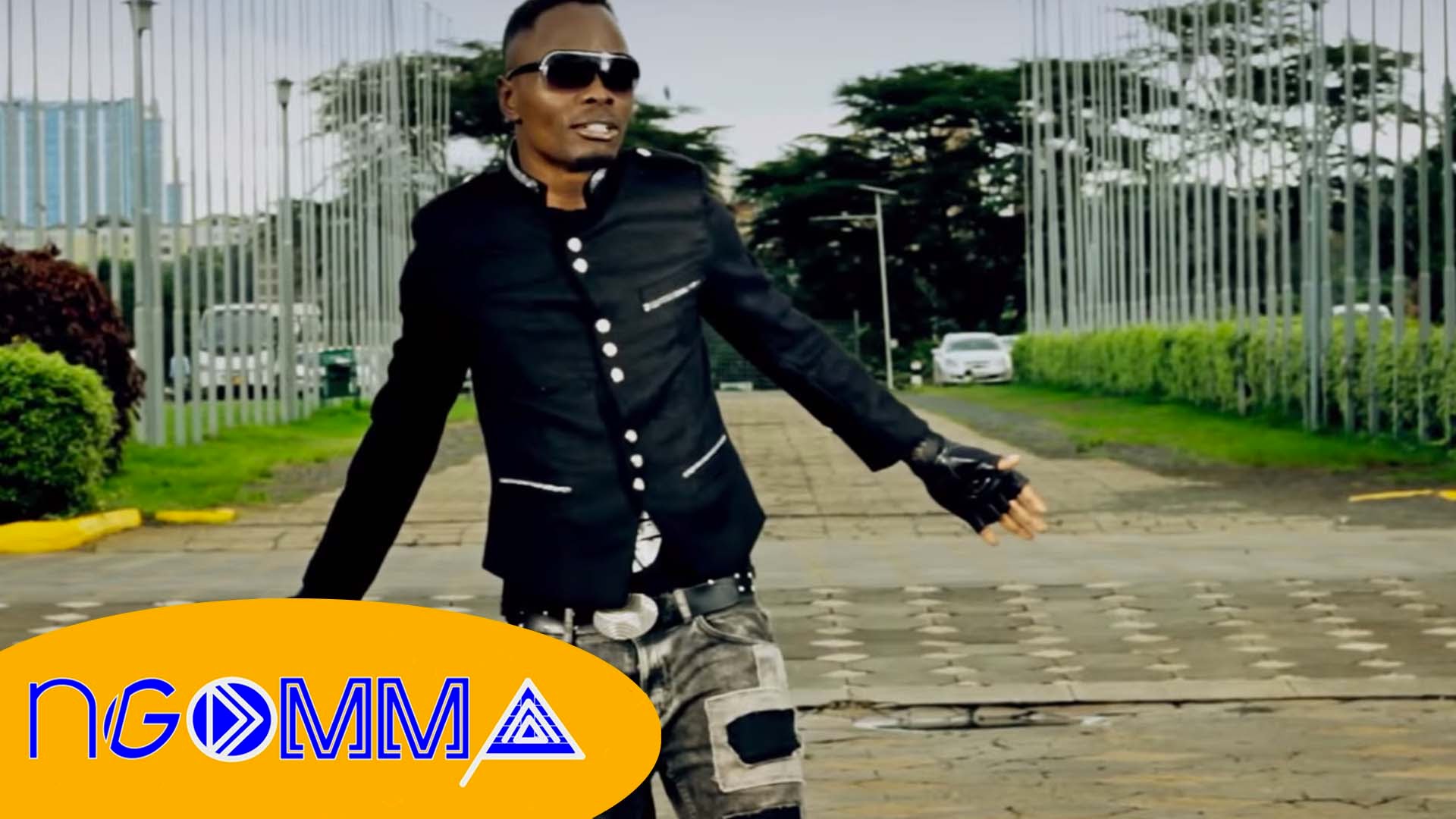 Lakini some people are savages. How do you just go on social media and kill someone? Do you know those people you kill have families and friends that worry about them?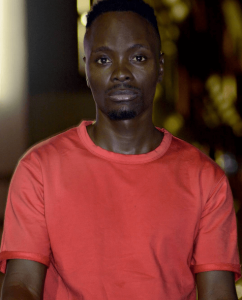 Gospel star Ambassada fell victim to social media murder when someone posted that the star had kicked the bucket.
Ambassada is not the only one, rapper Jaguar and politician Nicholas Biwott were recently victims of social media deaths. The worst part about Ambassada's death news is that it was posted on his Facebook page after a hacker took possession of it.
The Ugandan gospel singer clarified the news saying,
"I really don't know what to say but these are total lies. This used to be my account but was hacked more than a week ago. My online team totally failed to retrieve it no matter the invested efforts. But today the same hackers choose to announce me dead making everyone around me traumatised. Just to totally clarify, this is no longer my official Facebook page as it was hacked and taken over completely. So kindly don't believe any posts on or from it. My official account Facebook is @AmbassadaMusiq and on it this time round to get to the bottom of all this."
The post of Facebook read: "Gospel artist Ambassada aka Wamala Wyclef has passed on due to drug overdose.The artist was found dead in his new Kampala Crib this morning.Burial dates to be confirmed. RIP Ambassada you inspired may and you will live to be remembered."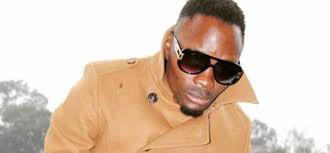 In other news, Ambassada has started an online campaign to give out Sh10,000 ($100) to you if you can impress him with your jig for his new hit single Dance.
"The #Dance Fever coming up well. $100 up for GRABS. Can you #Dance?" he wrote on Instagram.