Mercy Masika May God bless her for being a blessing to our lives with deep revelations spirit and filled music. Though some were written by someone else she has the grace to bring out the feeling of the song.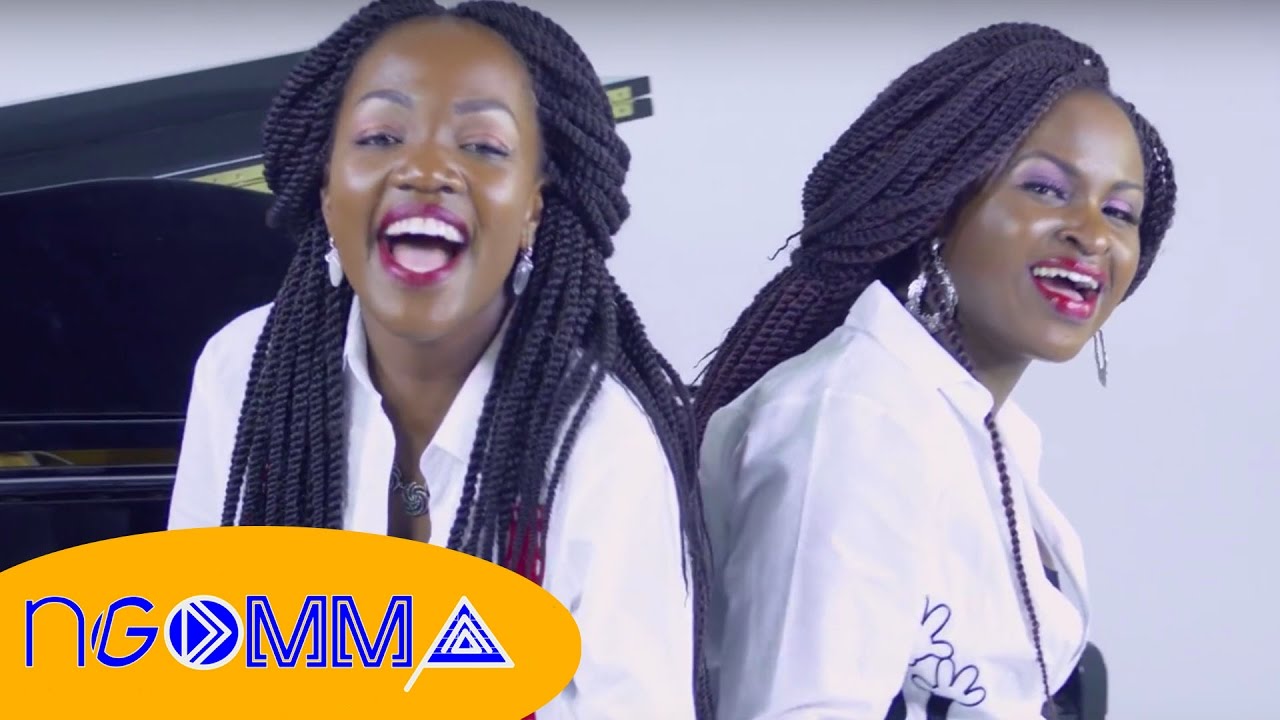 Songs like 'nikupendeze' and many others. Her music is totally derived from the word of God and inspired by the Holy Spirit.
But i want to talk of her latest song which she produced in she the beginning of the year, a collabo she did with Angel Benard.
As we continued to busk in the revelation of the song 'nikupendeze' she was working hard with her producer to give us another hit the new collabo 'Huyu Yesu' with Angel Benard.
It is one song that has been reigning in the airwaves recently and the video is quality. When they decided to pair and do a collabo they were together producing their music in same studio and the producer introduced them to each other. I can say he was led by the spirit of God since the two are a perfect match in the music. I think you agree with me.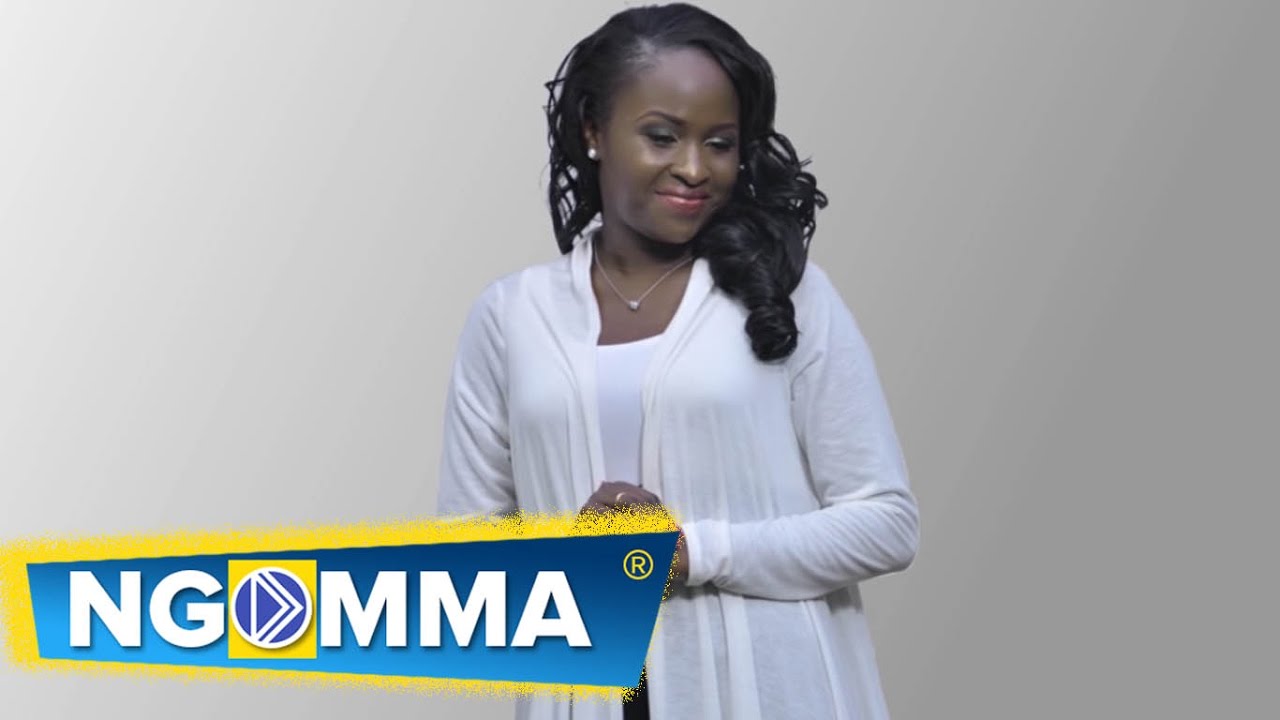 "The Producer is the one who introduced us to each other. For we had never met before we started producing but we just clicked" Said Mercy Masika.
She said "It was a divine connection since it's hard to meet someone and have instant connection nowadays. It is a rare thing to meet someone and connect in so many things, that's why i say it's divine".
Since the song was released it has receive massive embrace positively from the two countries, i can say it's a hit.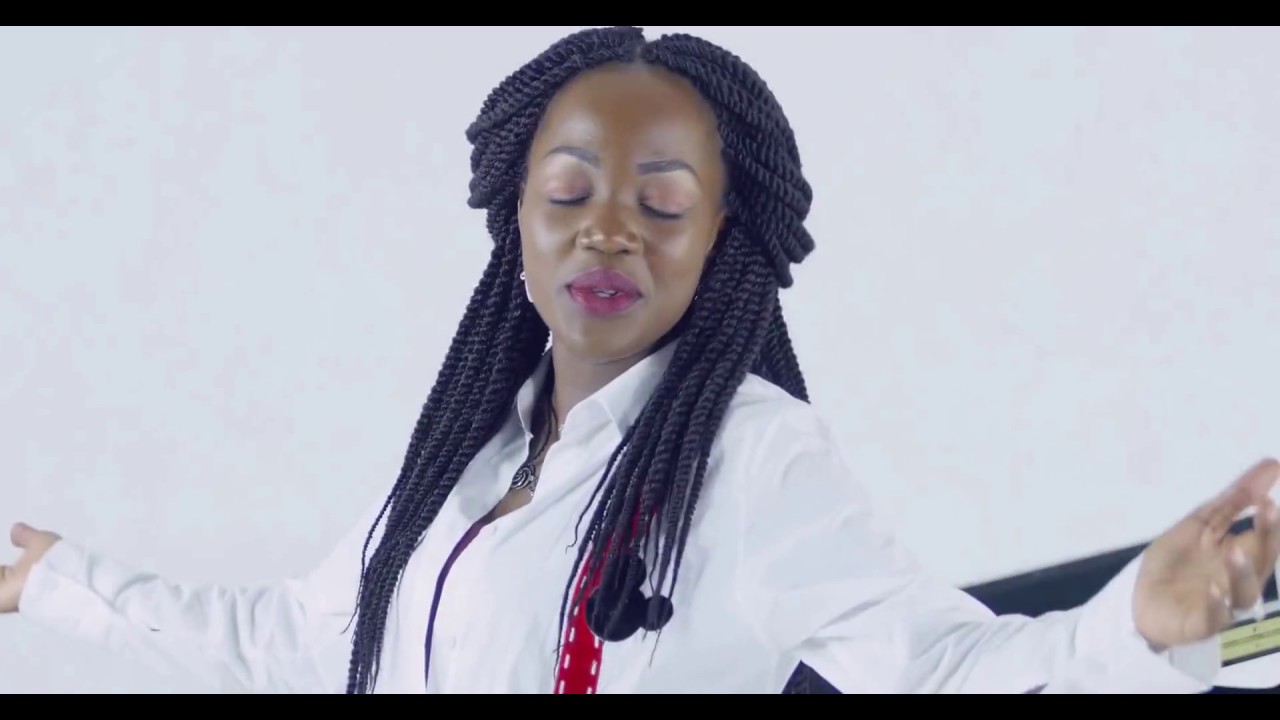 On the other end Angel Benard revealed, "Tanzanians are so much in love with Mercy Masika. No wonder the song has received positive response from fans. She said  she received a message from a fan who was going through hard times in her life by then. She had planned to commit suicide on December 31, after the song was released. But when she watched the song 'Huyu Yesu' on youtube she changed her mind".

And that is the God we serve he reveals himself to situations we can't reach. He is Mighty and he has a purpose for each and everything.