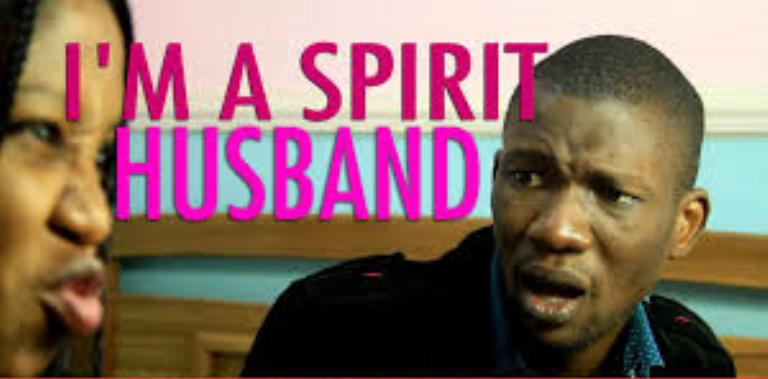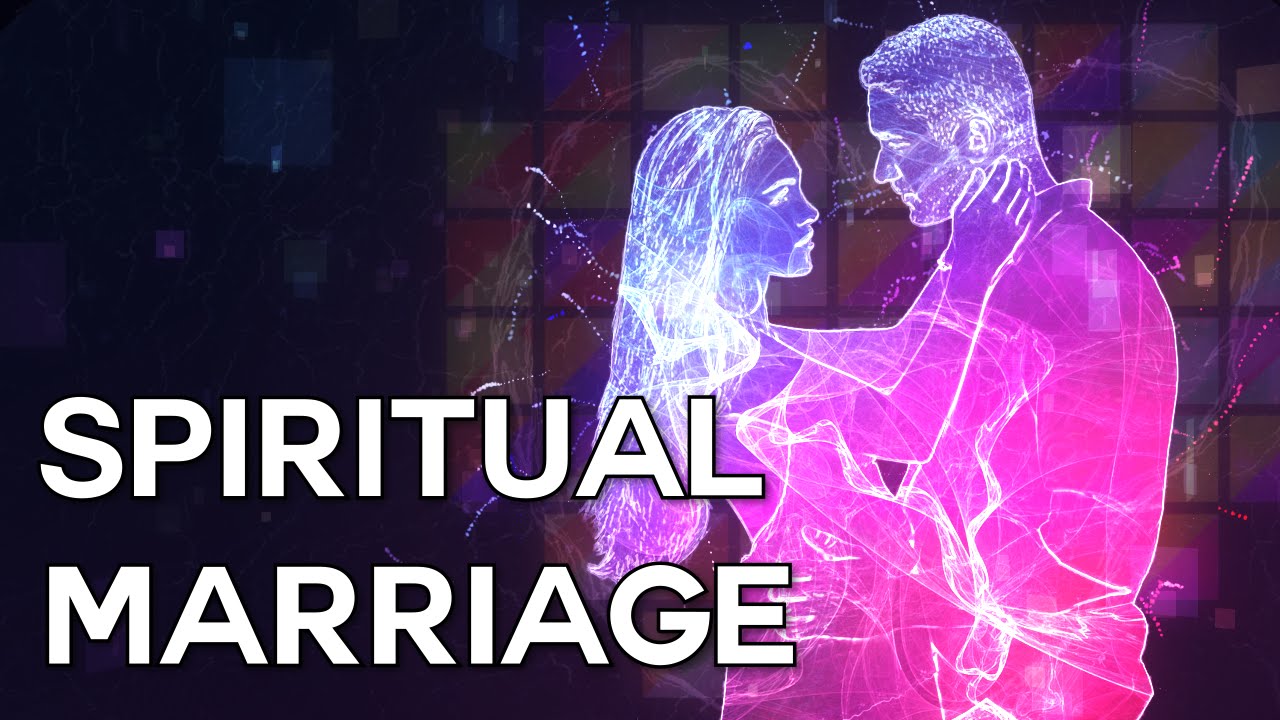 Nowadays it has been a bit hard for most ladies to get the right partners for marriage. Though its believed that there are mire women than men, it is a concern to many women. And raises our concern could there be a spiritual husband perspective or could there be another power working behind the scenes?
See Also: How to Love God in Marriage or Singleness
This has caused them to think that may be Gods intention for them is not to get married. And feel lonely, unsure. But Gods plans are for good not to harm us but to prosper us. "For I know the plans I have for you," declares the LORD, "plans to prosper you and not to harm you, plans to give you hope and a future", Jeremiah 29:11.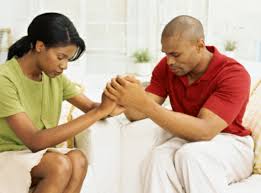 But here are habits which hider the plan of God in our lives. If you are having sex toys, phonography materials or novels etc. Maybe your computer is full of this things which are occupying the place of a husband in your life there is no way a husband is coming  your way. And the devil uses this to rule over your life as your husband and will not allow anyone to take his place as a husband.
See Also: One Thing To Change About Marriage Given The Opportunity