A while back, my husband Mike had a challenging week. He and several other members of the intercessory prayer team at our church were under spiritual attacks, especially with physical ailments.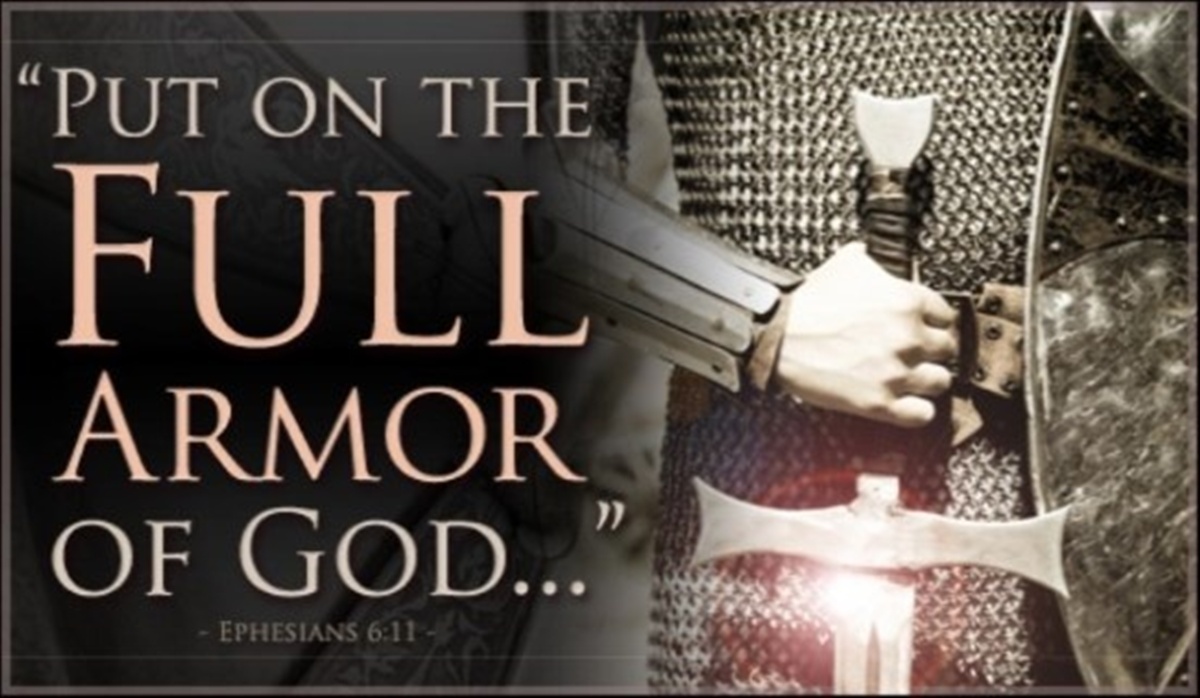 But Mike is a prayer warrior, so when the enemy comes in like a flood, the Spirit of the Lord within Mike raises up a standard against him!
If you are facing a spiritual attack, then prayer is your first line of defense against it.
Mike wrote this prayer for spiritual warfare to encourage his fellow intercessors. Mike's story and prayer follows:
Praise be to God with grace and blessing to each and every one of you. A few of you are aware that "no-good lying wonder" attacked my body again—in my knee this time.