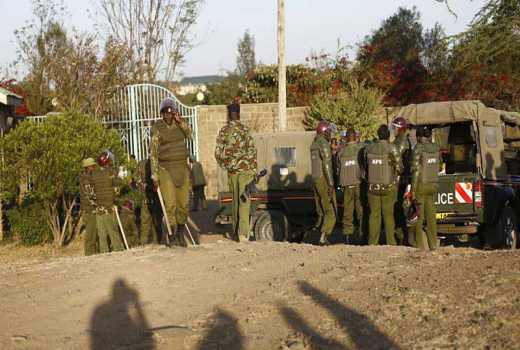 Drama engulfed St Mary's Mission Hospital in Gilgil on Friday 19, when a group of Assumption Sisters accompanied by police officers stormed the hospital's premises in an attempt to take over the management. Patients were locked out after services were paralysed following the raid.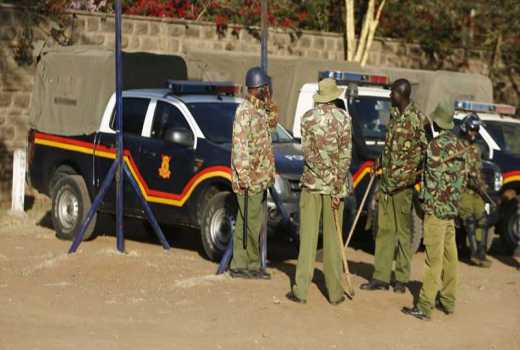 On January 3, 2017 nuns took over the ownership of St Mary's Mission Hospital High School in Nairobi where they kicked out learners.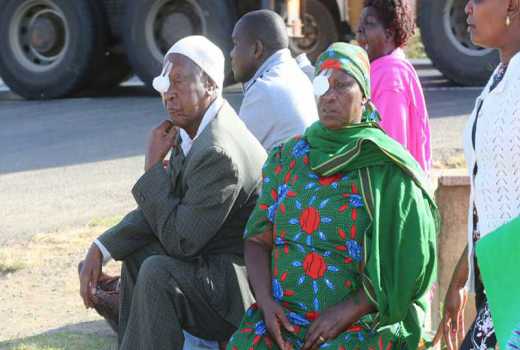 The students said they were evicted from their hostels by hired goons accompanied by police officers. "They pushed us out and here we are. We don't know where to go, we have no other place," said one form four student. The school's principal, Alexander Kaboro, said most students admitted to the school were poor and relied on donor funding. The majority are orphans.