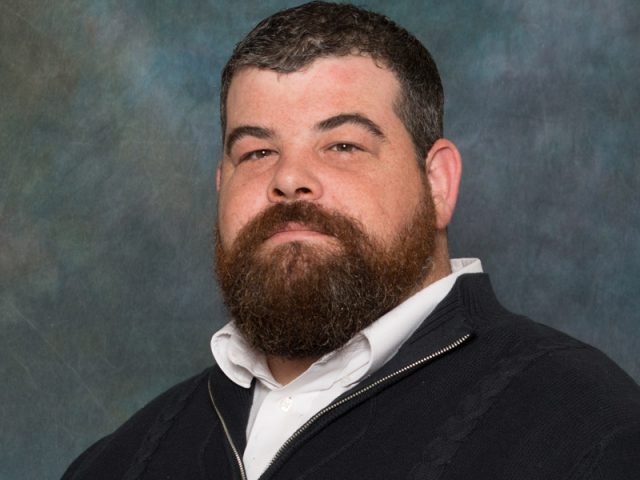 The founder of a satanic church in Texas has converted to Christianity.
Jacob McKelvy, formerly known as Jacob No, was instrumental in bringing together a group of "Luciferians" to form a Luciferian church.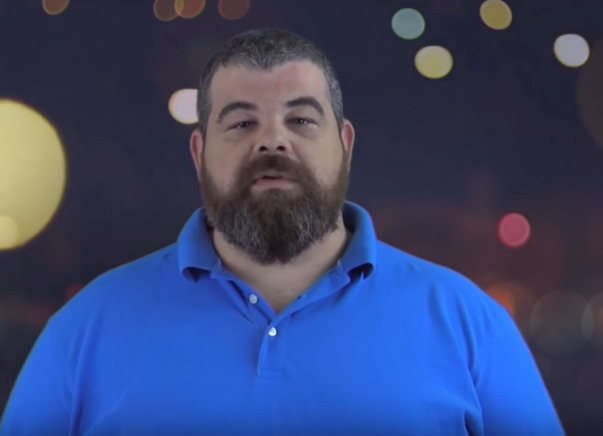 But on February 5, 2017, McKelvy and his wife renounced their ties with the Luciferian church, after becoming born-again Christians.
"We were mired in the shadows of the adversarial influence and knew no love outside of each other. Today I rebuke, denounce and break the satanic covenant by the blood of Jesus."
McKelvy and his wife were both baptized at the end of the service.
In an exclusive interview with CBN News, McKelvy shared how he became involved with satanism.
He said he turned to the religion after his sister died of a snakebite.
"I was born and raised Mormon and so I understood what Jesus Christ was and what God was and if they took my sister away I was going to go to the dark side. There was a lot of hopelessness and feeling of powerlessness that drew me to this. When Luciferianism says that you are your own God, that's pretty powerful," he explained.
McKelvy's story is one of grace, love, and deliverance.