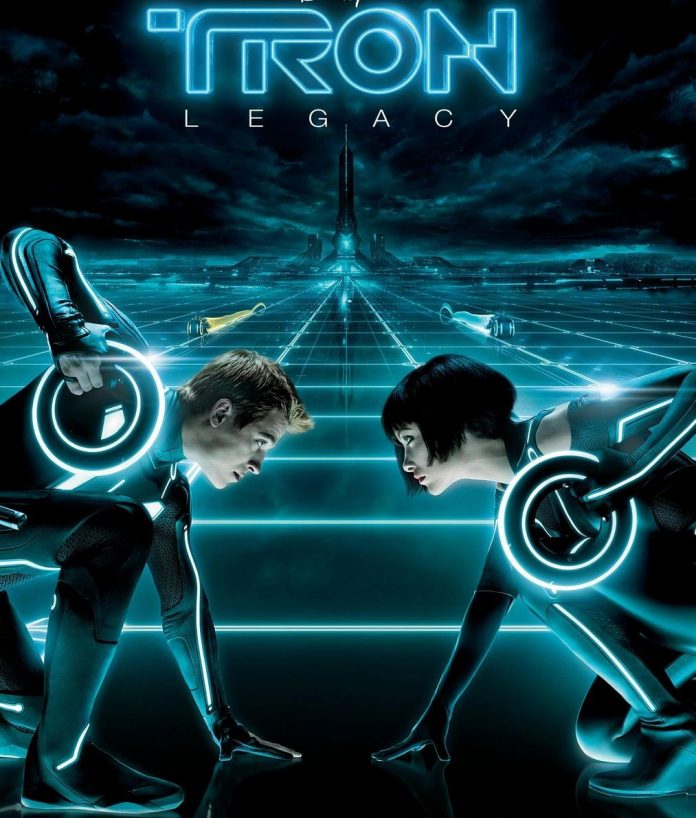 The award-winning movie Tron: Legacy will be showing tonight on StarTimes.
The movie revolves around Sam, the son of a virtual world designer. He goes looking for his father Kevin Flynn and ends up inside the digital world that his father designed. He meets his father's corrupted creation and a unique ally who was born inside the digital world.
The movie will be showing on StarTimes tonight on Channel 054 onn DTT and Channel 129 on DTH.
This movie is a 2010 American science fiction action film directed by Joseph Kosinski from a screenplay that was written by Adam Horowitz and Edward Kitsis. It is based on a story by Horowitz, Kitsis, Brian Klugman and Lee Sternthal.
This movie was nominated for the 83rd Acadmy Awards for Best Sound Editing. It also won three 7th Saturn Awards. The movie is a sequel to the 1982 film titled Tron.
In North America, the film earned $43.6 million during the course of its opening weekend. On its opening day, it grossed $17.6 million, including $3.6 million during midnight showings from 2,000 theaters, 29% of which were IMAX screenings, and went on to claim the top spot for the weekend.
It grossed roughly $68 million during its first week, and surpassed $100 million on its 12th day in release.