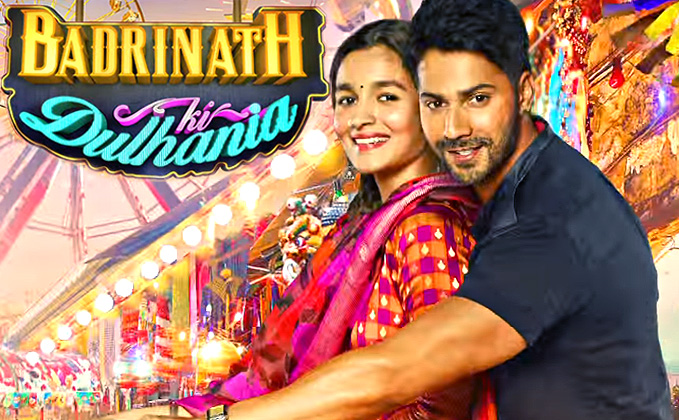 StarTimes Kenya has upgraded its StarTimes Bollywood channel. The newly upgraded channel will now enable viewers to access their favourite Bollywood programs in the language of their choice. The new service is currently available on all StarTimes Bollywood channels.
For viewers with the Orange Light decoder, though, the process of getting Bollywood programs in their preferred language will vary a little. They will need to follow the following steps:
1). Press the menu
2). Press Ok
3). Press the button on the right of Ok button
4). Select language settings
5). Select Audio  track and sub-titles in their own preferred language.
Viewers who own the Green Combo Decoder, the following steps will apply:
1). Press menu
2). Press Ok
3). Select language settings
4). Choose their preferred language
Apart from accessing your Bollywood programs on the two channels, subscribers and fans of the Indian telenovelas may download the StarTimes Mobile App from Google Playstore on their smart phones. This App will not only allow them to access all of StarTimes programming for free but will also enable them to catch up on all the programs they may have missed.
For those looking to purchase StarTimes decoders, they will be open to quality and affordable programming, with the lowest StarTimes Nyota bouquet going for Sh. 259 per month.