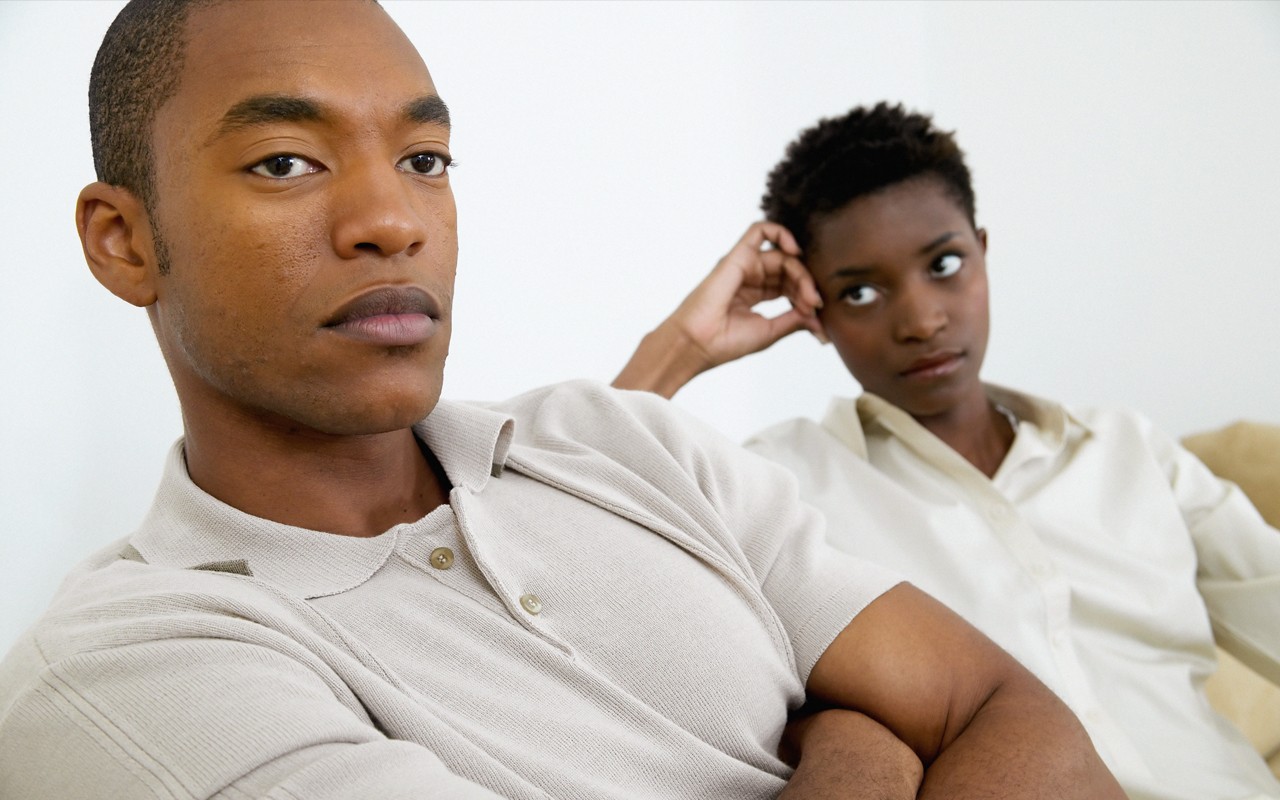 Oh, how couples wish that they could agree on anything and everything, but that just doesn't happen.
Because we're all different people with different strengths and personalities coming from different upbringings, we will tend to have different stances and decisions on certain matters.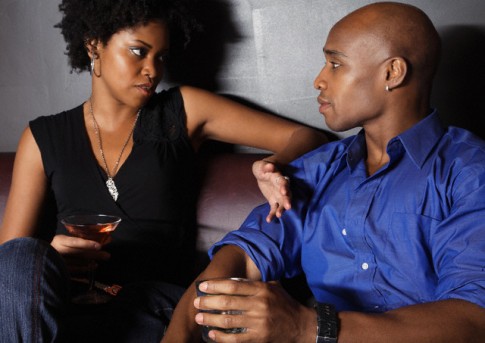 If you're thinking that you're marriage isn't working because you cannot agree with your spouse on important issues, don't worry. It's completely normal to have disagreements. What matters more is how we go about handling them.
Mark 10:9 says, "What therefore God has joined together, let not man separate."
If we stand by a God-appointed marriage, nothing can split it, not even disagreements.
Here's are strategies for couples to best resolve disagreements.
1. Expect and Anticipate Disagreement
If there's anything that will always be there in a marriage, it's disagreement. However, disagreement and conflict can actually be good because they allow for us to see two side of an equation. Disagreement is to be expected and anticipated so that we know what to do when they come.
2. Attack the Issue, Not the Person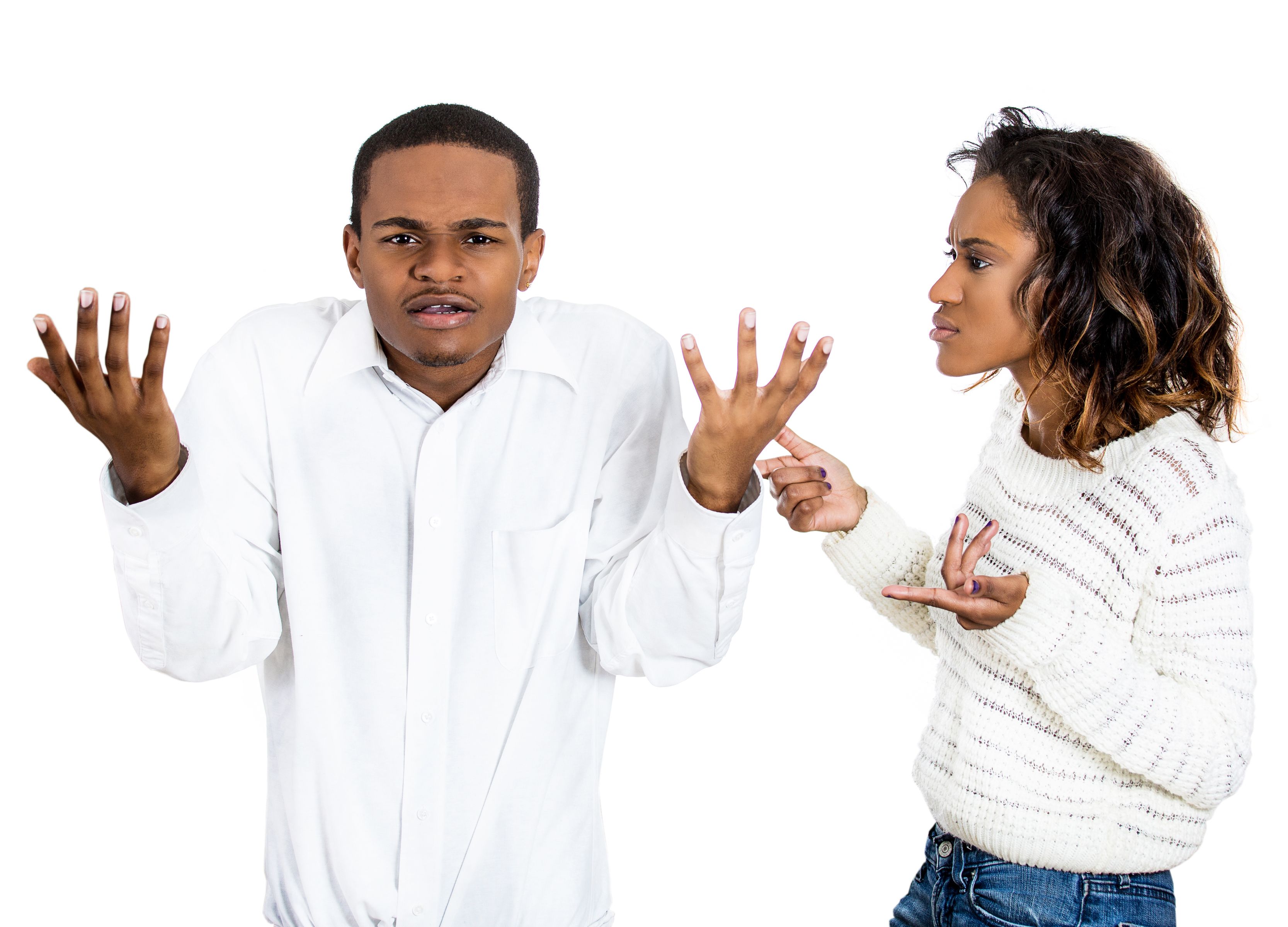 It's no surprise that disagreements can sometimes become extremely emotional and couples start becoming victims to each other's friendly fire. It takes time and practice, and we won't always get it right, but make it a goal to refrain from attacking each other when trying to tackle disagreement.
3. Understand Where Your Spouse Is Coming From
More than knowing what your spouse thinks about certain decisions or issues, it's more important to know and understand why they think that way. Does a certain decision inconvenience them in any way or go against a certain norm or belief that they go by? Putting ourselves in the shoes of our spouses will help us understand them more and help us approach the issue with less hostility and pride.
4. Be Intentional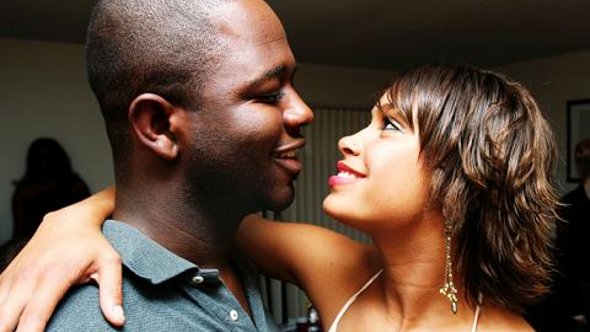 We're all guilty of just waiting for the topic to pop up at the dinner table or before we go to bed, but what if it never does? Or what if it comes up too late and it's no longer as easy to take action? It takes intentionality and deliberate effort to sit down and go over a disagreement. Sometimes it takes more than just one sit-down to get a decision, and that's fine. What's worth pursuing is always worth discussing.
5. Be Willing to Sacrifice Opinions
While there are some non-negotiable values, there are also some that aren't. Some values aren't absolute, most especially if they are opinion-based rather than principle-based. Often it's much wiser to sacrifice one's opinion over disciplinary practices for children, education, home rules, work ethics and the like than to sacrifice peace in the relationship.