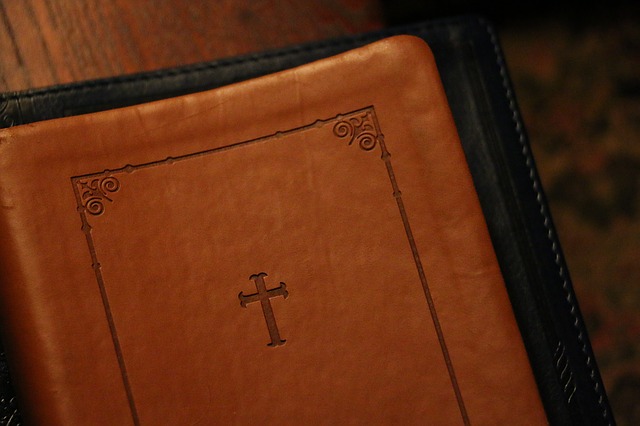 Many people make New Year's resolutions that are centred around various things. Some resolve to become healthier and plan to either change their diet, stop a bad habit, or add exercise to their routines. Some make the resolution to become a better person by being kind, more generous, and more thoughtful.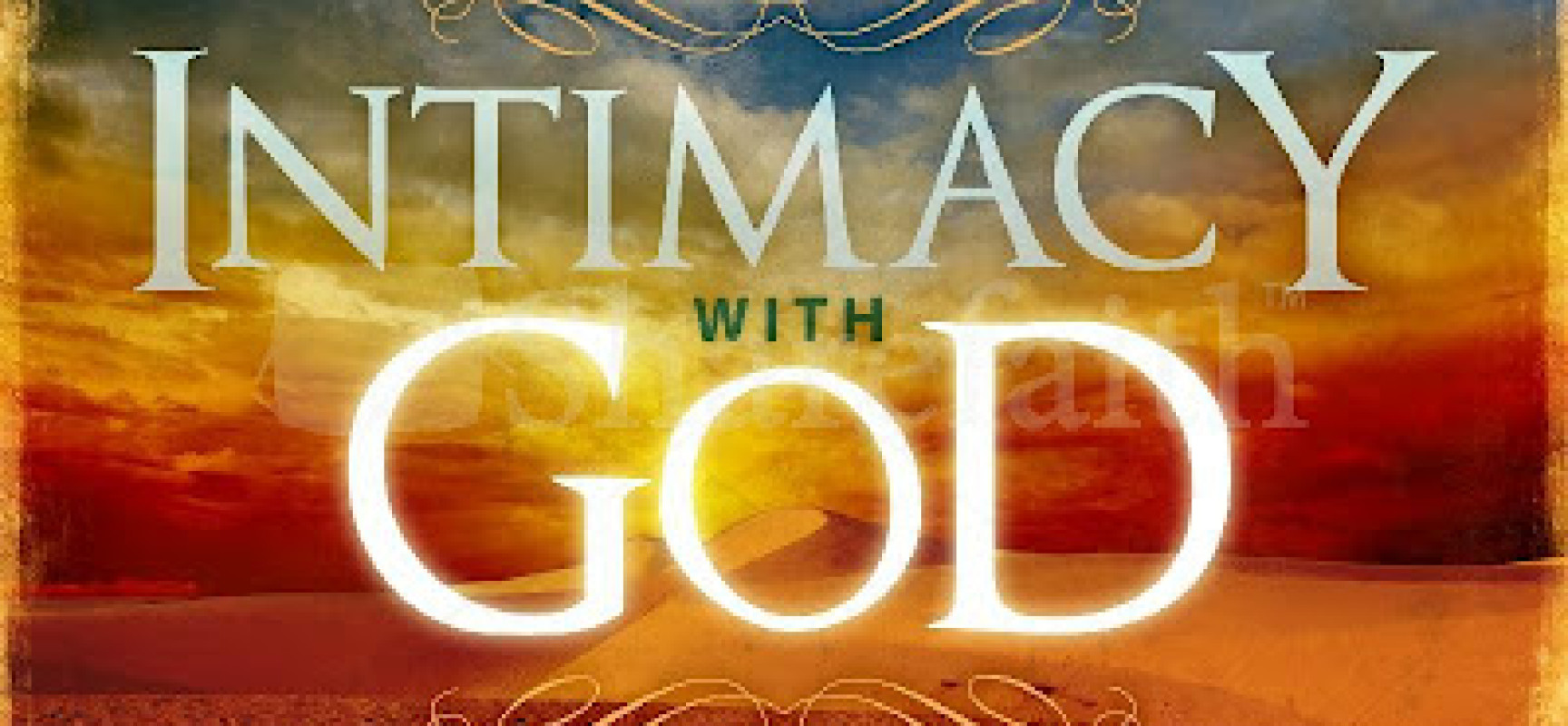 While these resolutions are good, there's nothing better than to desire to have a closer, more intimate relationship with God. I pray that we as God's people would desire what David desired:
"One thing I have asked from the Lord, that will I seek after— for me to dwell in the house of the Lord all the days of my life, to see the beauty of the Lord, and to inquire in His temple." (Psalm 27:4)
Dwell in God's Presence
Do you want to strengthen your devotion to God and become more intimate with Him this coming year? If you do, here are some resolutions that you should make.
1. Spend Lesser to No Time on Earthly Pleasures and More Time With God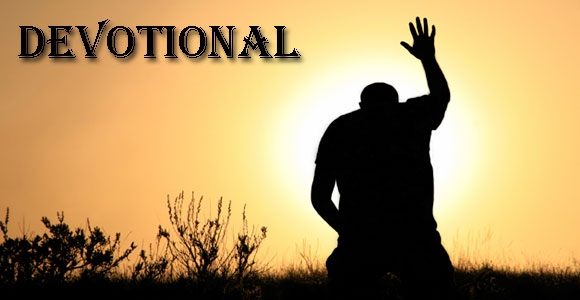 More than just giving God a little whisper every now and then, we must desire to shave off earthly, even fleshly pursuits that will only hinder us from pursuing Him. This applies to everything: We must realise that if we say "yes" to something, we are actually saying "no" to another. If we prioritise ourselves, we will never be able to prioritise Him.
"I say then, walk in the Spirit, and you shall not fulfill the lust of the flesh. For the flesh lusts against the Spirit, and the Spirit against the flesh. These are in opposition to one another, so that you may not do the things that you please." (Galatians 5:16-17)
2. Put Faith in His Word, Not in Man's Opinions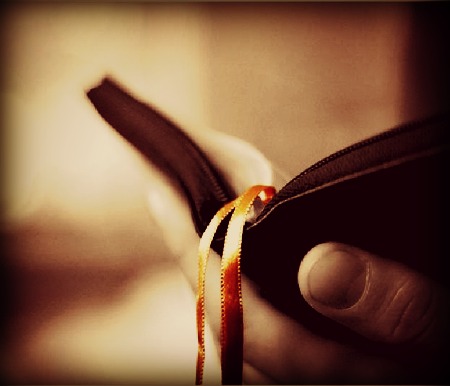 Public opinion is not God's, even if the opinion comes from a bunch of Christians. No matter what people, even ministers, say, God's Word should be the one voice we listen to. God's Word – not that "impression" we feel we receive from God or that Christian's suggestion – is where we should put our faith in.
"But Peter and the other apostles answered and said: "We ought to obey God rather than men." (Acts 5:29)
3. Obey His Commandments
The ultimate way of showing our love for God is through our obedience to His Word. Christ Jesus Himself said that if we love Him, we will obey Him. And as we obey His Word, we will experience a deeper intimacy with Him.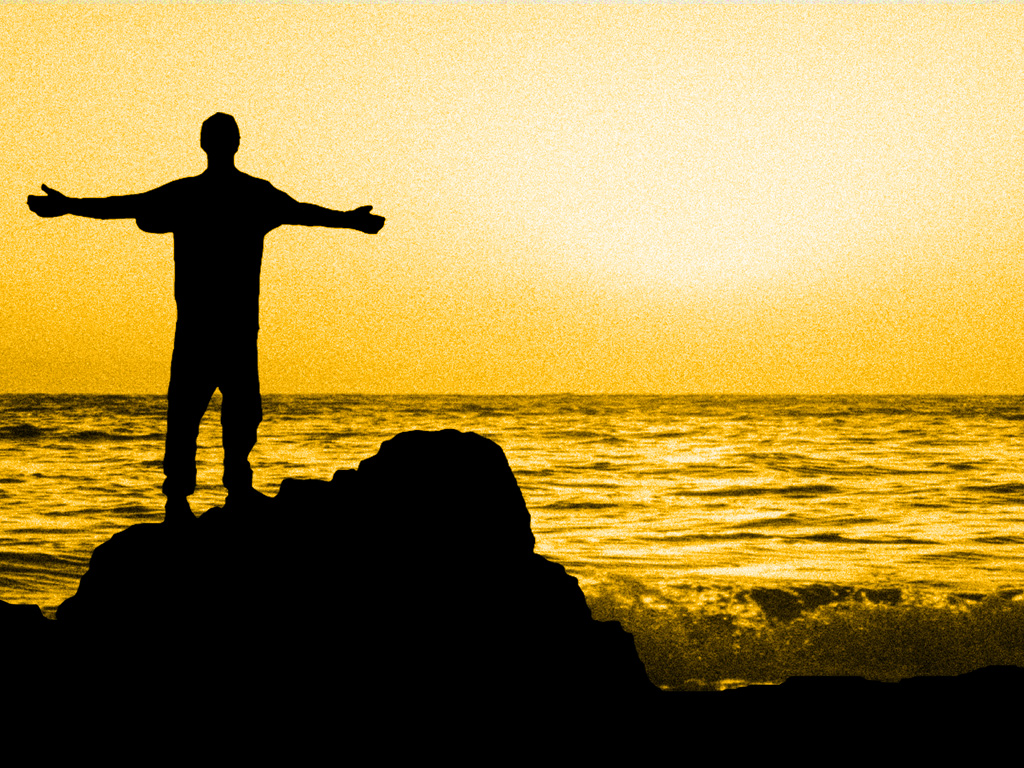 "Jesus answered and said to him, "If anyone loves Me, he will keep My word; and My Father will love him, and We will come to him and make Our home with him. He who does not love Me does not keep My words; and the word which you hear is not Mine but the Father's who sent Me." (John 14:23-24)