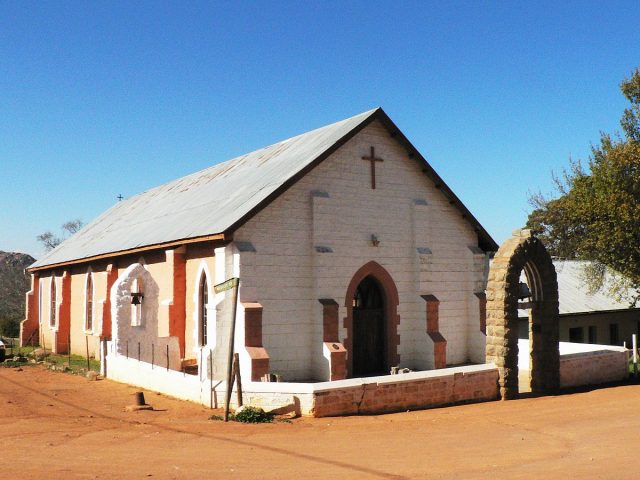 In a lot of churches today, we get so focused on our community within that we forget the community outside the walls of the church building we attend.
Jesus told us to go and make disciples of all men. He gave us the command to be ambassadors for Him. If what I read in the Bible about the Great Commission is right, then I know I cannot settle in for a long winter's nap in my favorite pew.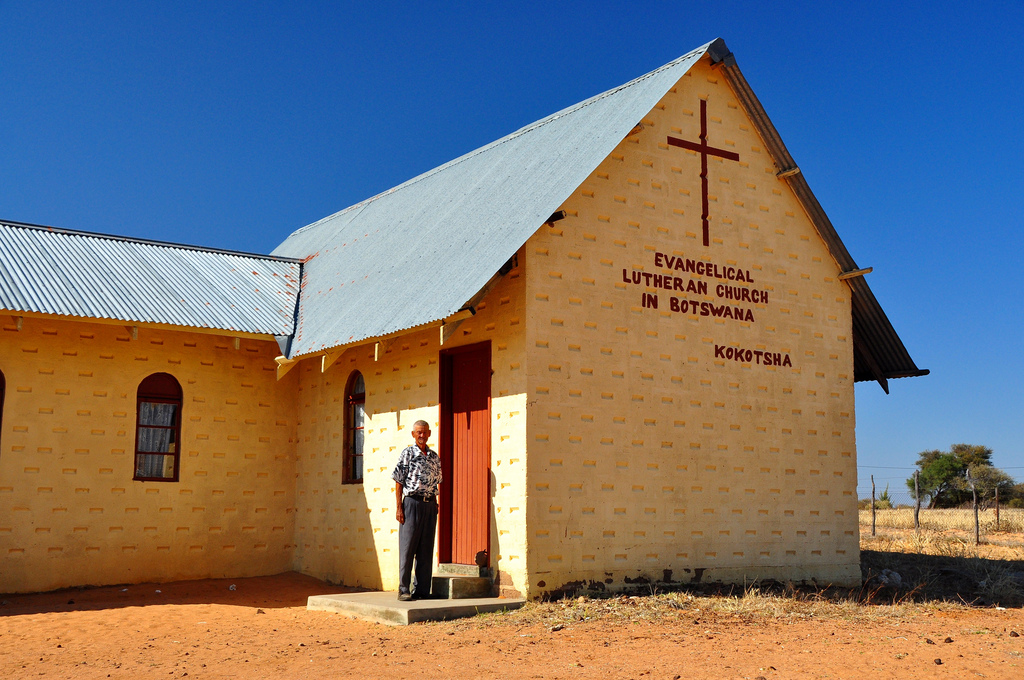 I know that a large percentage of people think they are not called to be evangelists, but we all can do the work of evangelism. We are called to be witnesses in the earth. That means we are to testify to the goodness of God and to tell that He came to give eternal life. We want to win the lost so that none will perish. When we find this good news for ourselves and live for Him, we are to share what we have learned.