Perhaps you like to pray. Then you can be a part of "prayer evangelism." You simply share with someone about your life as a Christian and ask if you could pray for them about anything. Sometimes people are more receptive to having prayers said for them than talking with them about the gospel.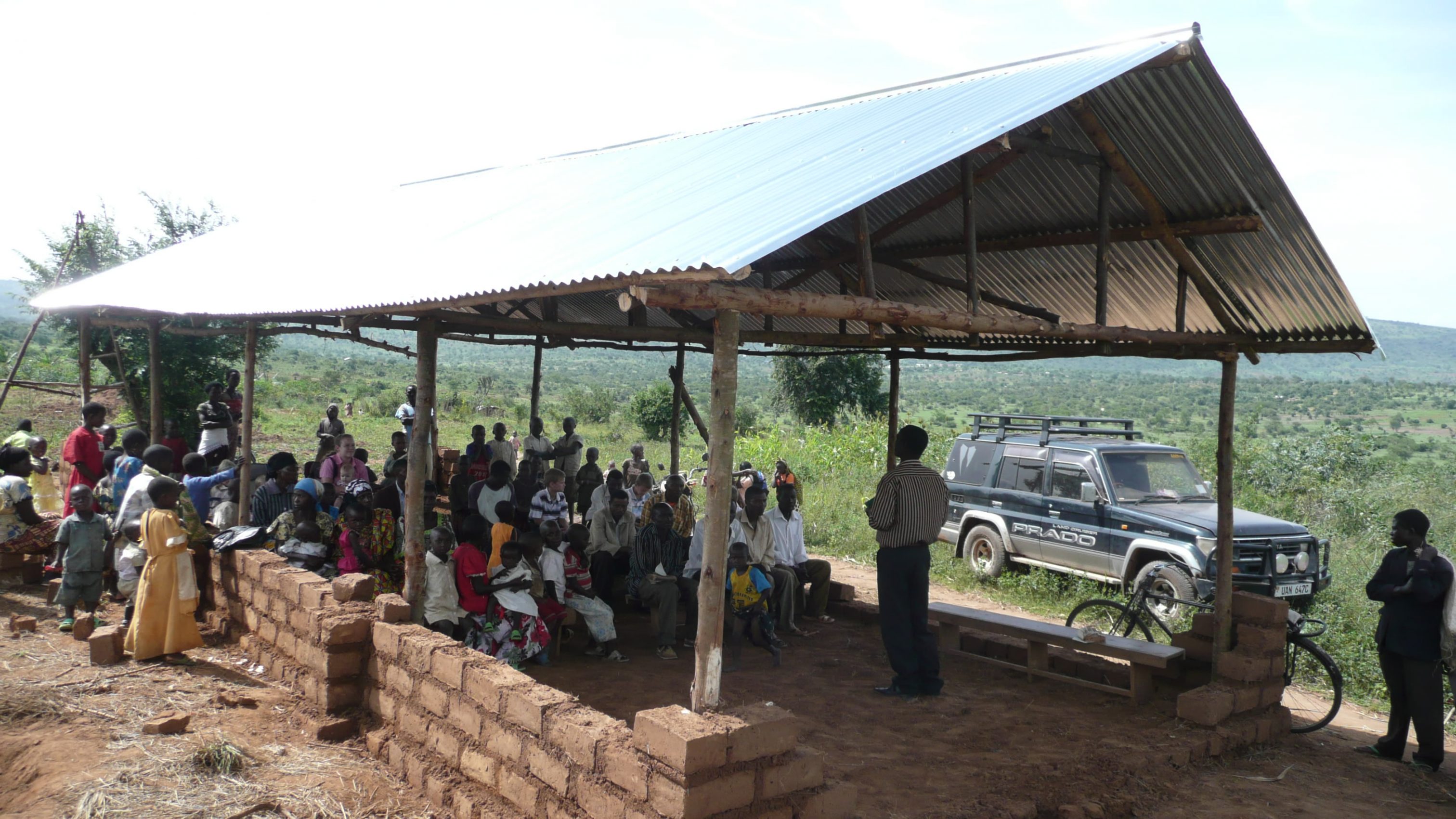 This is not a new thing, but I had not heard of it termed this way until recently, so I just pray for people. I remember doing this in a doctor's office. A waiting patient shared with me what was wrong. I asked, "Would you mind if I prayed for your healing for this situation?" The response was a definite yes.
If your church has a neighborhood picnic, an outdoor concert, or a beach entertainment event, you can minister God's love. You might even capture the attention of teenagers and young people using bike stunts or skateboarding. There are ways to reach out.